Join us for this extensive industry networking session, where you can learn about the latest trends & people impacting the cannabis industry
About this event
Join MITA's October Cannabis Mixer –
Join us Oct 27th 2021 6pm :
Hear from MITA in an panel discussion about the Potential Impact of Interstate Commerce on the Arizona Market
Come with a mindset of abundance, there is room for us all in building our businesses.
+ Speakers, Goodies, Raffles & plus network to find out who is throwing a VIP parties!
If you have questions or would like to be a sponsor, please reach out to info@mita-az.org
Come network with the MITA Team !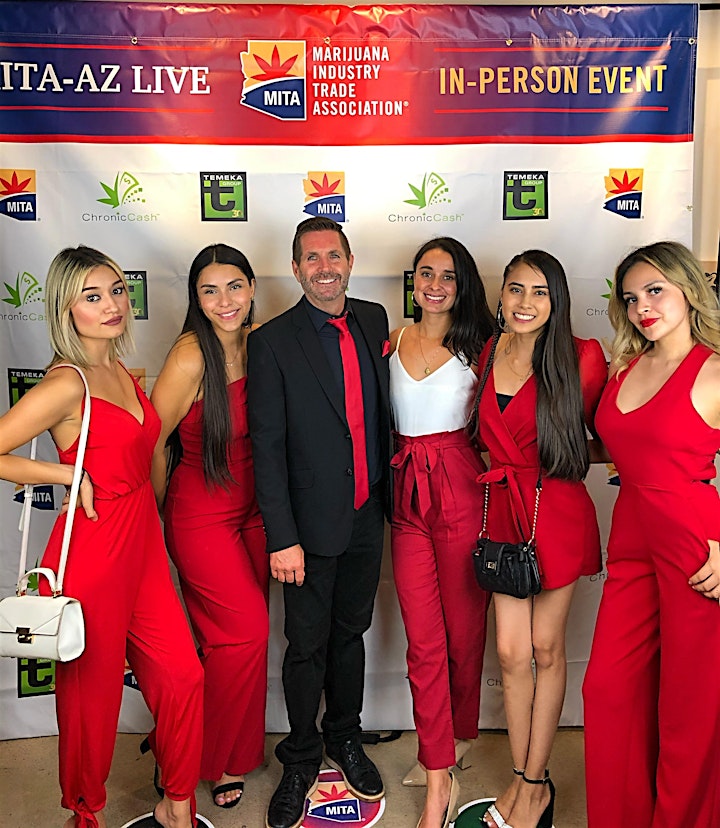 Ari (Director of Special Projects) Brianna (Assistance) David Fowler (Executive Director) Emi Willow ( Director of Communications) Destinee Nicole Blanco (Director of Operations) Rita Valens (Director of Marketing)
Demitri Downing Founder of MITA (Pictured below)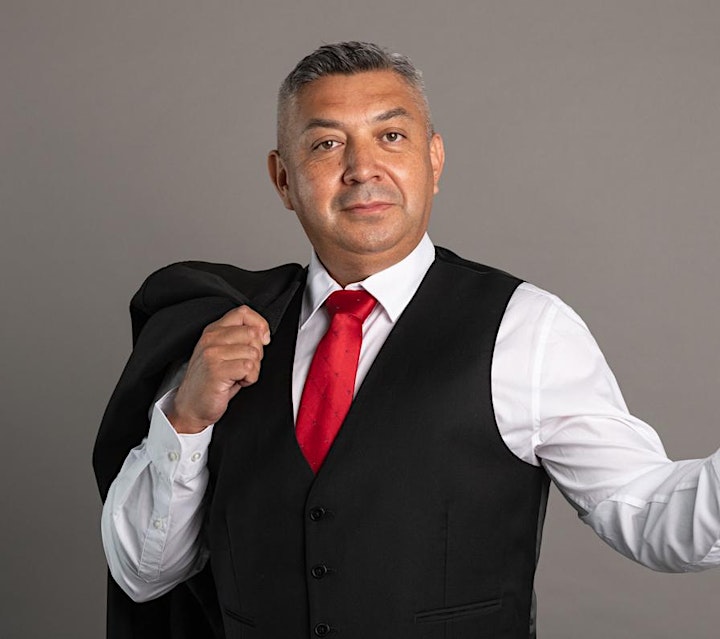 Organizer of Potential Impact of Interstate Commerce on AZ Market / Cannabis Networking
We are Professionals, Entrepreneurs, Educators, and Advocates united to build a strong and sustainable future for our industry in Arizona. Our work focuses on helping Arizona businesses stay informed, network, and thrive. We serve as the voice of the industry, devoted to defeating negative stigmas and working to end prohibition.