Description
The symbols of the Tarot are meant to represent experiences common to all people throughout their lifetimes, from suffering to celebration, from suppression to freedom. The figures in the tarot represent these experiences in part through their posture and body language. Join Dr Sam Zoranovich, DC for an evening examining the shapes of the people in the Tarot, and uncovering these universal themes within our own bodies.
In this 90-minute class, you will learn:
To recognize the archetypal postures used in the major arcana, and understand their meanings.
To apply the tarot to your body and health for greater self-understanding
To better read the body language of others.
In addition to over 12 years of experience working with people's bodies, Dr Z has been reading the tarot for over 25 years, and brings a depth of understanding of the symbols of tarot as they apply to the body.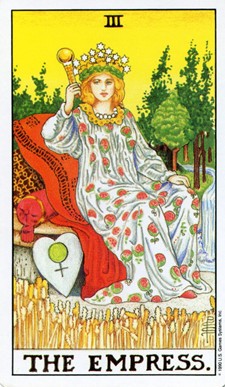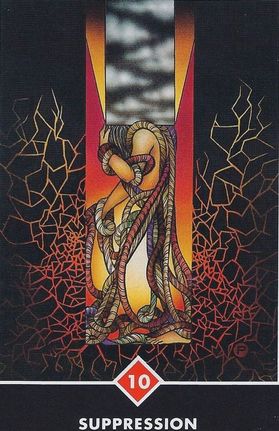 Can't make this one? We'll be offering Body Language 101, a 3-hour intensive workshop and play-laboratory, on December 8th. Consider joining us!