About this Event
$12 Advance / $14 Day of Show
18+
Vita and The Woolf, aka Jen Pague, is set to release a new album in 2020 – the follow up to her 2017 debut TUNNELS. Now living in Los Angeles, the new album represents the first time she has written and recorded an album that executes her own vision exactly. It's what Pague has been driving at since she broke into the Philadelphia music scene at 20 years old, lugging her keyboard around and sneaking into bars to play open mics: a vulnerable, honest album that disregards genre conventions in favor of pure expression. A remarkably intimate pop record, packed with both electric imagery and deep vulnerability, this is a magic dance between empowering anthems and open-hearted diary entries. The mellow moments support the explosive ones; the loving lyrical details support the big themes: like facing an ego, killing it, and then rebuilding. Confronting addiction, depression, and self-doubt through the overhaul of one's personality.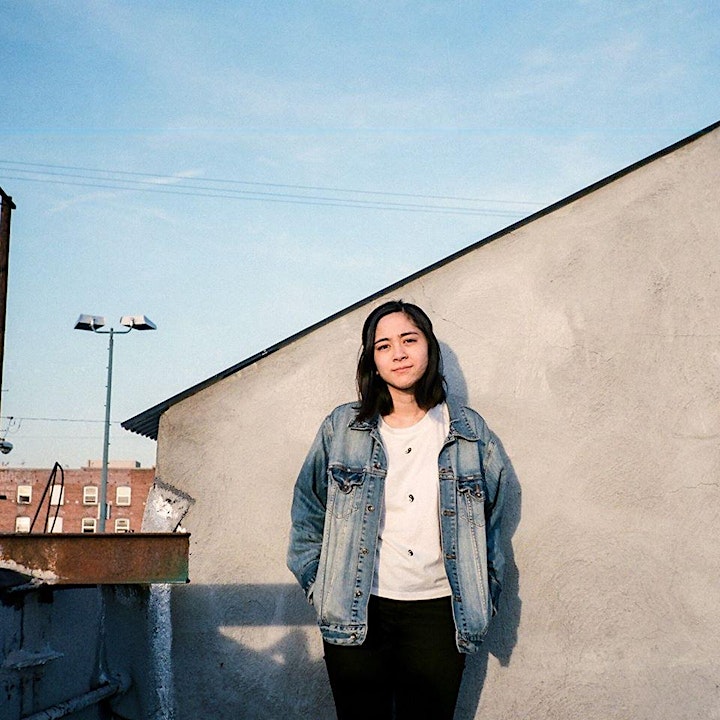 Bandcamp | Facebook | Instagram
Mini Trees is the moniker of LA-based indie artist, Lexi Vega. In May of 2019, Vega released her debut EP, Steady Me, a collection of five songs that catalog years of navigating unforgiving waters in search of self and frames them with poignancy, a touch of angst, and meticulously crafted guitar and synth textures. Collaborating very closely with producer Jon Joseph, Vega recorded many instruments on the album herself, creating a short body of powerful work that is very much her own.