Description
Speak with Presence and Confidence
Do you wish you felt more confident when you speak? Do you want to look and sound more at ease? Do you ever feel overcome by stage fright? Do you worry you have lost your audience or failed to get their attention? This workshop will provide ways to:
• Lower anxiety and feel more confident when you speak
• Help control stage fright • Engage your audience
• Look and sound grounded
Whether you are speaking to an audience of one or many, you want to influence, inform, persuade, or entertain your audience. And, you want to show up and make your case with confidence and ease. Speaking is a physical activity! So, we will focus on how you look and sound. How do we use our bodies, our voice and our breath to control our anxiety and deliver a strong powerful presentation to reach our audience? Come and find out.

Facilitated By: Dawn Badrick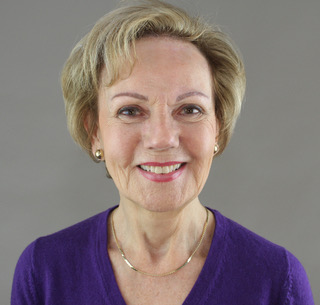 As an organizational development consultant, public speaker, trainer, facilitator, salesperson and singer, Dawn has spent her working life in front of an audience with a goal to persuade, influence, inform, education, entertain or convince. Using her skills and experience she is committed to working with others in becoming effective presenters.
About the Women's Leadership Circle:
The Women's Leaders Circle Meetup exists to promote sisterhood and foster leadership through educational and social interactions. This initiative is aimed at supporting women by providing an immersive and intensive exploration of self-awareness and transformative leadership. This program welcomes women from all walks of life who want to change the trajectory of their lives and careers.
Objectives
To foster:
Self-knowledge, the basis of leadership
Influencing skills and methods
Strategic thinking and creative problem solving
Work/life/energy balance and stress reduction
Networking and bonding with other female professionals