Multiple Dates
Postponed until 2018 - Check back with us! - Daily Photography Workshops w...
Description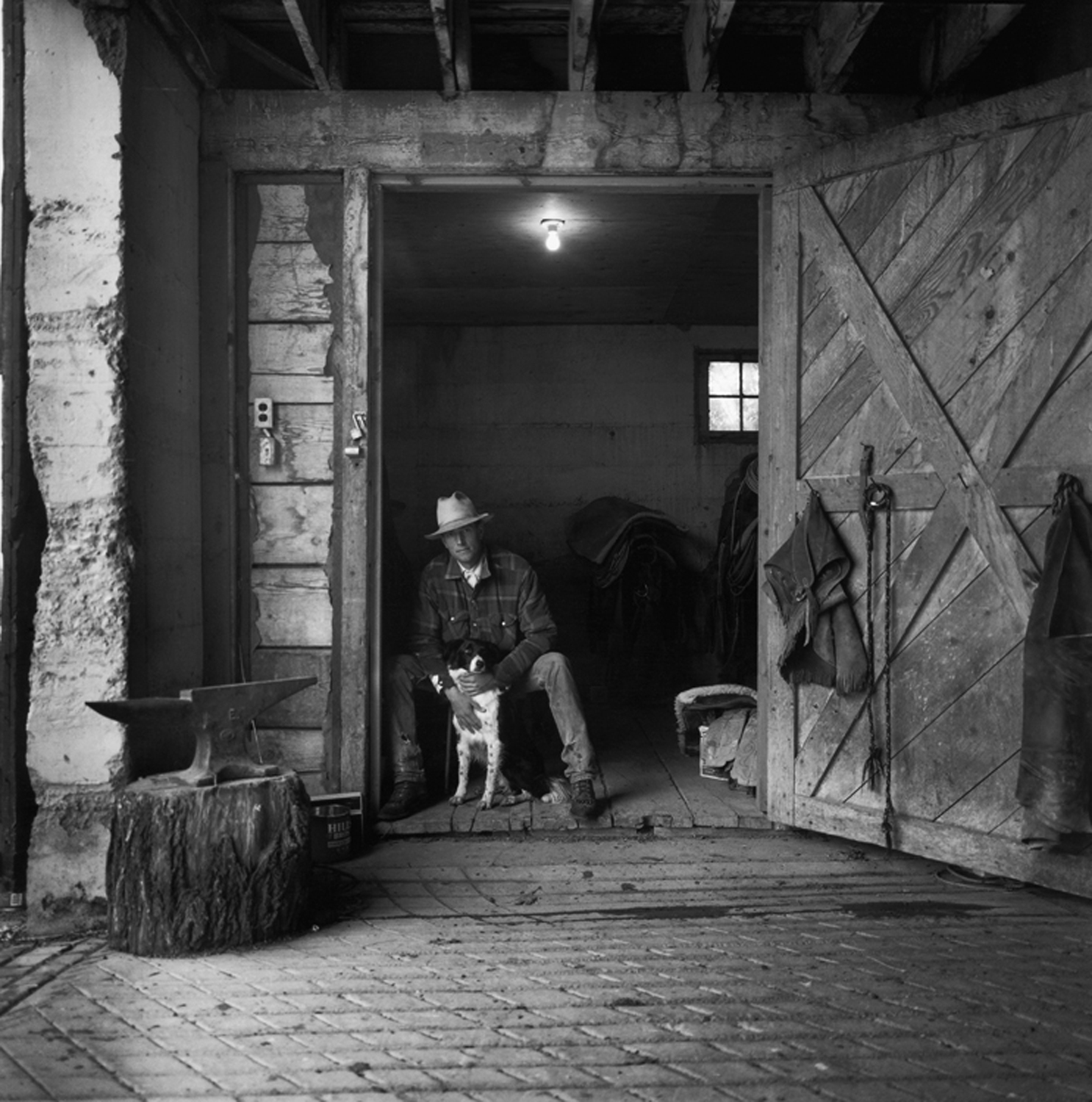 Dates: Three Daily Classes Offered – sign up for one, two or all three days:
Wednesday, September 6, 2017
Thursday, September 7, 2017
Friday, September. 8, 2017
Location: Meeker Classic Trial Site & Smoking River Art Studio, Downtown Meeker
Fee Includes: Admission the class and 5-Day pass to the 2017 Meeker Classic, Snacks & Drinks will be provided by the Meeker Classic Concessions
All levels of skill are welcome – you just need to love taking pictures.
About the Workshop:
A typical day could be to shoot the dogs and activity at the trials in the early morning (approx. 7 – 10 am – earlier if you like – beautiful light!). Dogs start running at 7 am with the handler meeting at 6:45 am, class participants will be able to visit the set-out corrals where the sheep are held at the far end of the field, explore the grounds and the many photo opportunities there are. Then it is classroom time in town at the Smoking River Art Studio. The Free Shuttle can take you or you can drive on your own. Here we look at photos, ours and others, discuss ideas, answer questions, learn new stuff. Back out to the trial for lunch after which we spend the afternoon photographing and exploring some more. Adam will be available late afternoon (4 – 6 pm) in the studio again for folks to go back and work on pictures in the classroom if they want. Adam will take stock of what he thinks people's needs are, and try to address those. No set agenda, because everybody brings a different set of skills to the experience. He will help edit images, and show some Photoshop methods, but try and keep it more about shooting and seeing and less about computer work. Adam will bring a ton of pictures, videos, and film, along for reference and discussion if the need and interest arises.
**Please remember – if you're a handler and want to take a class, this schedule is flexible
The Meeker Classic has a friendly welcome atmosphere where all who attend are drawn by a common thread that pays homage to the dogs. Due to the nature of the competition, no one is allowed on the field to photograph the runs, but there's plenty of access space to photograph elsewhere. Handlers are good about answering questions and letting you photograph their dogs as long as their given their space and privacy when preparing for a run or right after they've completed a run. Meeker Classic Board members and volunteers can answer questions or direct you to someone that can. Adam will be available on-site during your shooting times.
It's a beautiful setting to photograph, the dogs, the people, the landscape and sheep and more.
Note: If class is cancelled due to insufficient registration, you will receive a full refund of your class fee (Eventbrite fees not included)
Link to Adam Jahiel's Website: https://adamjahiel.com/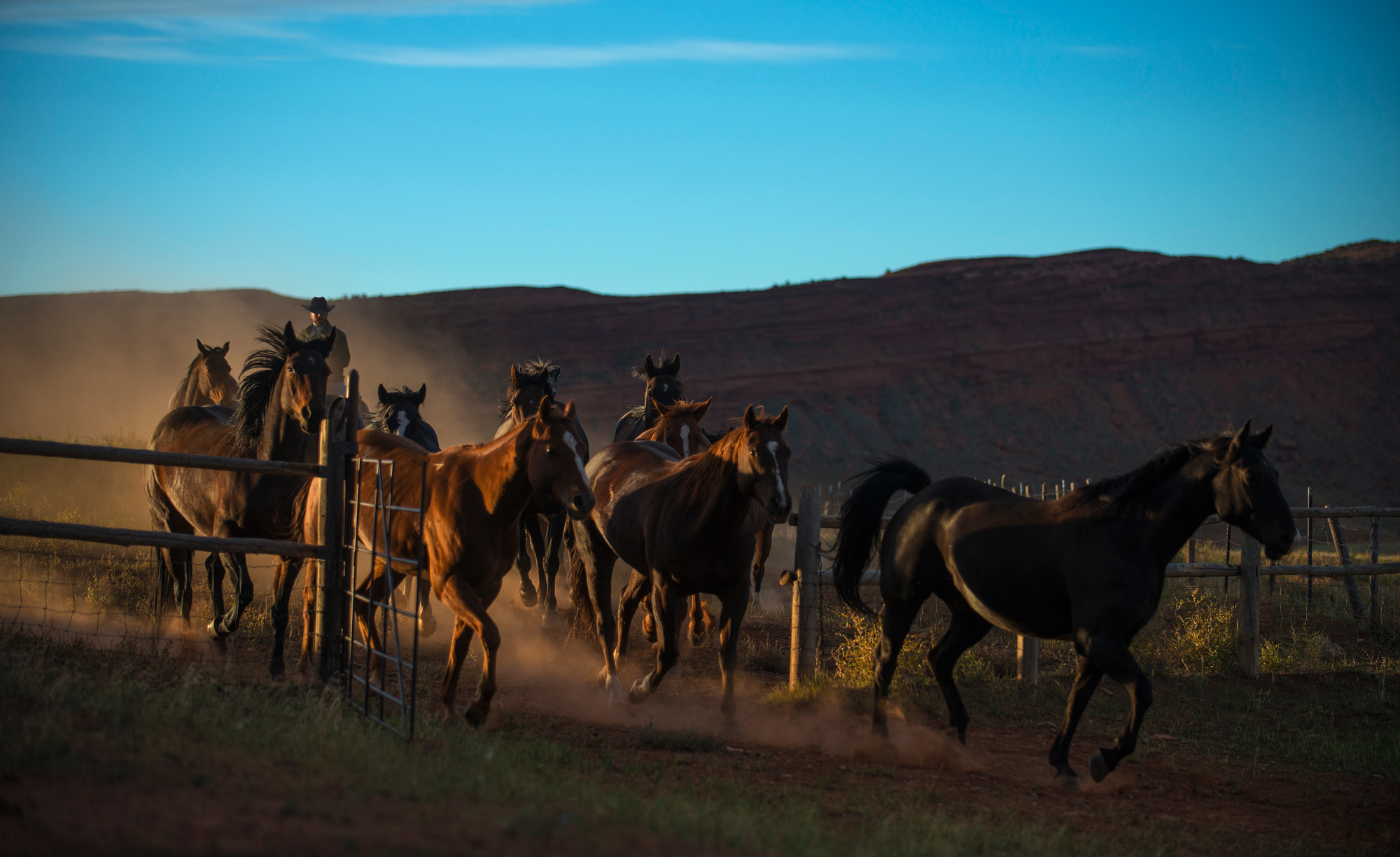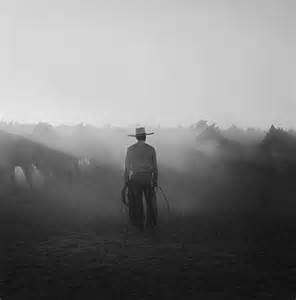 FAQs
What skill level do I need to be ? All levels of skill are welcome, from beginners to pros. You just need to love taking pictures. Because of the amount of time we have, there will be plenty of one-on-one time available for guidance with both shooting and post processing.
What equipment do I need to bring?Bring what you have. If you have a second camera, even a point and shoot, bring that. It is always nice to have a backup camera. Cameras and lenses are not bomb-proof! Since you will be hours away from the nearest camera store, plan ahead!
Anything else I should know about the competing dogs? These are working dogs and though many of them are friendly, it in inadvisable to pet them – particularly if they are tied to their vehicle and the handler is not present. Additionally, handlers and dogs take time to "prepare" for their run and an uninvited intrusion of a stranger petting the competing dog is disruptive. You'll find the handlers very friendly and receptive to questions.
What is the Handler Quiet area? There is a small enclosed area near the entry to the trial field where handlers and their dogs are allowed to prepare for their runs. Please avoid disruptions near this area, and wait until the run is over before approaching a handler and dog.
Here is a list of equipment suggestions:
Essential Equipment:
Camera(s)
Lenses(s)
Batteries : Important to bring several batteries. I suggest at least two. If you are shooting and checking your screen all day, you will go through a lot of power.
Battery charger: Very important
Memory Cards: Memory is inexpensive. You don't want to run out of this, although many will be downloading to their laptops if they choose to bring them, which is recommended.
Optional Equipment:

Tripod: Not an absolute must, but nice to have. Something small but stable is fine. -Cable Release: Not an absolute must, but nice to have.
Filters: A Polarizing filter is useful. There are two types of polarizing filters: linear and circular. For digital cameras you need the (sadly more expensive) circular type.
Laptop: Not necessary, but really nice to have. One of the advantages of using a digital camera, is that you will be able to shoot and then download your work, edit it, and then we can discuss what worked and what didn't, and head out the next day, armed with your new-found knowledge. I use a Mac, with Photoshop and Lightroom. Some people have used Ipads. There are some free or inexpensive photo-editing programs available for downloading.
-Software: I am more interested in the process of seeing, shooting and thinking than teaching you how to manipulate images using the various software that is available. At the same time, depending on your needs and desires, I am happy to teach you, and will share with you, some of the methods I use. I will at least, get you comfortable and moving in the right direction. For those thinking about photo editing software, you can now get the full-on Photoshop set-up for a low monthly fee. I find the new Photoshop monthly subscription, to be a wonderful deal. The basic package includes Adobe Bridge and Adobe Lightroom. The price ranges from $10-$20 a month. And you can check out this link http://photo-editing-software-review.toptenreviews.com/mac-photo-editing-software/ Adobe Photoshop Elements PC/Mac, ($70.00) and Adobe Lightroom, ( $150.00) are both really great tools.
-Thumb or external hard drive. Great for moving files from your laptop to the workshop computer that we will be using to look at, and edit your photos with.
Pencils paper, etc. Take lots of notes!
Manual(s) for Camera
Backup Camera(optional)
Personal gear:
Hat/Sunglasses & Sunscreen
Comfortable walking shoes/layers! / at least one warm coat
Colorado weather can change quickly, so be prepared for cooler, wet weather as well
There's lots of bleacher seating available, but you might want to bring your own, portable lawn chair as well. Umbrellas are welcome as long as they don't interfere with the view of other spectators.
Make sure you bring your CAMERA MANUALS. These can be the original booklet, or downloaded on your computer from going to the manufacturers web site, and typically, looking under "Support". I have copies of various manuals everywhere, including my laptop, Ipad, and cell phone. You never know when you might hit the wrong button and lock up your overly complicated camera.
How can I contact the organizer with any questions?
contact Maym (Mary) at trials@meekersheepdog.com or 970-878-0111

What's the refund policy?
Refund Policy: Refunds for the class will not be issued unless in the case of an emergency. A $5 fee will be assessed and only the cost of the class (but no original processing fees) will be refunded. Contact us through trials@meekersheepdog.com for more information. Thank you.
Can I update my registration information?
contact the Meeker Classic at trials@meekersheepdog.com

Is my registration fee or ticket transferrable?
Yes, it is, just contact us at trials@meekersheepdog.com