POSTPONED TO Feb 8th: What's New from KBIS 2018? - Come Hear about all the...
Description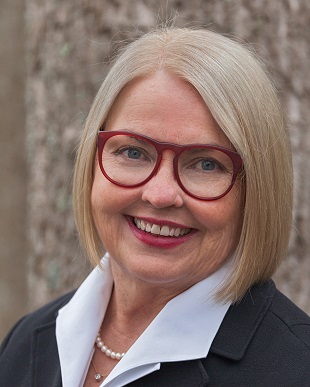 Come join us for our first meeting of the New Year on February 8th (postponed from Jan 18th due to inclement weather) and hear about the trends seen at KBIS 2018 from our very own MaryJo Camp. MaryJo will be going through KBIS with a keen eye looking for all that is new and different. She will be talking with vendors on where they see products going in the future and getting all the best information to bring directly back to you!
If you are not making it to KBIS this year or even if you did make it but couldn't get around to everything, you should not miss this presentation!
We are delighted to begin this year with all of you and look forward to kicking it off with this amazing event.
REGISTER TODAY!!!
NOTE: If you pre-registered for the January 18th and will not be able to attend February 8th, please contact us for a refund. We apologize for any inconvenience. We want everyone to be safe and enjoy the event.
Date: February 8th, 2018 - Thusday (postponed from January 18, 2018)
Time: 5:30pm - 8:30pm
Location: