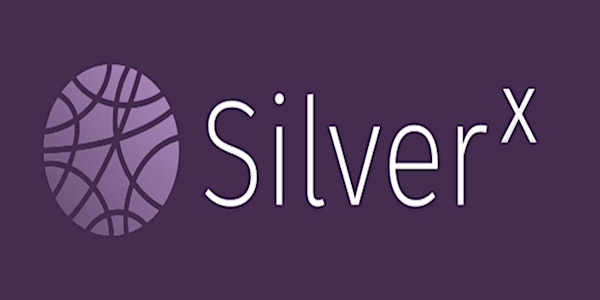 [Postponed to early 2022!] SilverNights - Cyber Savvy Parents
[Postponed!] An evening of fun, food, drinks and practical information to support informed decision-making for cyber-conscious parents.
When and where
Location
The Happy Peanut Bar - Private Events Only 37 Rue Philippe-Plantamour 1201 Genève Switzerland
About this event
[Hey y'all: This event has been postponed to 2022; new date TBA! Our next event is on 24 Nov and open to all. We look forward to seeing you then or for the next parents' night in 2022!] Raising healthy, safe and smart kids in the 21st Century is no joke. Throw in COVID-19 and remote work/learning/life and it's quite a jungle out there - especially when it comes to technology and the Internet. What's a well-intentioned parent to do if they want to protect and empower their kids without hiring (or becoming) a full-time child care/cyber expert (do those even exist?)?
If you can relate, chances are you need: a) a drink; and b) some no-BS, cost- and time-effective advice on what to actually worry about and what to let go. And you're in luck - join SilverX and other Geneva parents for an evening of fun and practical info to support informed decision-making for cyber-conscious parents.
This is not your typical cyber training. Expect a super chill and interactive evening with discussion and practical advice on top-of-mind parental issues like:
How can I protect my kids from online predators?
Whether and with whom can I share digital pictures of my kids?
Are screens and devices bad for my children's health and development?
Should I monitor my kids' online activity?
How can I teach my children to be safe and responsible online as they grow up?
This is a great event to bring along a friend, partner or a group for even more fun and learning!
SilverX Lab, Sàrl is a Geneva-based and female-founded organization that helps everyday people become more savvy digital citizens through innovative events and learning experiences.
**Please also note that to attend, you must have a valid Covid Certificate and proof of ID. Your health is our priority. Please visit this page on the Canton of Geneva website for all the details.