POSTPONED The Flourishing Point - luxury retreat in Spain

Thursday, September 17, 2015 at 6:00 PM

-

Monday, September 21, 2015 at 12:00 PM (CEST)
Event Details
THIS EVENT HAS BEEN POSTPONED
further details to be released shortly

Do you want to make your dreams
for a happy life and a flourishing
Three Principles' practice come true?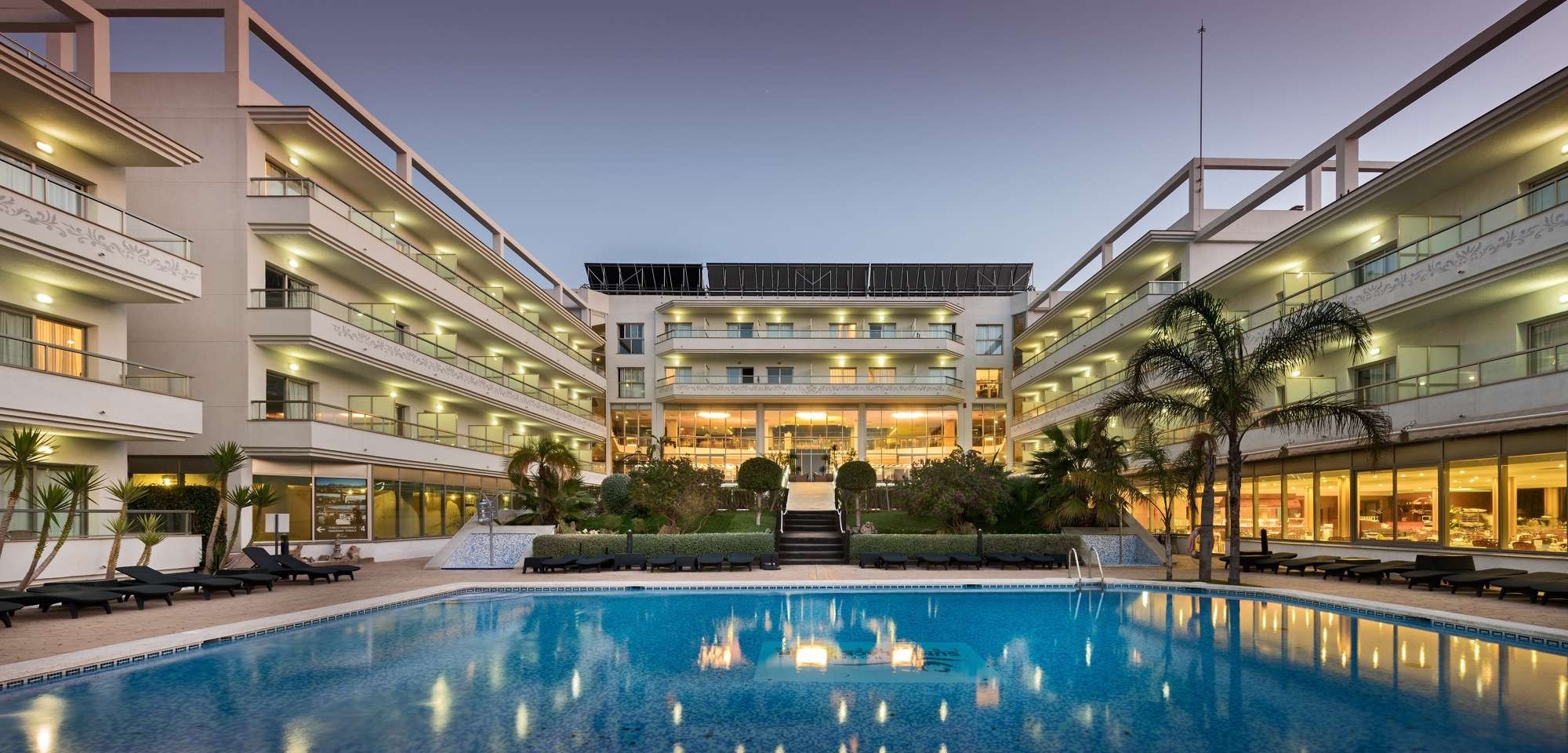 You are invited to a luxury retreat on the beautiful Costa Blanca in Spain
with Mark Howard, PhD, and Sheela Masand
We have put together this retreat so that you can deeply uncover the life transforming knowledge that lies within your own consciousness.

In addition this retreat was developed to support you to share your insights with simplicity, relevance, and impact.

We want you to experience daily the thrill of working with the Principles and the continual uncovering of how to share your understanding with clients.

Before we get to the nitty gritty details of the retreat, allow us to share a few thoughts on why this is such a brilliant opportunity and what it's all about.
Mark's thoughts first ..............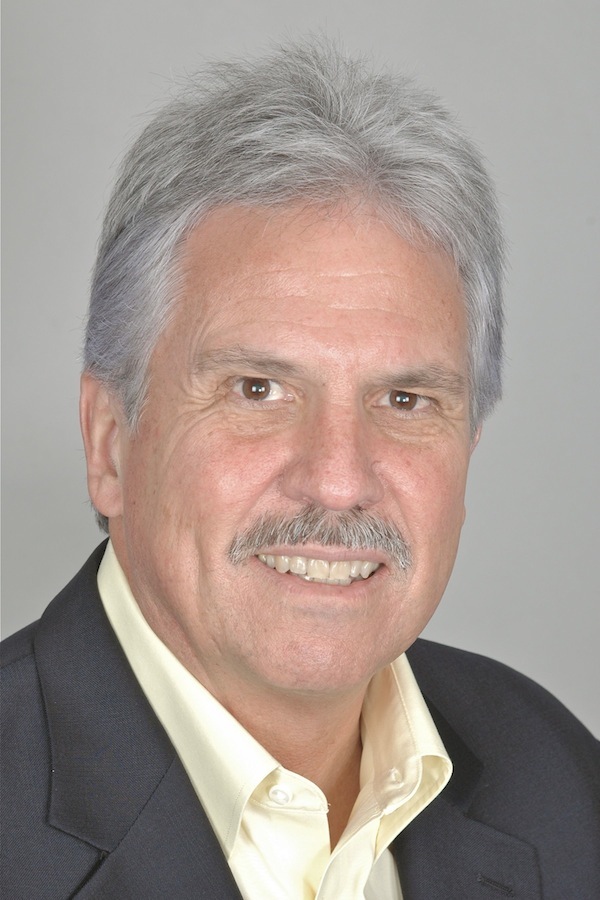 When I had my first insights about the Principles I had dreams of being happy and helping my clients become happy too. Since these insights, I have become happier, realizing deeper feelings of love than I could ever imagine. As I realized more insights about the Principles I became more impactful in helping others see this hopeful, life transforming understanding.

Make your dreams come true as you discover the deeper feelings beyond happiness and well being that exist within you now.

When I listen to Sydney Banks he speaks of deeper loving feelings that are within us—Let's discover more of these deeper feelings.

Discover how your life transforms into beauty, calm, and love and understanding.

Insights into the principles brings you beyond just making changes to actually transforming life whereby you flourish.

Really discover what it means to let the Intelligence within you guide your teaching.
We are all born with innate wisdom—Let's discover how deep listening connects you to this wisdom so that it guides you to share with more impact.

Recognize the common pitfalls and stumbling blocks so they no longer get you stuck when you teach.

Through my 33 years of teaching principles daily, I have learned from mistakes what obstacles get the way---Let's uncover ways to avoid these obstacles
Live in the feeling of inspiration and wonder so it looks like a reality that you can share more widely with those people you'd love to serve and support.
Within these feelings, self-doubt and questioning your knowledge, cannot exist. Let's discover the inspiration for teaching the principles and sustain it.

Explore creative ways to develop and thrive in a three principles career and business.

I want to help you to flourish in your Three Principles practice. You have been blessed to hear these Principles and I want to make sure you can make a living from sharing your insights. Without you having a successful practice it would be one less voice to help humankind.
"I love Mark Howard! He is one of the most caring people I have met in a field known for caring about people, and his simple wisdom and deceptive skill make him a spectacular mentor for anyone looking to deepen their understanding and find their own unique expression of the principles. If you get the chance to work with him, take it!" 

Michael Neill, Best selling author of 'The Inside-Out Revolution' 

 
And now on to Sheela's thoughts ......................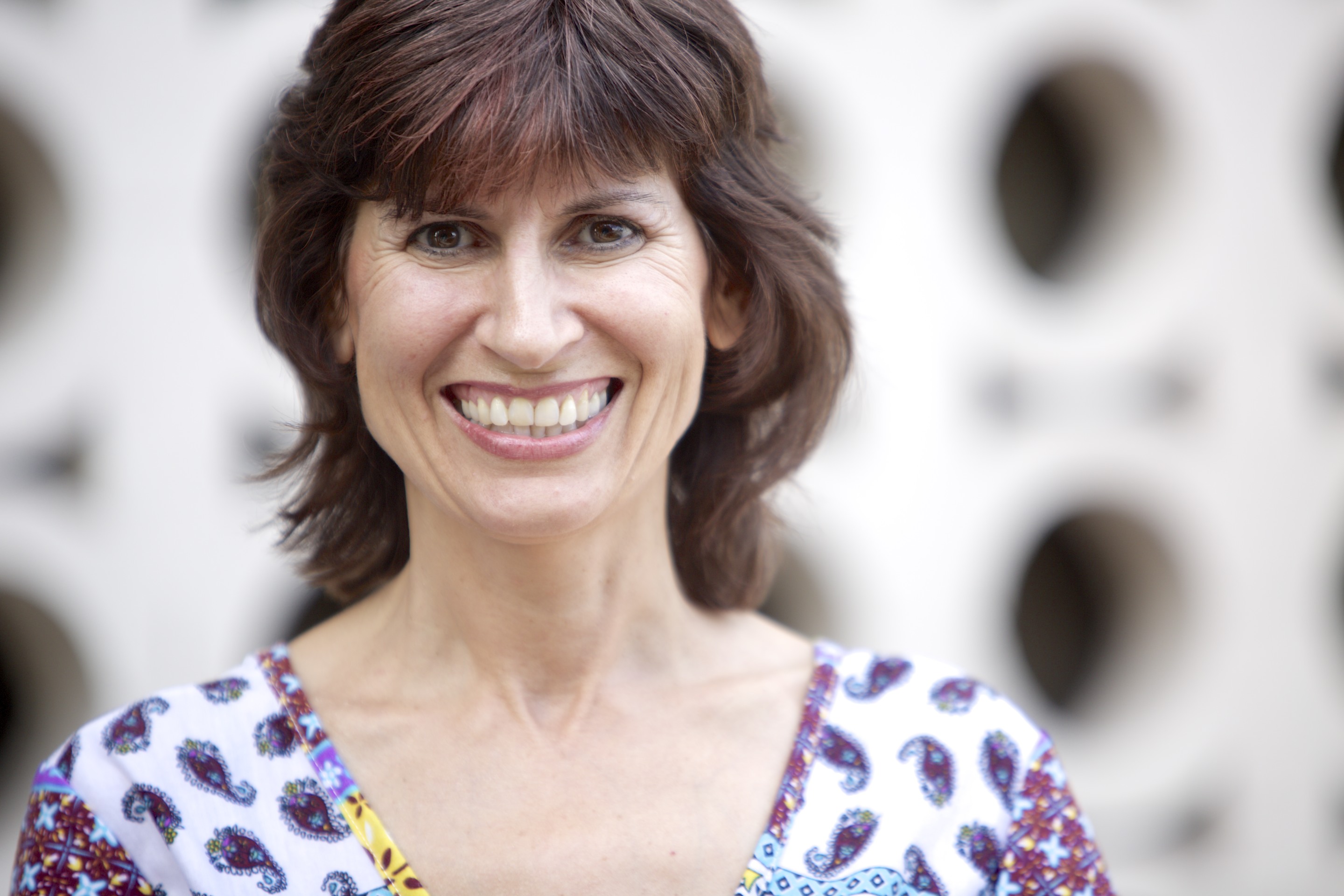 When I first came across the Principles, I thought I had to change my whole business because I heard that marketing and sales were wrong - it was an outside in job rather than inside out.  I was in the business of helping heart centred practitioners market in an authentic way. 
Over time I have come to realise more deeply that in this game of life we have wisdom to guide us every step of the way and that's what I point people to constantly. "Your wisdom trumps everything!"  
In the game of business, it is no different. Marketing can be as simple as creating and nurturing relationships and that's the beauty of the Three Principles understanding, it points to the fact that we are always in relationship with something or someone. Marketing and sales is no different. 
We will explore and uncover those sticking points you may have in growing your business.  The "invisible" thinking that has you behave in ways that are not conducive in growing your business - we will point ourselves in that direction.  
Be prepared to leave with a new found confidence and comfort in growing your practice. Let's play the game full out! 
"Sheela helped me take my game to a whole new level, from local to global. She's smart, fun, professional, and really good at what she does. I would highly recommend Sheela's marketing services to anyone looking to expand their business."
Annika Hurwitt
www.optimalwomensleadership.com
Who is the training for?
A Three Principles facilitator/counselor/coach who is already sharing in some way now, whether that's through talks, groups or individually
Someone who has an understanding of the Principles and would like to transition into purely Three Principles sharing as a profession
 

A Three Principles practitioner who would love to grow their practice and make it sustainable
Programme of events to take place on the sunny Costa Blanca, Spain.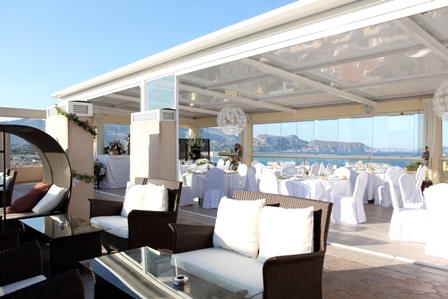 3 full training days with Mark

1 session with Sheela and Mark on growing your practice

4 nights in 4* hotel private room with sea view and balcony

All meals for 4 days

1 spa session in hotel

Introductory session on Thursday evening

2 x 90 minute group calls after the retreat

Optional yoga

Optional walks/trek
Group is limited to only 15 participants to ensure as much individual one on one support as possible
A VERY SPECIAL BONUS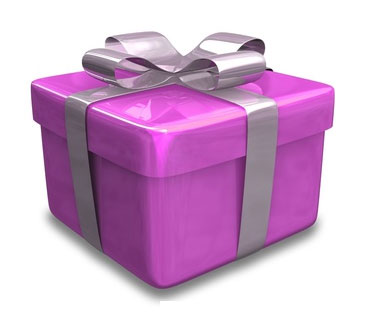 For the first 8 people to pay in full a 60 minute one-to-one session with
Mark Howard (value $375)
TOTAL INVESTMENT FOR THE LUXURY RETREAT 
€2495,00 plus VAT
EARLY BIRD SPECIAL to be paid in full by 7th July 2015
ONLY €1995,00 plus VAT

Flexible payment terms can be arranged by sending an email to sheela@sheelamasand.com
Mark Howard, PhD ----- Dr. Howard is a true pioneer in bringing this Principles based understanding to a variety of fields and is one of the most experienced trainers of practitioners in the world.
Dr. Howard has published a paper demonstrating the efficacy of the Three Principles in treatment. In 2008 he was awarded the "Outstanding Career Service" award by the Santa Clara Association for bringing this Principles education to Santa Clara County.
This is a rare opportunity to spend time with one of the world's finest trainers of practitioners in this field.
Sheela Masand --- specializes in helping heart centred service professionals grow their practices through love and understanding.
Since coming across the Three Principles in 2010, her work has shifted to become more organic, guided by wisdom and less dependent on tools and techniques.
Her clients speak of major transformations in the way they see marketing, especially in the confidence piece. Instead of marketing being the hated piece of their business, they are happy to play with it because it is fun, light and non-sales-y.
This training is not only an amazing opportunity for you to learn from an extremely experienced teacher, but also to connect with a small group of like minded people who all want to share the Three Principles too.
We look forward to sharing with you here on this luxury retreat on the sunny Costa Blanca!
Hasta pronto!!

When & Where

Hotel Sun Palace Albir
Calle Hércules 1
03581 Albir
Spain


Thursday, September 17, 2015 at 6:00 PM

-

Monday, September 21, 2015 at 12:00 PM (CEST)
Add to my calendar
Organizer
Sheela Masand
Contact
Sheela Masand
(00 34) 677 596 880
POSTPONED The Flourishing Point - luxury retreat in Spain