Description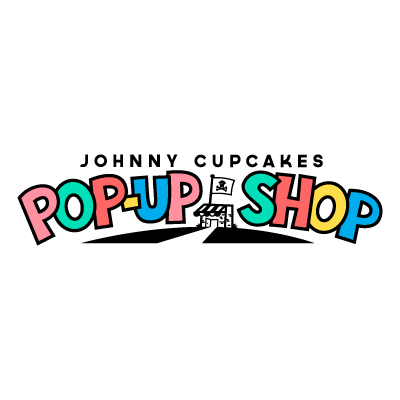 Hey there! Lauren, your Denver Cake Dealer here! :)

I am so excited to share that Denver Game Lounge has teamed up with the legendary Johnny Cupcakes and I for a super sweet May pop up shop! We will be slinging a fresh batch of sprinkle themed tees and accessories on Thursday, May 30th from 7-9 pm.
Haven't heard of the brand? Johnny Cupcakes is a sweet apparel brand dripping with sweet pop-culture references, often replacing iconic symbols with cupcakes!

Located in the Park Hill neighborhood, the Game Lounge is Denver's newest, hippest, and funnest (according to Scrabble, "funnest" is a word!) board game-themed restaurant! Excellent chef-created food. Delicious, creative drinks. Tons of board games to play for free as well as outdoor games! Cool music being spun on vinyl. It all happens in an atmosphere that promotes a truly fantastic time for you, your friends and family, and friends you have not yet met!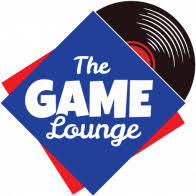 ***NO CASH ACCEPTED at the pop up! Bring your credit card, debit card, or pay with Apple Pay / Android pay. ***

Stay tuned to Instagram @heyyyitsla for more updates as the date gets closer. DM me if you have any questions.

Can't wait to see you there!

Lauren

#jcdenver

------

Want to host your own pop-up shop? Grab 20+ friends, family and co-workers, and let me know where we should pop-up next time. We'd love to have more events in COLORADO!

Email me: lauren@johnnycupcakes.com or DM me on instagram: @heyyyitsla

Can't make it? Shop online and support your favorite Cake Dealer here. I get a small commission when you spend a certain amount over time:

http://bit.ly/cakedealerheyyyitsla

Details about the pop-up via our site comic:

https://johnnycupcakes.com/pages/pop-up-shop

Video on here shows Johnny speaking to a crowd and showcasing the Yelp reviews about his t-shirt bakery in Boston:

https://johnnycupcakes.com/pages/speaking

Want custom merch? Email me at lauren@johnnycupcakes.com and click here to see our past work:

https://johnnycupcakes.com/pages/custom-merch

Video of World's 1st T-shirt Bakery:

https://t.co/JPlUYJEtSa