The Austin Aggie Moms are bringing the Singing Cadets back to Austin!
About this event
*** PLEASE NOTE THAT THIS EVENT HAS BEEN RESCHEDULED ***
*** NEW DATE FOR THE EVENT IS SATURDAY APRIL 2ND 2022 ***
*** All previously purchased tickets will be honored***
Internationally known as "The Voice of Aggieland", the Grammy Award winning Singing Cadets are Texas A&M University's premier men's chorus. They are one of the oldest collegiate singing organizations in the world and one of the most treasured Aggie Traditions.
Besides traveling throughout the state of Texas performing an average of 65 concerts per year, the Singing Cadets have also spread The Spirit of Aggieland around the globe. The group has international performances (every 3 years): Australia in 2004, South America in 2007, South Africa in 2010, China in 2013, Northern Europe in 2016, and Greece in 2019.
The Singing Cadets have performed for current and former US Presidents as well as other distinguished individuals such as Mikhail Gorbachev and many other foreign dignitaries. They have held concerts in places such as Carnegie Hall, the Kennedy Centre and St Paul's Cathedral.
Hosting the Singing Cadets Concert is a tradition for Austin Aggie Moms. We are proud to say that because of the great Aggie Spirit in the Austin area, this is the only place that is part of their tour every year!
The Concert Committee welcomes your Event, Ticket and Sponsorship Inquiries :
Past President & Concert Chair - Kathy Johnston - 512 461 1871
Vice Chair - Tara Sims - 512 571 2560
Vice Chair - Beth McQueen '83 - 512 825 3149
Vice Chair & Singing Cadet Parent - Lynn Wood - 512 461 4136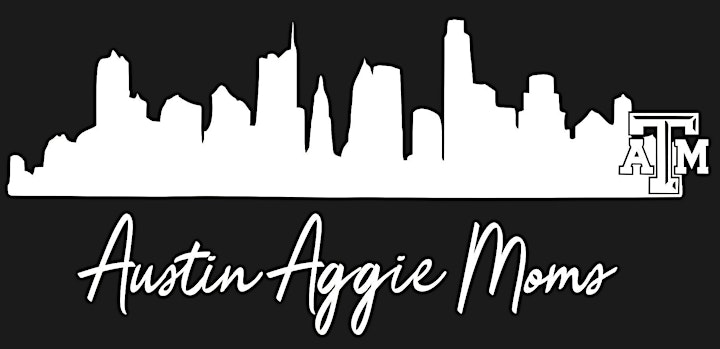 Organizer of POSTPONED Texas A&M Singing Cadets Austin Concert- NEW DATE APRIL 2, 2022
The Austin Texas A&M University Mothers' Club is one of more than one hundred Aggie Moms Clubs across the country.  We are organized exclusively for  charitable and educational purposes. "We strive by individual and united effort to contribute in every way to the welfare of the students at Texas A&M University and to cooperate with the University in maintaining a high standard of moral conduct and intellectual attainment...." and we make new friends and have fun in the process! Aggie Moms are proud, proud of Texas A&M University, proud of the daughters and sons they send to Texas A&M and proud of making a contribution: to the education of their Aggies, to the future of Texas A&M University and to the future of the Great State of Texas.