Description
Our 39th event "Modern Ops", due to take place in Trento on March 16, has been postponed to a later date in accordance with the ministerial directives on the Coronavirus outbreak. Please follow our channels to remain updated: t.me/speckandtech
---
Hello Speckers!
The third event for 2020 - and 39th in total - will feature two tech giants: Google and Amazon Web Services! The two speakers will guide us through talks about reliability, serverless architectures, monitoring, backend development and much, much more... That's why we titled this event "Modern Ops"!
Save the date on your calendar for now, since tickets will go "on sale" only on Friday 13 March, at 3.00 PM, at this very page! Be sure you don't miss it!
This event is part of the programme of the ICT Days 2020 organized by the Department of Information Engineering and Computer Science (DISI) of the University of Trento.
Below our awesome speakers:
1. FABIO ERCULIANI
"Introduction to SRE at Google"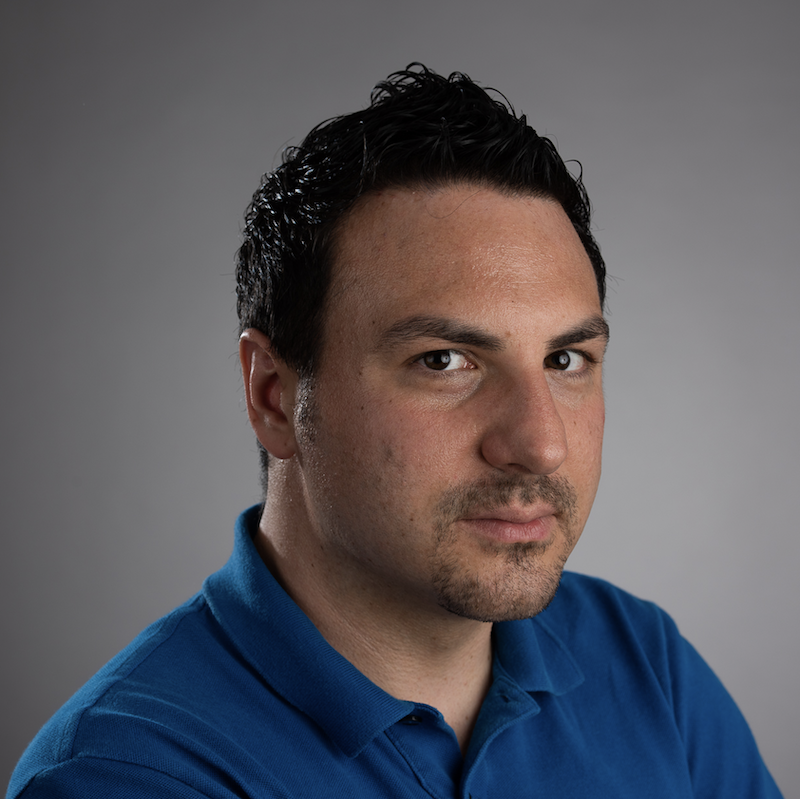 ABSTRACT: Introduction to SRE at Google is a high level talk suitable for audiences who have limited previous experience with SRE principles. Topics include: SRE Organizational structures, difference between SRE and SWE work, using SLIs and SLOs to measure user happiness. Attendees can expect to get an overview of SRE that covers all major aspects of SRE culture.
BIO: Fabio Erculiani is a Senior Site Reliability Engineer Tech Lead who works at Google since 2014. He covered multiple roles during his career: Software Engineering Intern, Software Engineer, Systems Engineer, Tech Lead, Manager. He is currently living in Zürich, Switzerland but has spent his first 25 years of life in Trentino, Italy. Fabio was also a Gentoo Linux developer and the creator of Sabayon Linux back in 2004. In 2012 he interned at Google Ireland and in 2013 he finished his BSc at the University of Trento. He speaks Trentim and he loves Speck.
2. ALEX CASALBONI
"Advanced Serverless Architectural Patterns on AWS"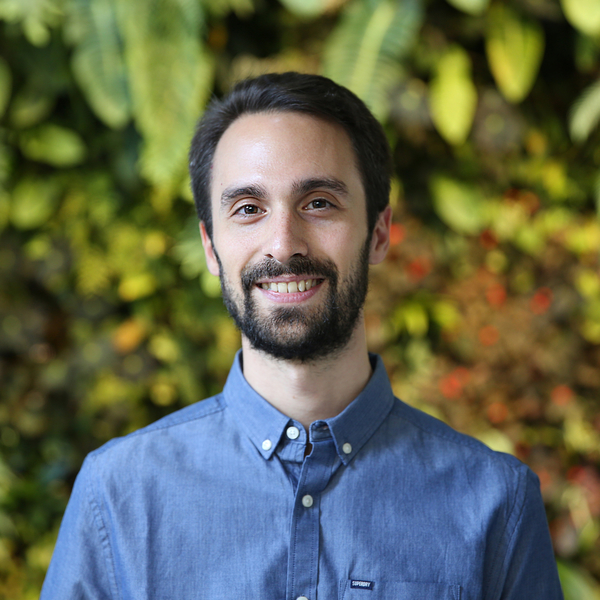 ABSTRACT: As serverless architectures become more popular, developers and architects need a framework of patterns to design their workloads without managing servers or operating systems, without friction or operational heavy lifting. This session will describe reusable advanced patterns across multiple domains and scenarios, from web development to data analysis, all the way to artificial intelligence.
BIO: Alex is deeply passionate about web technologies and music. He has been building web products and helping other builders learn from his experience since 2011. His coding love spreads across the Python and the JavaScript communities, and he's been contributing to open-source projects such as AWS Lambda Power Tuning. He co-organizes the serverless meetup in Milan, as well as ServerlessDays Milan (previously JeffConf). As a Sr. Developer Advocate, Alex often speaks at technical conferences across the world, supports developer communities and helps them build applications in the cloud. He is particularly interested in serverless architectures, machine learning, and data analytics. In his free time, Alex loves snowboarding, jogging, traveling, and playing his saxophone.
This event is proudly sponsored by Amazon Web Services!

---
If you want to get notified about our events and cool things happening around Trento, subscribe to our Telegram channel!
Curious to know more? Then follow our channels!
Facebook | Instagram | LinkedIn | Twitter | Telegram