About this Event
PAINT
This is PAINT, the substance & the action – it drips, it runs, it changes colors. In between: not the desert but the dirt, not the night but the dark, not the sun but the heat and not the sea but the deep, and always the heartbeat blood-rush feel-it! momentum that makes all rock n roll rock n roll.
PAINT's 1st album isn't always clean, but it's very clear. Sometimes the mess is the message.
-CZ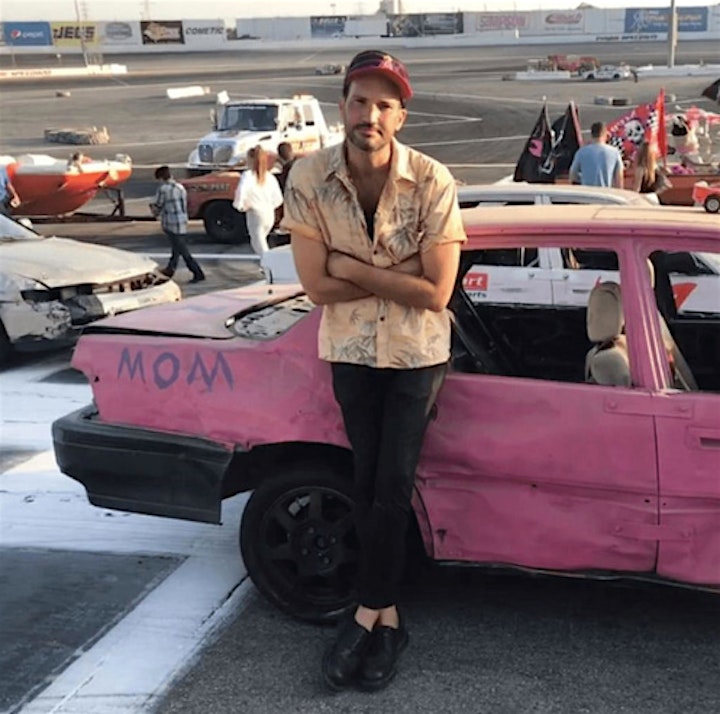 THE DATES
A power pop solo project from Los Angeles musician Garrett Goddard, the Dates made their debut in 2018 with the jangly, melodic Ask Again Later.
Known in the West Coast indie circles for his involvement in punk and garage based bands like Personal and the Pizzas, King Tuff and Girls, Goddard took inspiration from bands like Big Star and Teenage Fanclub for his first solo endeavor. After first releasing a 2016 single on Burger Records under the name Gary with a Circle around the "A" he concocted the Dates' warm mix of strummy guitar pop and sunny harmonies and completed Ask Again Later, which Burger released in early 2018. - Timothy Monger, Rovi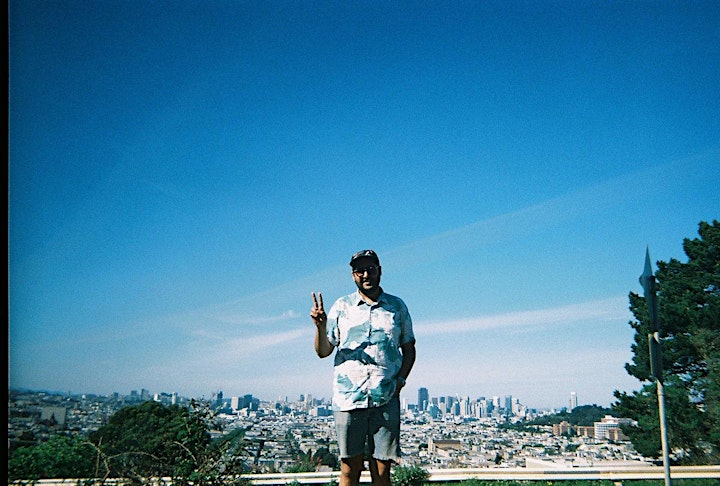 HEALING POTPOURRI
the sound of a bottle missing the trash can
Performers
Date and Time
Location