POSTPONED Michael A DeStefano Foundation 10th Anniversary/ Ocean's Rat Pack
Celebrate the 10th Anniversary of the Michael A DeStefano foundation at the fundraiser featuring Chicago's Ocean's Rat Pack.
About this event
The Michael A. DeStefano Foundation was founded in 2009 to provide advocacy and assistance to families whose loved ones have suffered from a TBI. The foundation named in honor of a courageous 19 year old who was in a tragic accident and was not expected to live. Defying odds, Micheal has lived and worked tirelessly over the past 10 years to regain mobility, speech and independence in day to day life. During the 10 years Michael and his family have faced endless obstacles in his rehabilitation goal and found many other TB I patients have endured the same. Creating the foundation was the family's goal to help others obtain care needed for rehab of TBI . The 10th anniversary fundraiser is a celebration of a determined life and a means to help others afflicted with Traumatic Brain Injury.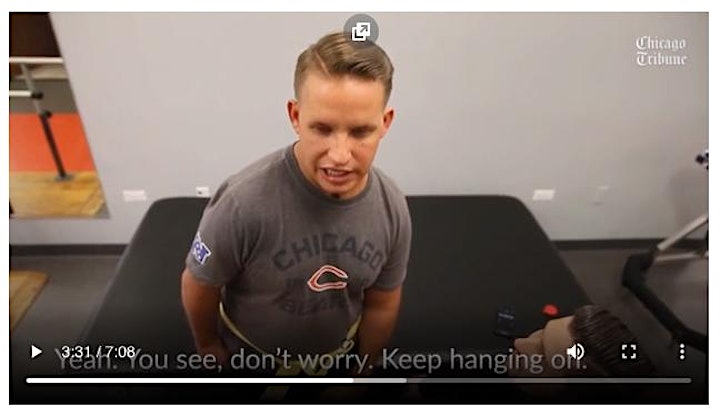 Click on the link to view the video featured in the Chicago Tribune about Michael's story. A story of determination, perseverance and spirit is what the DeStefano Family brings to the public through The Michael A. DeStefano Foundation. It is a story that will hopefully stimulate others afflicted with TBI.
Organizer of POSTPONED Michael A DeStefano Foundation 10th Anniversary/ Ocean's Rat Pack