About this event
Mara Connor is a child of the '60s, or maybe the '70s—perhaps a little of both. Somewhere between a mod balladeer and an indie folk goddess, the Los Angeles-based singer and songwriter is definitely an older soul and felt entrenched in her roots, and eras past, when making debut EP, No Fun (Side Hustle Records), out April 3.
"I tend to gravitate toward quieter, introspective songwriters like Joni Mitchell, Leonard Cohen, and Elliott Smith," Connor tells American Songwriter. "For this first collection of songs, I wanted to challenge myself and record to tape, with a full band and instruments ranging from sweeping strings to jangly twelve-string guitar like some of my favorite records from the Wall of Sound, Wrecking Crew era."
Pulling in friends from Los Angeles and recording mostly in Nashville, Connor says this batch of songs are big and triumphant but the lyrics and stories behind each one is small, personal, and bittersweet. No Fun is Connor's unraveled journal of self reflection and renewal as a person, and as an artist.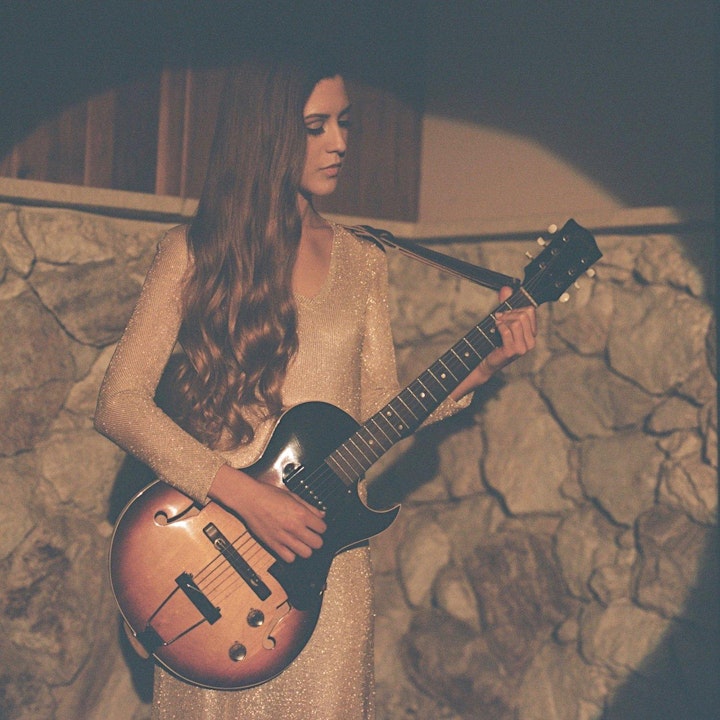 Performers
Date and time
Location
Refund policy