Description
WE HAVE HAD TO POSTPONE THIS EVENT. ANY PURCHASED TICKETS HAVE BEEN REFUNDED AND WE WILL LET YOU KNOW WHEN THE NEW DATE IS SET, MOST LIKELY IN FEBRUARY. WE APOLOGIZE FOR THE CHANGE.
Join us for a morning of inspiration, collaboration & growth. (and lunch!)
Local Biz Camp is a great opportunity to come together with your peers, gain practical insight into real, feet-on-the-ground growth strategies for your business and engage in powerful conversations with business owners, entrepreneurs, and local leaders. You'll leave with access to a full collection of free and low-cost tools, templates, and strategies to grow your business.
SPECIAL OFFER: $20 OFF FOR THE FIRST 20 REGISTRANTS BY JAN 20th (Happy 2020!)

WHO SHOULD ATTEND?
Small business owners and staff, nonprofit professionals, veterans and their family members interested in starting or growing a business, freelancers, entrepreneurs, veteran-focused orgs - all are welcome.
*Veterans & Military Family Members scroll below for free ticket scholarship info.

ON THE AGENDA

How Your Mindset Rules Your Business
Speaker: Willo Sana


Get Your Business Online with Google
Speaker: Corissa Saint Laurent


Uber Productivity Hacks For Business Small Business Owners + Business Starters
Speaker: Wendy Kotila


Playing the Long Game: Why Every Small Business Needs a Succession Plan
Speaker: Elena Fracchia



LOCAL BIZ CAMP IS MADE POSSIBLE BY THESE PARTNERS

THANK YOU TO OUR LOCAL PRESENTING SPONSOR COLUMBIA BANK
Columbia Bank is a Northwest community bank headquartered in Tacoma, WA, with comprehensive solutions and expertise to meet the evolving needs of businesses and individuals. We started out in 1993 as a community bank, and while our community has grown and our computers have shrunk, we are still the same bank that puts people first.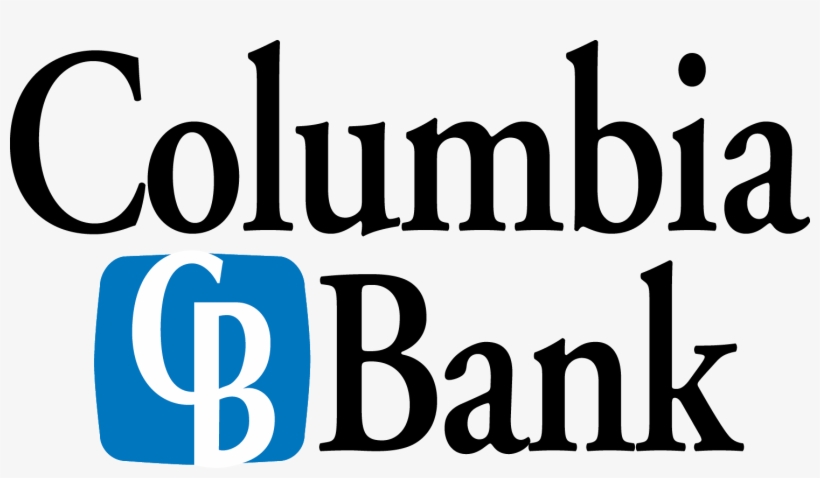 VETERANS, ACTIVE DUTY & SPOUSES / FAMILY
We have a limited number of scholarships provided by Transition Skills Training, Inc. a 501(c)3 nonprofit providing access to training and education for veterans and their families. If you are a veteran or a military family member, use promocode PORTLANDVETS to claim your scholarship.



Local Biz Camp is presented by Skills After Service
Skills After Service provides education and training resources for veterans making the transition from active duty to the civlian workforce. We know that veterans and their families need three key things for a successful transition to civlian life: a sense of purpose, real connections and a place to call home. For entrepreneurial military families, Local Biz Camp provides support toward that sense of purpose and helps build authentic connections across the local business community. Learn more about our work at SkillsAfterService.com