About this Event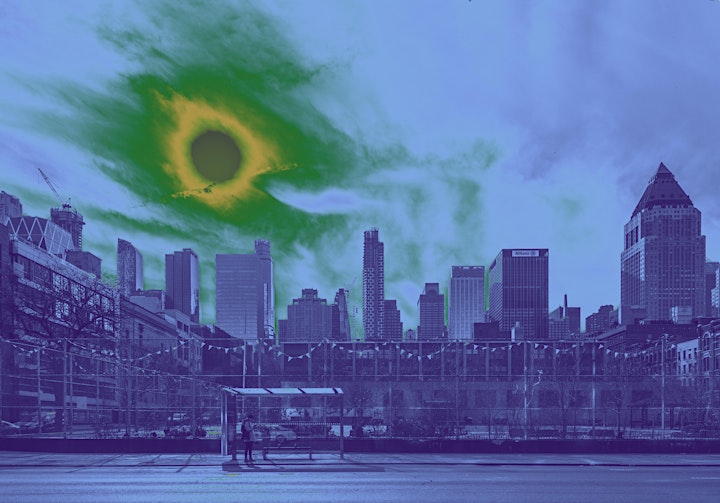 IMPORTANT UPDATE
Out of an abundance of caution as it relates to minimizing the spread of the coronavirus (COVID-19) this event is postponed until further notice.
Thursday, April 16, 2020, 6PM - 9PM
Limited Valet Parking. Ride share encouraged.
JON BALL
ELECTRIC DOWNTOWN
April 16 - June 1, 2020
"Dad, what if the blue I see is different than the blue you see?" This was the question my ten year old son asked me years ago that started a photographic quest that has led me to this and other portfolios that challenge our perception of color.When asked why Andy Warhol made the bananas different colors he said 'because it makes something new". Electric Downtown takes us somewhere unexpected and new. It questions our basic understanding of color and evokes a new feeling from familiar subject matter. These feelings vary from viewer to viewer. I have found that because the color is so different in these images people often see shapes, objects and things they had either forgotten about or had never had seen before.This portfolio was shot in large American cities and is meant to be nondescript. They were photographed in black and white and then digitally manipulated. Some of the cities photographed were Seattle, New York City, Chicago, Rochester and Vancouver BC.
Electric Downtown is one body of work in a collection of portfolios that I am working on that embody a similar exploration of the role of color in our lives.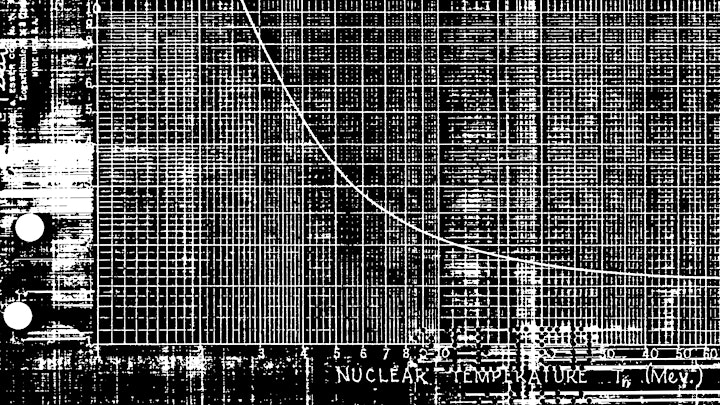 DAVID WITTIG
THIS PAGE INTENTIONALLY LEFT BLANK
April 16 - June 1, 2020
David Wittig's latest work, making its public debut here, is a series of close-up photographs of declassified government documents. Some are alarming, like "LA-602 - Ignition of the Atmosphere with Nuclear Bombs" containing just 20 pages charting whether the detonation of an atomic bomb might ignite all the air on our planet. Others are more mundane, like countless pages with nothing but the phrase "This Page Intentionally Left Blank" printed on them — a phrase that falsifies itself while exemplifying its peculiar form of bureaucratic logic.Wittig focuses on often small graphic elements of the page, and by enlarging and cropping them, creates bold compositions from the words, redactions, tears, folds, and other decay caused by the repeated photocopying of these once secret documents. Some of the pieces allude to works by artists like Franz Kline, On Kawara, Bruce Conner, Steve McQueen and Barbara Kruger, but do so in a different idiom. Wittig says "these aren't just visually interesting arrangements of line and shadow. This project gives me a way of documenting and discussing subjects that are difficult otherwise to photograph: the mechanisms of secrecy, government bureaucracy, and the official record of the largest engineering project in history: the atomic bomb and the ensuing nuclear arms race." For all the abstraction and impersonal systematizing one might find in these reports, Wittig also highlights evidence that this machine is "comprised of humans like us — each with their own name and unique handwriting, each incapable of drawing a perfectly straight line and yet doing the work they believed would keep their families, co-workers and country safe."