POSTPONED Indy Together Digital's "Indyfluencers" Spring Quarterly Meeting
About this Event
Indianapolis Together Digital will now host quarterly meetings focused on powerful themes that impact our careers and communities the most. On March 24, we'll focus on ACTIVISM and how to use both our digital and personal network to elevate the women around us. This event is open to all women, both Together Digital members and non-members. The event is FREE for Together Digital Members (look out for your member ticket promo code on Slack & email).
What is an Indyfluencer?
We're taking the theme of ACTIVISM to heart - how do we champion the women around us? How do we elevate each other both in the workplace and out? Through our fantastic keynote speaker and panelists of women in the digital community, we'll examine the idea of being an "Indyfluencer" and having a true impact on Indianapolis.
Keynote Speaker & Moderator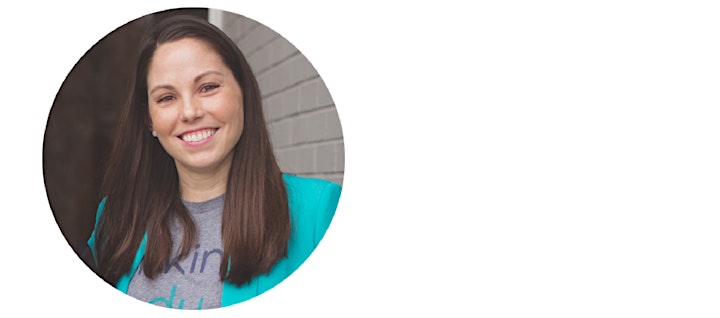 Ally Brettnacher, Lumavate
Ally is passionate about using technology and community to connect and help others. She has spent over a decade in marketing technology sales at fast-growing Indianapolis companies. Today, Ally is a Senior Account Executive at Lumavate and Partner at Linking Indy Women, a networking organization with thousands of members. She holds a Bachelor's degree from Miami University. Outside of work, she enjoys spending time with her husband, Zach, and daughter, Sydney.
Find Ally on LinkedIn, Twitter, & Instagram.
Indyfluencer Panelists
Cristina Costa, Salesforce
Cristina serves as Corporate Counsel in the Commercial Legal Group at Salesforce and has extensive experience in intellectual property law and litigation. Active in the community, Cristina serves the Executive Board of Women4Change, a nonpartisan grassroots collaborative organization with a mission focused on equipping and mobilizing women to engage effectively in political and civic affairs. Through this mission their work strengthens our democracy by advocating for the leadership, health, safety, and dignity of all women in Indiana. Cristina is also the programming chair for the Ready to Run Indiana conference, an annual nonpartisan initiative to encourage and train women who are interested in public office, as well as inform and educate those interested in increasing the number of women holding office in Indiana. She received her B.A., with distinction, from Purdue University and her J.D. from Indiana University Maurer School of Law, where she attended as an Indiana Dean's Scholar.
Find Cristina on LinkedIn.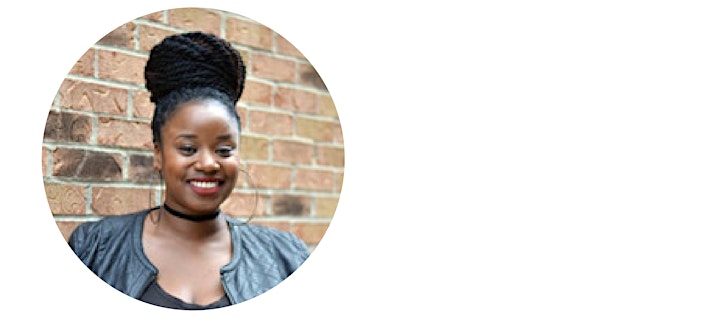 Kelli Jones, Techstars
Kelli runs three companies - not including her full-time job as a Program Manager for Techstars, the Heritage Group Accelerator. Her first company is From Nap, With Love - a growing community of innovators, creatives, and culture juggernauts. Her second company is Be Nimble - a social enterprise with the goal of advancing diversity initiatives to create fully-inclusive tech ecosystems, focusing efforts on the "pipeline" covering K-12, workforce development, and start-up and entrepreneurship support. The third is The Black Hatch Fund - a user-generated fund and pre-accelerator to help black and brown entrepreneurs launch scalable and investable tech and tech-enabled companies in Central Indiana.
Find Kelli on LinkedIn.
Shayla Pinner, Dress for Success
A self-proclaimed connector, Shayla has spent her career moving people forward by connecting them to people and resources. Shayla started her career as a home-based case worker, working with women and children who society considered high risk. Finding ways to break down barriers and engage with her clients led Shayla to creative marketing and public relations. She is a public relations specialist with a passion for philanthropy and increasing engagement and impact through communications and strategic planning. Shayla has led communications strategy and implementation for small and national nonprofits to Fortune 500 company, Eli Lilly. She is a natural communicator, writer, lover of people, and leader. She loves to develop creative ways to engage, empower, and educate those around her. In her spare time she loves to travel, read, and roller skate.
Find Shayla on LinkedIn.
Venue & Logistics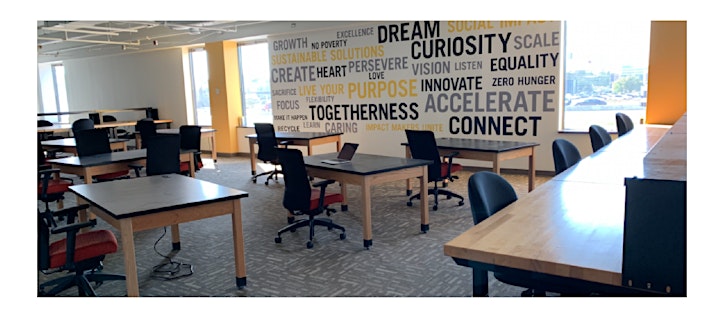 Nexus Impact Center
9511 Angola Court, Suite 200, Indianpolis, IN 46268
Entrance on west side of the building with FREE parking.
The Nexus Impact Center helps businesses and organizations overcome obstacles to create impact. We provide economical SPACE that meets the needs of boot-strapped start-ups as well as established impact organizations. We are a COMMUNITY of like-minded, impact-driven pioneers who use their work for good. We ADVOCATE for social enterprises and the importance of impact being a part of the bottom line. We SUPPORT organizations and businesses that seek impact by providing programs, referrals, and tools that help you dream, build, grow and scale your impact-focused endeavor.
About Together Digital

Indianapolis Together Digital is part of a national women's professional networking organization with over 2,000 members in 20 cities across the country. While we are considered a networking group, it's more than that - it's a sisterhood based on friendship, camaraderie, understanding, and accelerating the advancement of women in their careers and lives. It helps us tap into the most powerful tool that women have in their arsenal: one another.
Together, we inspire and empower one another through our sharing of knowledge. Our members report they feel more confident and more equipped to elevate their career at a faster pace.
Throughout all events and initiatives in 2020, Together Digital is celebrating "The Year of the Woman," with quarterly themes of Activism, Balance, Power and Culture.