Event Information
Location
CoorsTek Center for Applied Science and Engineering
1523 Illinois St, Golden, CO 80401
Golden, CO 80401
About this Event
THIS EVENT HAS BEEN POSTPONED TO THE 2020/2021 SCHOOL YEAR. WE WILL CONTACT ALL REGISTERED PARTICIPANTS ABOUT THE EVENT WHEN THAT INFORMATION BECOMES AVAILABLE.
The 2nd Annual HE Symposium will occur in the 2020/2021 school year at the Colorado School of Mines campus. The mission of the Mines Humanitarian Engineering Symposium is to encourage students and professionals to incorporate the human-centered design approach into their engineering projects and explore the socio-technical nature of real-world problems. It will include guest speakers as well as round-table discussions with local organizations to continue the conversation about social responsibility.
2020 Theme: Environmental Justice.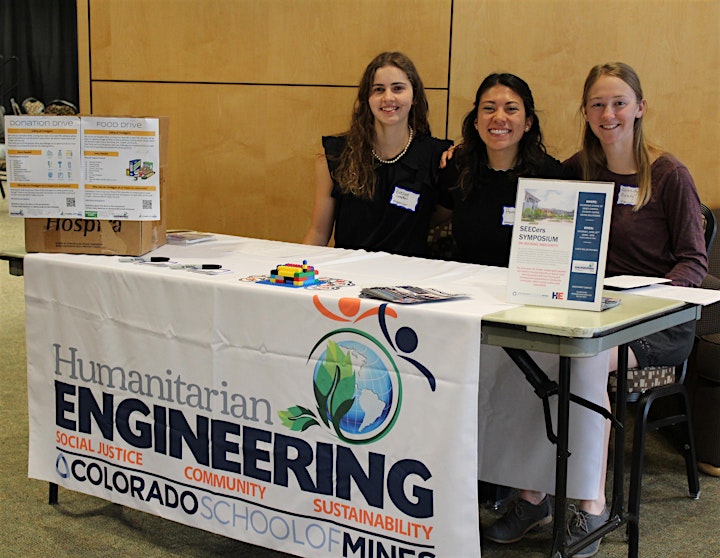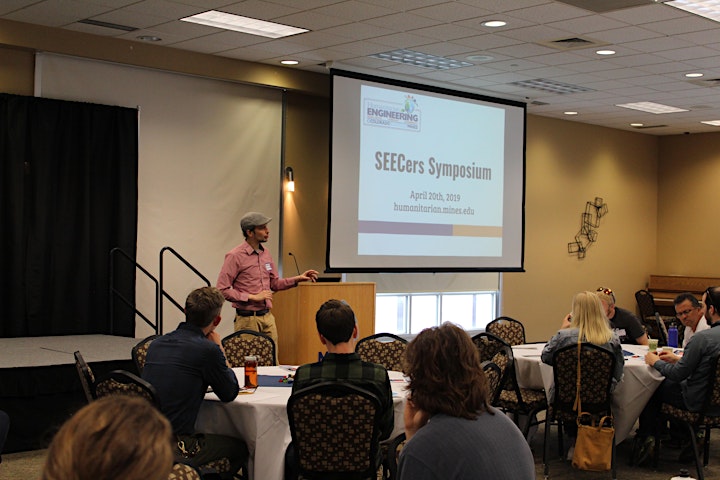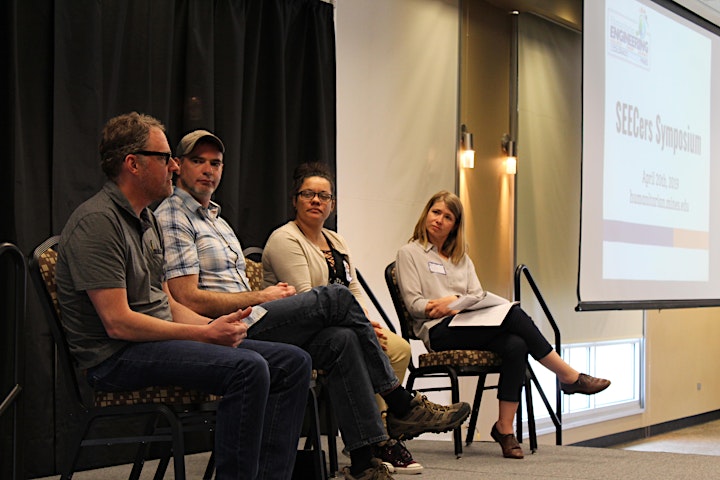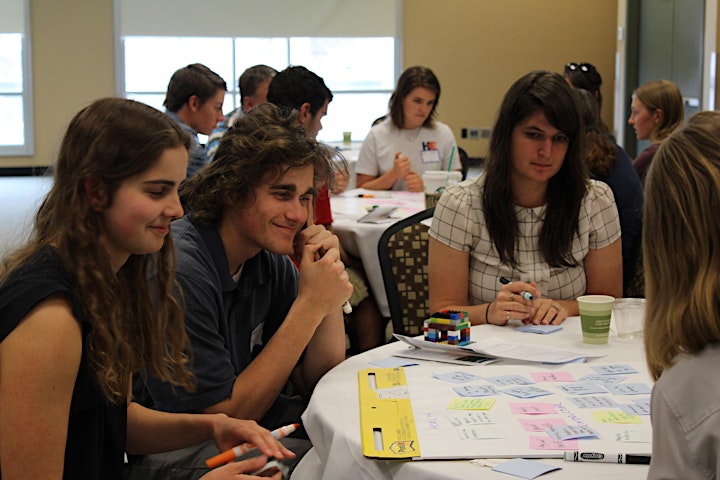 Date and Time
Location
CoorsTek Center for Applied Science and Engineering
1523 Illinois St, Golden, CO 80401
Golden, CO 80401