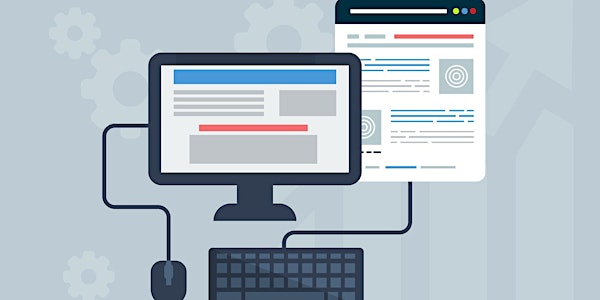 POSTPONED: Faculty Forum: Target on Y(Our) Back: Suppressing Research throu...
Location
University of Maryland
6137 McKeldin Library
Special Events Room
College Park, MD 20742
Sales Have Ended
Registrations are closed
PER UNIVERSITY GUIDANCE REGARDING THE CORONAVIRUS, THIS WORKSHOP IS POSTPONED AND WILL BE HELD DURING THE 2020-2021 ACADEMIC YEAR. PLEASE CONTACT US AT FACULTY@UMD.EDU OR 301.405.6803 WITH ANY QUESTIONS.
Description
Faculty Forum: Target on Y(Our) Back: Suppressing Research through Freedom of Information Requests
---
Over 50 years ago, the country established the Freedom of Information Act (FOIA) to create a government that was accountable, open, and transparent to the people. States created a range of Sunshine Laws to enhance access to state government information and records.
Over the years, journalists, citizens, watchdog groups, civil society, and others have used FOIA and other openness laws to ensure the public's "right to know" about the workings of governments across the country. More recently, however, Universities and faculty have become targets of industry, government officials, and others seeking to intimidate, suppress speech, and attack research in which faculty engage.
Celebrating Sunshine Week, this faculty forum focuses on FOIA, the use of FOIA/public records requests on the Academy, and public records requirements in the State of Maryland.
Speakers:
Lucy Dalglish, Dean of the School of Journalism
Nate Hultman, Associate Professor in Public Policy
Laura Anderson Wright, Office of General Counsel
Lunch will be provided.
Related Articles:
https://www.nytimes.com/2018/11/05/us/politics/freedom-of-information-requests.html?action=click&module=In%20Other%20News&pgtype=Homepage&action=click&module=&pgtype=Homepage
https://www.thefire.org/foia-request-for-uva-law-prof-records-threatens-academic-freedom/
http://www.washingtonpost.com/wp-dyn/content/article/2010/05/03/AR2010050304139.html
https://www.rcfp.org/browse-media-law-resources/news-media-law/news-media-and-law-fall-2011/academic-freedom-and-publics-

This event is open only to faculty, staff, and students at the University of Maryland. If you require special accommodations, please email us or call 301.405.6803.