Description
UPDATE: We are needing to postpone this. If you are interesting in attending in the future, please send an email to Kerry@KerryLeeArt.com to get notification.
You are invited join the Cornelius/Richardson Family for this very special event and to paint a dragonfly, which is symoblic for honoring a beloved who has passed on. This Painting Party with a Purpose will honor Jeff Cornelius' life, his love of art and creation, and be a fun and meaningful fundraiser for the Cornelius Family, Ginamarie, Kimmie & Scott, Annelise, Simone, Monique, Sienna, Lisette, Brielle and Ellycia. No experience is needed as you'll be guided in a step-by-step process of Intentional Creativity® by a long time family friend, Kerry Lee.

You are invited to join in for no host cocktails at 5:30. At 6:00pm the program will start with a Red Thread Ceremony honoring Jeff and the light he brought to all who knew him. The Red Thread Ceremony is a non-denominational, universal symbol to create connection, deep listening, transformation, education and a very memorable moment. The Red Thread reminds us of the sacredness and connection of being human with love in our hearts.
We'll then create this special keepsake painting and learn about the symbolism of the painting while enjoying each other's company. For added fun, we'll have a a raffle for wonderful prizes as well. Donations welcomed, please contact Audra Cullup at amcullup@gmail.com if you have something you'd like to contribute.
5:30-6:00pm: After your dinner join in for no host cocktails starting at 5:30pm, purchase raffle tickets and socialize with the Cornelius family and friends old and new.
6:00pm The Red Thread Ceremony and painting begins.
$50 registration before October 1st, $55 after. Please register now to hold your seat, limited space available.
Kerry Lee willl donate a portion of each registration and there is an option to add additional donations while registering. 100% of the donations will go to the Cornelius Family. If you prefer, you may also make a donation only.
Thank you for your support with helping this beautiful, light filled family during this fun special event.
---
Ancient, flitting spirit
Master of light and precision
Dragonfly, I call on you.
Teach me to dance in the disappearing mists of dawn,
Show me the beauty in each day by marrying thoughts and emotion,
Help me see through the illusions that bind me and understand those that enliven my soul,
Help me remember that light penetrates as well as paints,
That color deepens as time flows past,
That controlled flight is indeed, possible.
Please weave the light of transformation and adaptation in my life.
Dragonfly, I call on you.
To remind me that even though we are apart
Your spirit is always with me. Forever in my heart.
---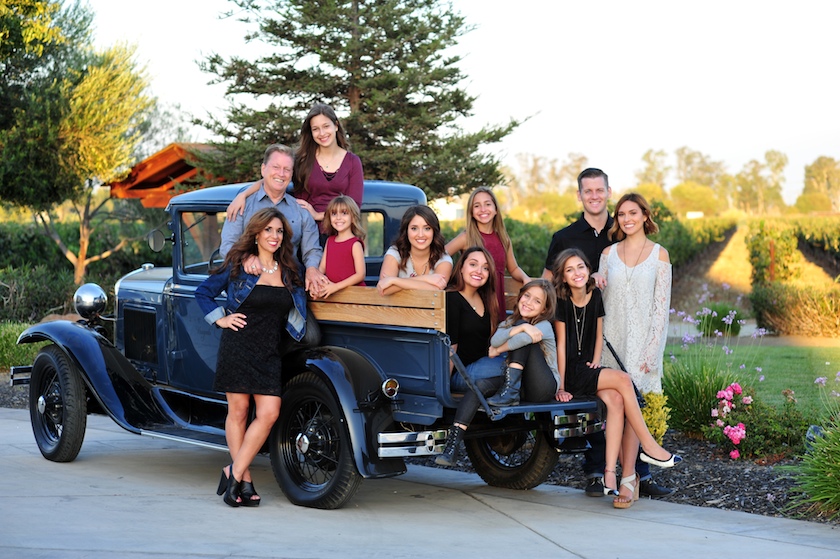 ---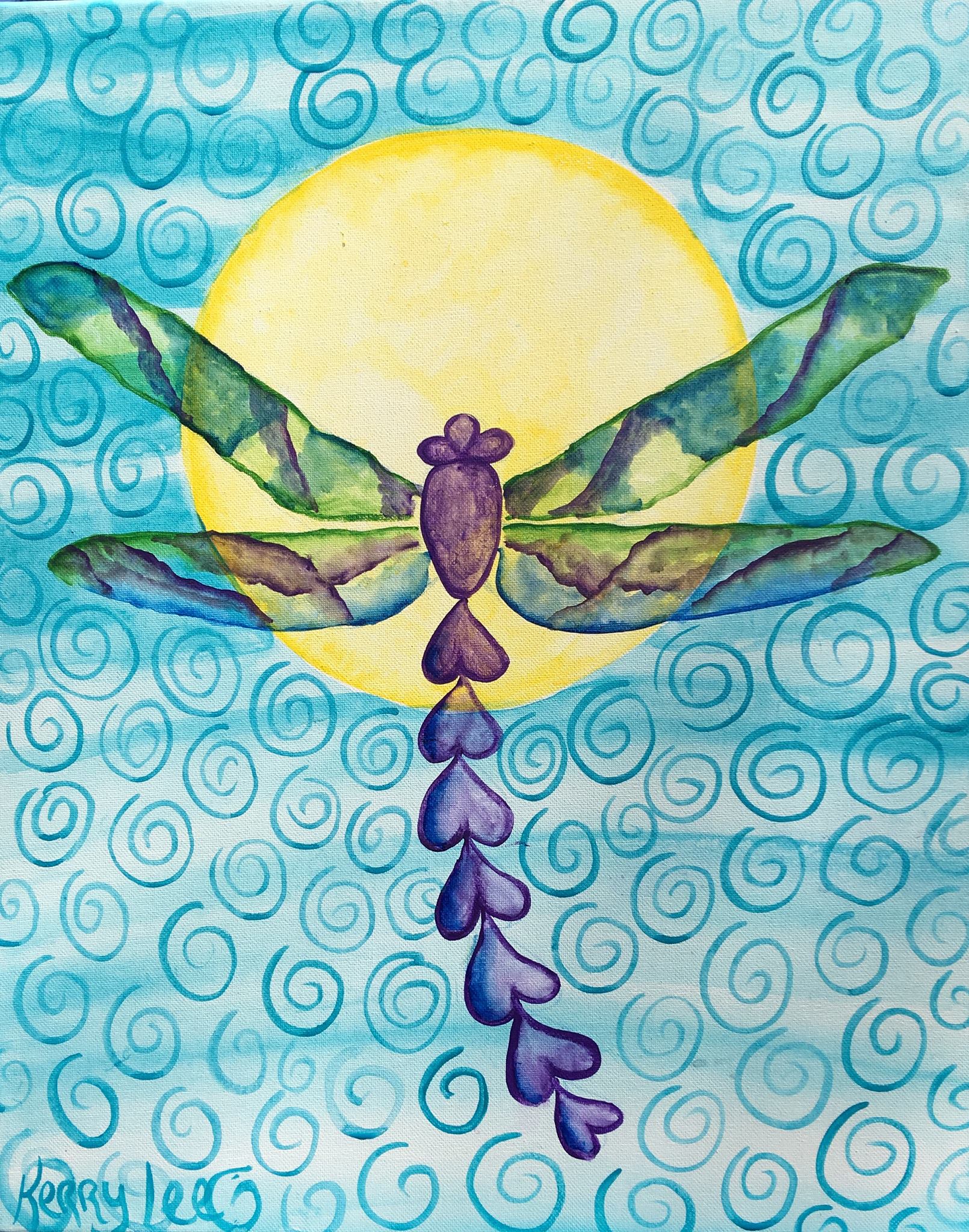 ---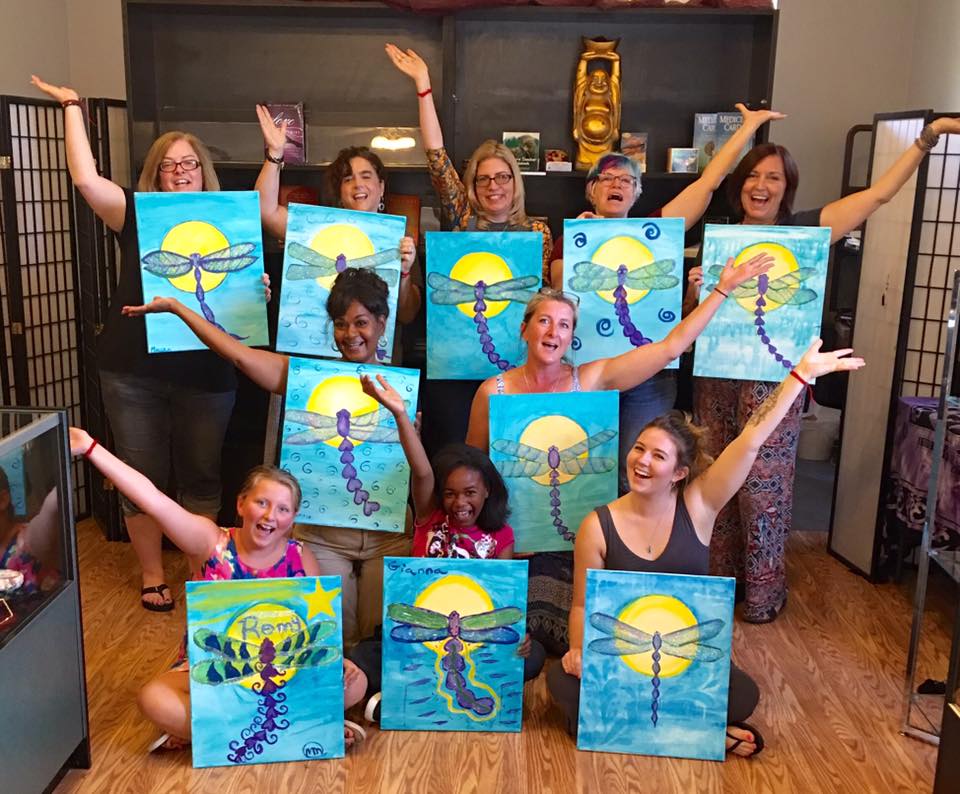 ---
Join us?
Date and Time
Location
Refund Policy