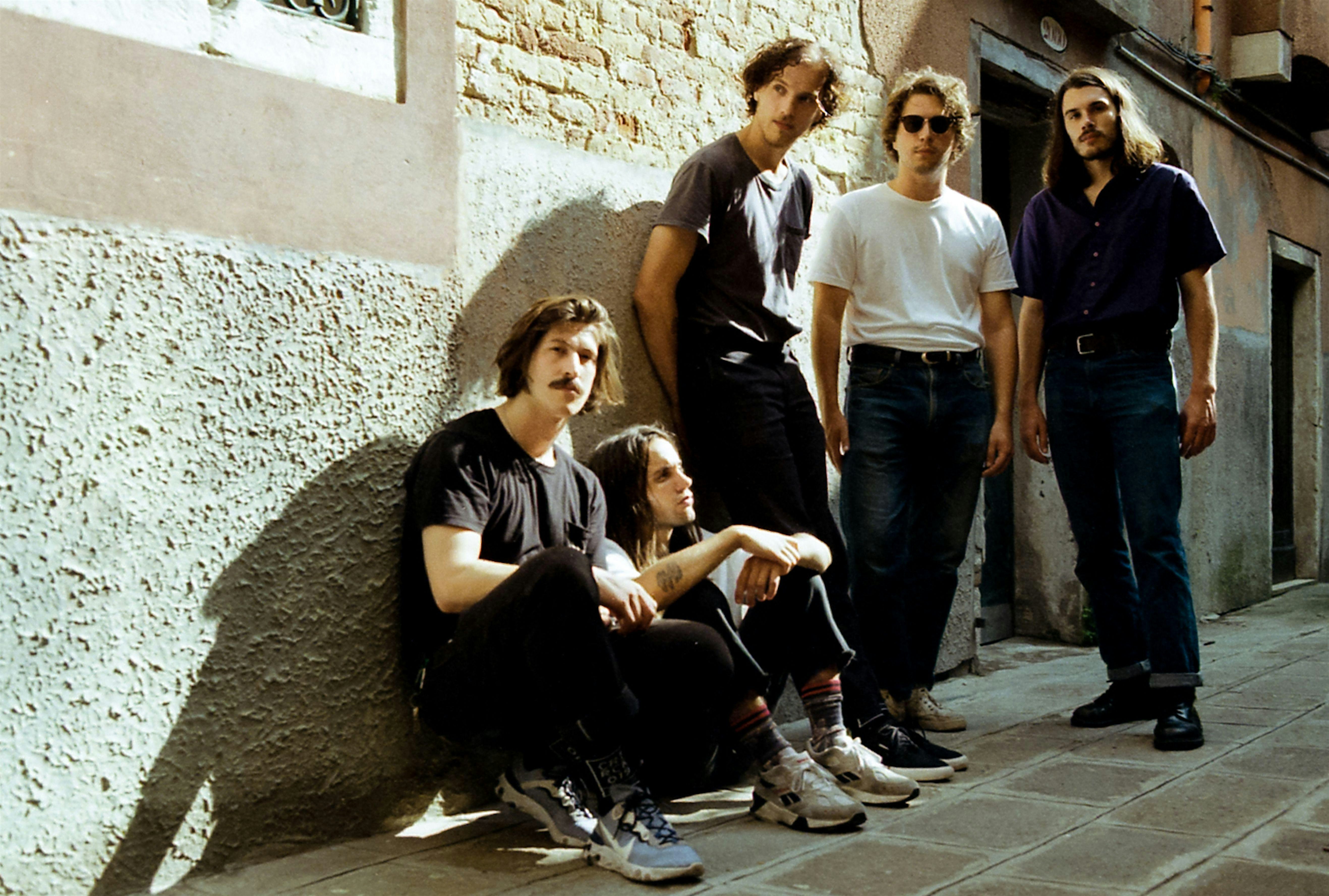 About this Event
POST ANIMAL
Facebook I Instagram I Twitter
TWEN
Facebook | Instagram | Twitter
WOONGI
About The Show
Doors: 7:30PM // Show: 8:30PM
$20-$35 // 17+
The sophomore full-length from POST ANIMAL, 'Forward Motion Godyssey,' unfolds with a frenetic momentum, mercurial and unhinged and gloriously volatile. In a bold leap forward both artistically and sonically, the Chicago-based alt-prog band sets their existential questioning to a wildly kinetic sound, mining inspiration from genres as divergent as electronic and psych-rock and—at one particularly sublime point—achieving both stoner-metal brutishness and dreamy R&B elegance in the very same instant. At turns rhapsodic and unsettling, meditative and chaotic, the result is anything but subtle: a body of work that beckons deep involvement from the listener, a richly layered experience primed to leave its audience indelibly transported.
TWEN was formed in 2017 by vocalist Jane Fitzsimmons and guitarist Ian Jones when they were living in the Boston area. Both were playing in bands or putting on shows in the area's fertile DIY house show community, and they soon got together to write songs that were part slightly psychedelic rock and part moody pop.
Local act WOONGI started as the solo recording project of Wavid Wurtin before evolving into the five-piece psych-pop monster we know and love today. The group's euphoric 'Music For Prophet,' released in 2017, is a mixture of dream and indie pop with layers of synths, electronics, and traditional instrumentation. They recently celebrated the release of their record 'Rip's Cuts,' out on the excellent Sooper Records!
Performers
Date and Time
Location
Refund Policy