Actions and Detail Panel
POSTPONED: DataStax Day Cincinnati with Microsoft Azure and Perficient
Wed, December 7, 2016, 9:30 AM – 2:30 PM EST
Description
This event is designed for Senior Line-of-Business Decision Makers, Managers and Chief Architects who are driving transformation in delivering successful digital initiatives around IoT Analytics and Customer 360 to provide the best experience for your users, customers and business.
You will glean insights into how our customers were able to successfully make the journey into the world of complete end-to-end Digital Transformation programs like IoT, Cloud, Social, Mobile and Big Data endeavors via intelligent and responsive cloud apps. By re-thinking their database platform and approach to digitizing their business, they were able to turn their transactional data into intelligent insights about their users and customers.
The results for these companies? At least 4x faster time to market in delivering personalized and premium experiences to users and customers, efficiencies in managing trillions of transcations per day, and 100% application up-time globally are just some of the key ones.
DataStax and Microsoft Azure together offer you the industry's only unique always-on, hybrid database infrastructure platform for you to build intelligent & responsive cloud apps to deliver the best digital experience for your customers whenever and wherever they are.
Recognized by Microsoft as a gold-certified partner and one of its premier national solution providers, Perficient has built a successful business on Microsoft's cloud platforms, migrating more than 3.5 million users to the Microsoft Cloud.
Join us at the DataStax Day with Microsoft and the Perficient team of trusted digital cloud transformation consultants.
AGENDA
9:30am – 10:00am
Registration and Breakfast
10:00am – 10:15am
Journey into the World of Digital Transformation with trusted database infrastructure for intelligent IoT and Customer 360
10:15am – 11:00am
Why NoSQL and DataStax Enterprise (DSE)?
11:00am – 11:15am
Morning Break
11:15am – 11:45am
Getting it right by re-thinking your database technology infrastructure demonstrated through customer use cases
11:45am - 12:15pm
Usher in the age of IoT Analytics and Cognitive Computing with Case Study from a Fortune 100 Company, Perficient
12:15pm – 12:45pm
Lunch
12:45pm – 1:15pm
What's New in DSE 5.0
1:15pm – 2:15pm
Experience DSE 5.0 on Microsoft Azure
2:15pm – 2:30pm
Wrap Up
Pre-event Concierge PC Preparation:
A member from the Microsoft Azure team will schedule time to walk you through the Azure Marketplace setup prior to your scheduled training day. This is a BYOD event.
Use of Your Microsoft Azure Account for the Event:
We will leverage co-engineered solutions in the Azure Marketplace for your hands-on experience. There will be a nominal Azure usage, but we will minimize costs by using the smallest VM possible.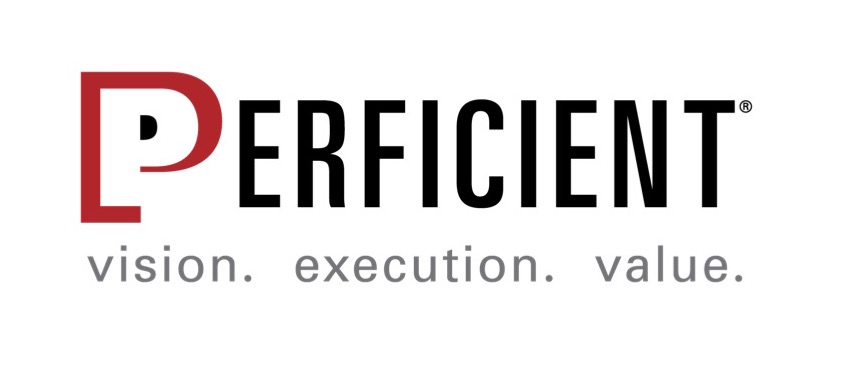 Date and Time
Location
Microsoft's Cincinnati Ohio Office
4445 W. Lake Forest Drive
Suite 100, Multi Purpose Room
Cincinnati, OH 45242