About this Event
Due to rising concerns around COVID-19, the Emerging Curators Institute is postponing our upcoming public program, Curating Beyond Exhibition. We believe this is the best precaution for the safety and well-being of our speakers, guests, fellows, mentors, and staff.
Any current registrations will not be deleted and we will keep you updated as we plan for a safer time to host Curating Beyond Exhibition.
In the meantime, we appreciate your patience, flexibility, and understanding with this situation.
Join us for a conversation with Abrons Arts Center's Director of Programming Ali Rosa-Salas and the Walker Art Center's Mellon Interdisciplinary Fellow Allie Tepper on what it means to curate in addition to, outside of, and beyond exhibitions. Rosa-Salas and Tepper will explore their wide-ranging practices covering not only the curation of exhibitions, but also performances, public programs, magazines, and more.
This event is free and open to the public, however, seating is limited so please register to reserve your spot.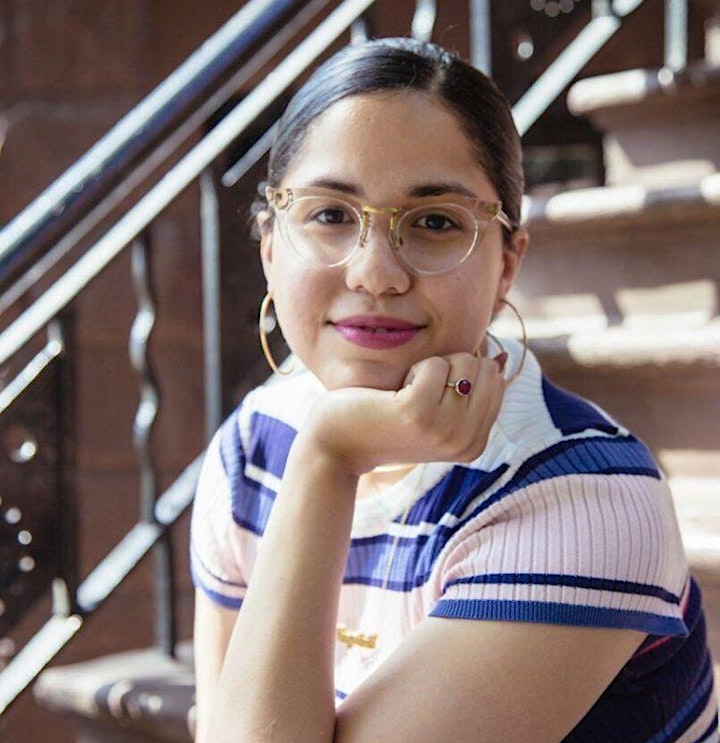 Ali Rosa-Salas is the Director of Programming at Abrons Arts Center/Henry Street Settlement in New York City, where she develops the Center's live programming, exhibitions, and residencies. As an independent curator, she has produced visual art exhibitions, performances, and public programs with AFROPUNK, Brooklyn Arts Exchange, Danspace Project, DISCWOMAN, Knockdown Center, MoCADA, Weeksville Heritage Center, and more. She has also organized discursive events as an Alumnae Fellow at the Barnard Center for Research on Women and as the Associate Curator of the 2017 American Realness Festival. She graduated from Barnard with a B.A. in Women's, Gender, and Sexuality Studies, with interdisciplinary concentrations in Dance and Race/Ethnic Studies and has an M.A. from the Institute for Curatorial Practice in Performance at Wesleyan University.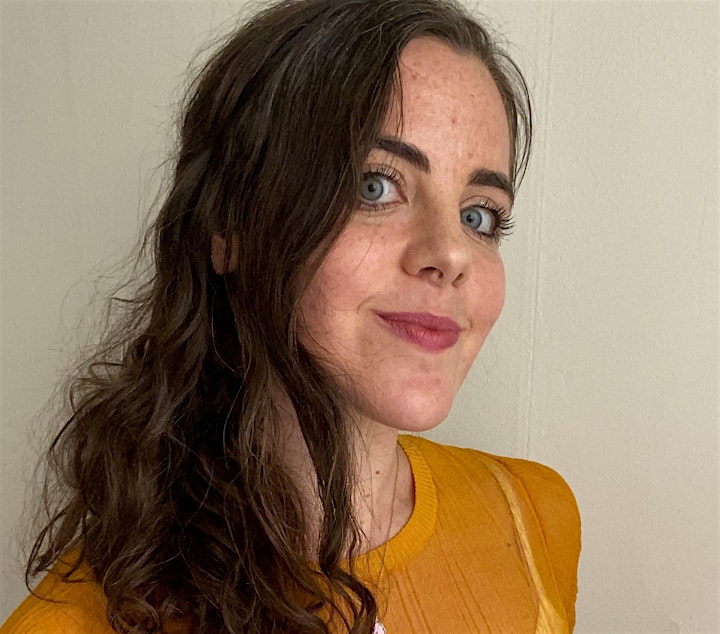 Allie Tepper is a curator and currently the Mellon Interdisciplinary Fellow at the Walker Art Center. Her recent exhibitions include Rabih Mroué: Again we are defeated (Walker Art Center, 2019), Not for Everybody: Hadi Fallahpisheh, Baseera Khan, and Gloria Maximo (Simone Subal Gallery, 2018), Derek Fordjour: Half Mast (Whitney Museum of American Art, 2018), Running Towards the Sun: Guadalupe Maravilla, Grace Rosario Perkins, & Efraín Rozas (315 Gallery, 2018), and In Practice: Another Echo (SculptureCenter, 2018). She has held curatorial positions previously at the Whitney Museum and MoMA and is the former assistant director of the magazine and arts venue Triple Canopy.