About this Event
Cleveland Together Digital
Quarterly Meeting: Secrets From HR Pros
Want to get the scoop on how to land your next big job? Or maybe you are looking for ways to level up in your current position? Hear some amazing local HR professionals and career coaches talk about what skills they're looking for on resumes, experiences they want to hear about in interviews, career growth tips and general best practices for succeeding today's hyper-competitive market.
Agenda
5:30 Check-in & Networking
6:00 Kickoff and Update with Anna Yunker, City Champ
6:15 Keynote + HR Professional Panel
7:15 Asks and Gives & Networking
Our monthly meetups are FREE for members. Non-members can attend for only $40!
Non-members who decide to join Together Digital at the March event will receive a free month of membership (a $40 value) .
Keynote Speaker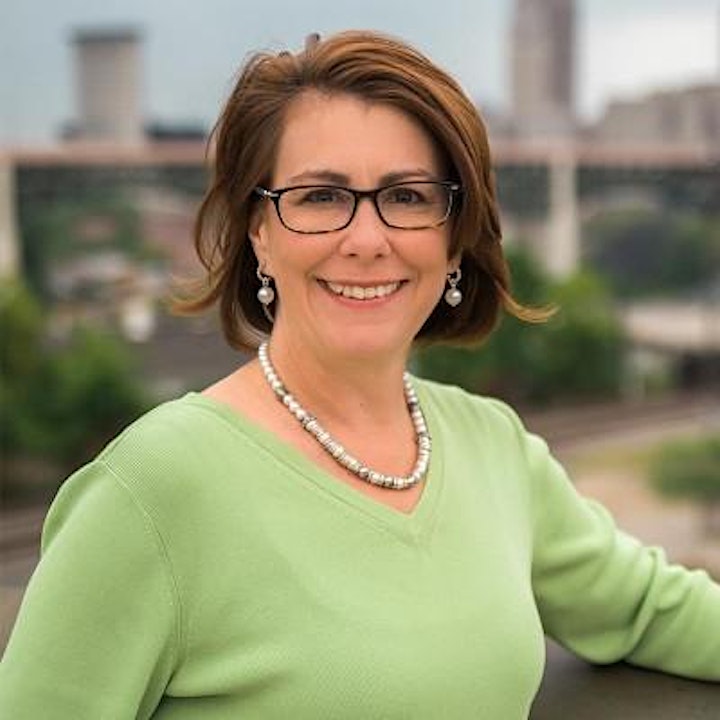 Sonya has partnered with Senior Executives to develop talent management and HR solutions with a clear link to business results. Her expertise includes the design and implementation of training, creating HR systems, performance management systems and talent management. She has worked in a variety of industries including manufacturing, service and not-for-profit. Sonya also does Public Speaking; provides keynote speeches, leads local career seminars and contributes to business development groups. Prior to establishing WeilandWorks Consulting, she was an HR Manager for Macy's Department Stores as well as an Operations & Sales Manager for multiple organizations.
Sonya is a Professional in Human Resources (PHR) through the Human Resource Certification Institute and Certified Professional (SHRM-CP) member of The Society for Human Resource Management. Her professional interests include the human resource policy implications of federal laws & regulations, and the struggles of non-profit organizations & small businesses to meet their human resource needs.
Panel Speakers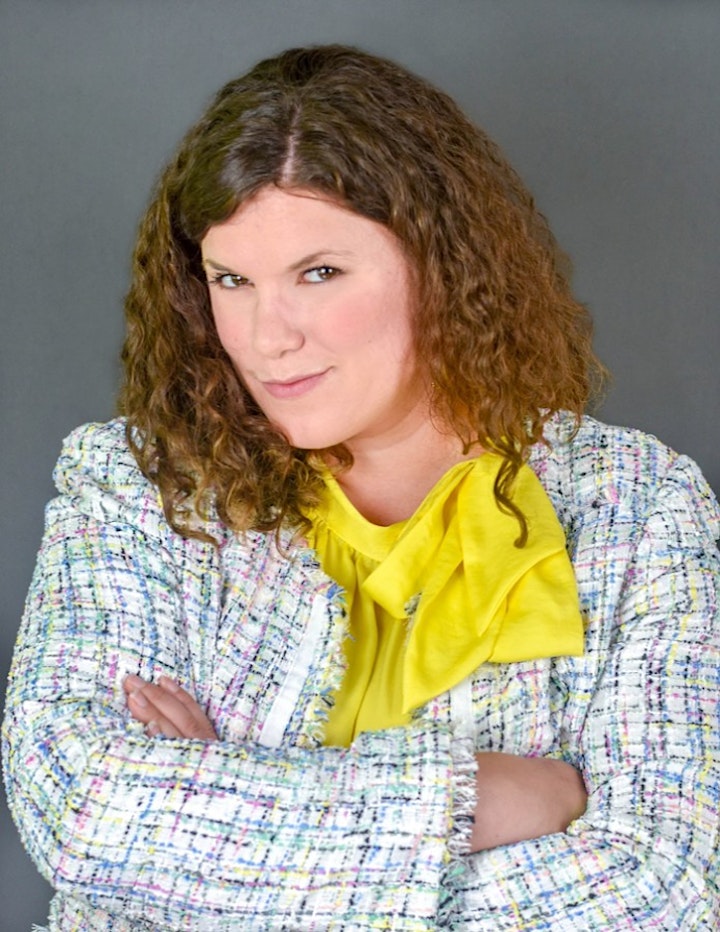 Alexandra Elinsky | Owner of Empower Human Potential, LLC
Alexandra Elinsky is an Organizational Psychologist Practitioner. She is the proud owner of Empower Human Potential, LLC a company focused on providing FULL-SERVICE organizational development services including: executive coaching, corporate training, recruiting/headhunting, and other business advisory services. She specializes in start-up and small to mid-size business practices. Alexandra holds an MBA in Accounting/Finance and a PhD in Organizational/Industrial Psychology.
Alexandra's client list is growing exponentially, she is transforming business practice around the globe. For additional service information please visit www.empowerhp.org OR contact Dr. Elinsky directly on LinkedIn.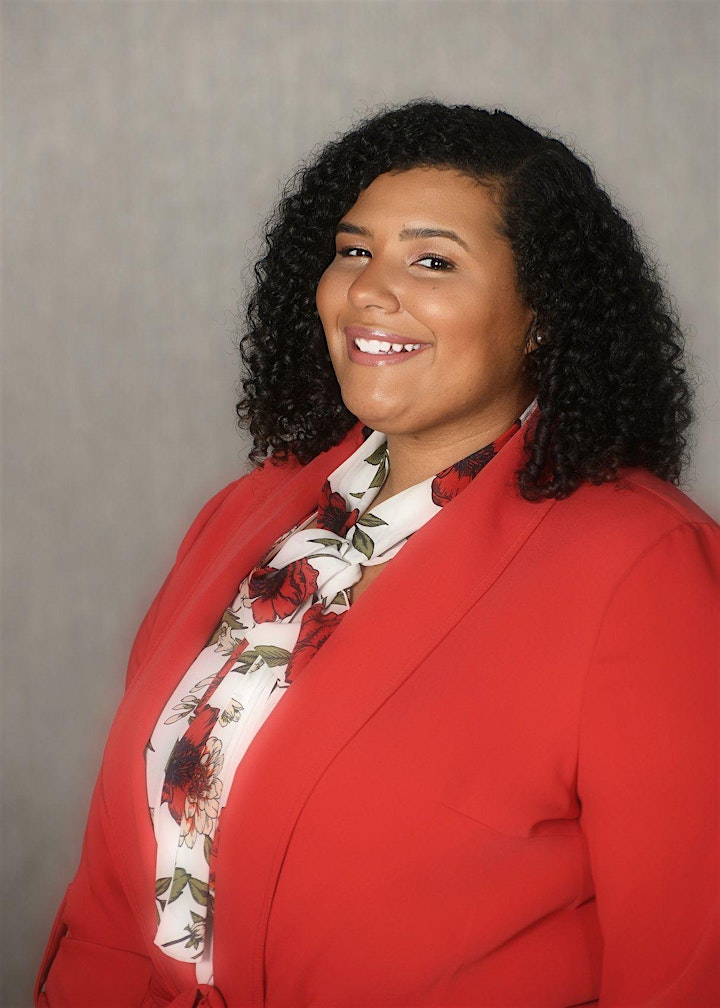 Nicole Liatos | Director of the Women's Business Center, of Northern Ohio
Raised in the city of Van Wert, Ohio, just an hour shy of Fort Wayne, Indiana, Nicole Liatos is a small-town girl with big city drive. Nicole has a passion to inspire and uplift women and is committed to seeing women become all that they can be.
In the summer of 2014, Nicole helped with the launch of curlyCLE, an organization dedicated to helping men and women of all ages and backgrounds embrace their natural hair and state of being. Nicole joined the Economic and Community Development Institute (ECDI) in the summer of 2016 as an AmeriCorps Vista. Nicole has worked closely with the Women's Business Center of Northern Ohio (WBC) as a Program Manager. In 2018, Nicole was announced Director of the Women's Business Center of Northern Ohio. Nicole's responsibilities include implementing new WBC entrepreneurship curriculums and programming, one-on-one coaching, organizing and leading training and workshops, and managing the day-to-day operations. Nicole cultivates relationships within the community and works to ensure WBC is able to execute on its goals to level the playing field for women entrepreneurs, who still face unique obstacles in the world of business today; by providing the much-needed support system, coaching, and fundamentals that the WBC offers.. As an entrepreneurial-minded individual, Nicole brings a vast knowledge of business strategy. She has worked across a range of industries to deliver programs that aligned with the organization's strategic vision. Currently, Nicole serves on the board of directors of the Association of Women's Business Centers (AWBC). AWBC is a national non-profit organization that works to secure economic justice and entrepreneurial opportunities for women.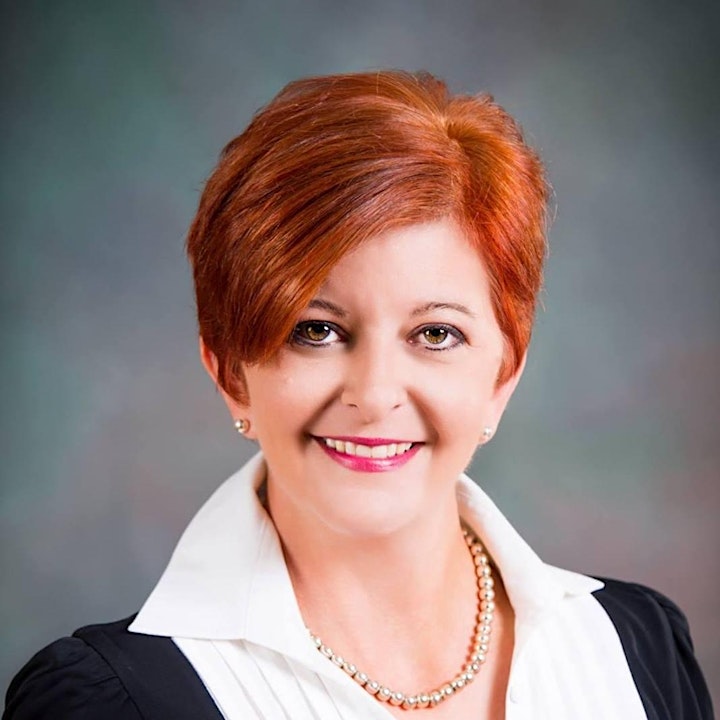 Tammy Colson | Co-Founder and CEO, TalentCrib
Tammy is the co-founder of a Cleveland, OH based HR and Recruiting consulting firm. TalentCrib partners with clients to develop talent attraction programs, create effective recruiting teams, and improve overall HR strategy in retention and development through selection of the right technology and processes for small business. Prior to starting TalentCrib, she spent 15 years in corporate HR and Recruiting with global companies in the technology, manufacturing and retail sectors. Her recruiting passion is developing programs to attract and retain diverse and inclusive workforces. Ms. Colson served 6 years in the United States Marine Corps and received a BA in History from the University of North Carolina at Wilmington.
Logistics
LGBT Community Center, Greater Cleveland
6705 Detroit Rd, Cleveland, OH 44102
Who Should Attend
All female, female-identifying, and LGBTQ professionals in digital and tech careers. From content strategists to designers, developers to social marketing pros from junior to executive levels - all are welcome at our events.
Please do not attend if you have a sales motivation. Soliciting our attendees and members for business or sales is strictly prohibited, and you will kindly be asked to leave. To promote your business, please consider sponsoring an upcoming event.
Men, we prefer you not attend this event. Why? By nature, when faced with challenges, women respond by creating community. This is ours. Please send your wife/daughter/sister/female colleague in your stead, sponsor an upcoming event, or purchase a group membership for the women on your team.

Who We Are
Together, we inspire and empower one another through our sharing of knowledge. Our members report they feel more confident and more equipped to elevate their career at a faster pace.
We are the network where women help women succeed in digital - and life.
Not a member? Join Today.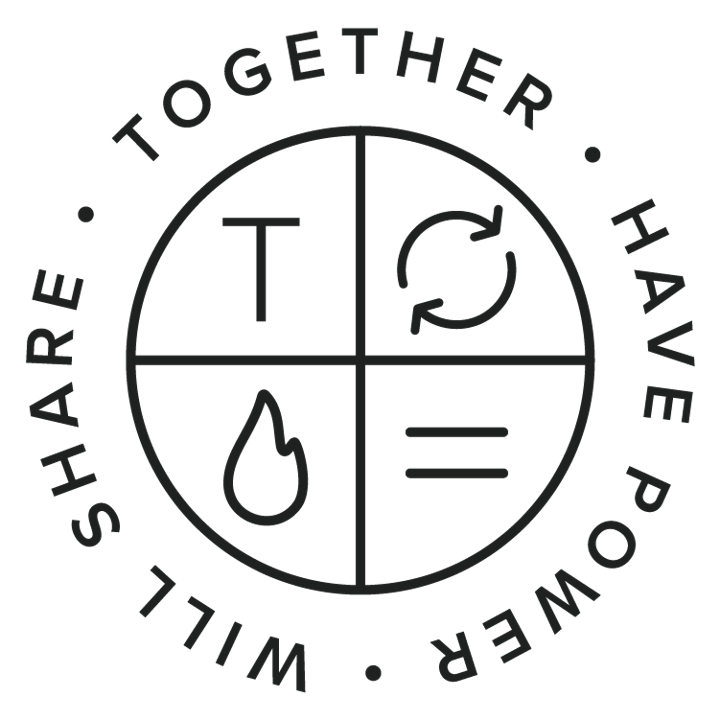 Register for our Quarterly Meeting featuring Secrets from HR Pros and experience networking and learning like you never have before. Attendees will also get the chance to save $90 on their annual membership at the event.
Can't make it and still want to save? No problem. During our Spring Member Drive you can sign up between now and April 15th to save $50 off an annual membership.
www.togetherindigtial.com/join
Contact us at cleveland@togetherindigital.com or info@togetherindigital.com to sponsor an upcoming event.