About this Event
Chewy&Bach is a 4 piece band that has a unique blend of Electronica, catchy vocals and americana instrumentation.
Chewy&Bach has played with legendary acts such Russ Liquid, Monophonics, Blackbird Blackbird, Moontricks, Evanoff, Magic Beans, Cycles, Spectacle and more.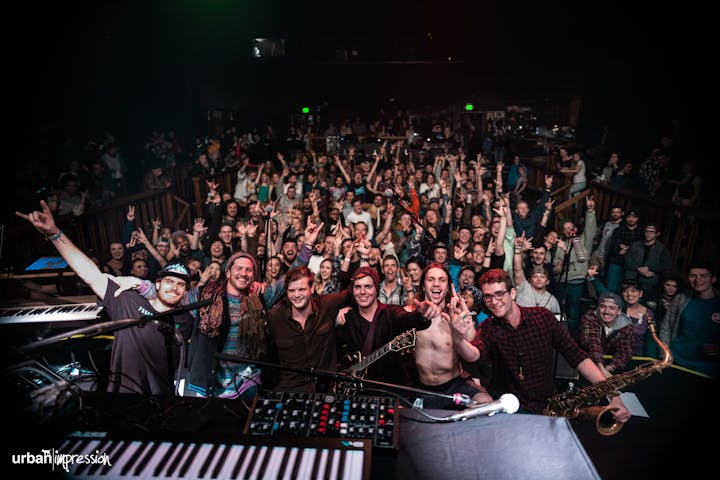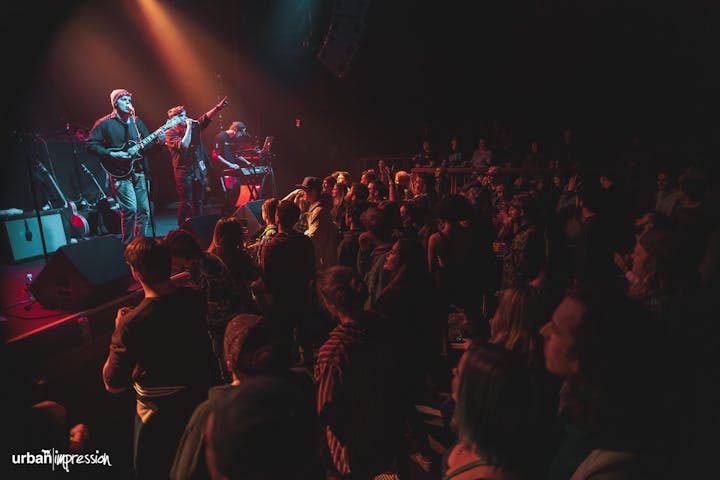 Chewy&Bach currently has over 3.000 monthly listeners on Spotify. They are preparing to release a new EP this spring.
Their live performance has exhilarated crowds at legendary venues such as Boulder Theatre, Cervantes Masterpiece, Fox Theatre, Aisle 5, Bluebird Theatre, Ullr's Tavern. Public House & More.