Event Information
Location
Secret Location
Los Angeles, CA 90028
Refund Policy
Refunds up to 30 days before event
Eventbrite's fee is nonrefundable.
Description
ANYTIME ANYWHERE 004
Please join us on Friday April 3rd, as we welcome one of the hottest up-and-coming indie dance artists, Theus Mago. You might know him under his alter-ego, Bufi, as he switches between the two quiet often depending on his audience.Theus Mago has been on our radar for a while now, and we couldn't be happier to host him for his LA debut! Accompanying him will be LA favorites Jonnie King and Seraph1el, who will surely be bringing the heat this night. We have a beautiful new home for the event, with limited capacity, so please purchase your tickets early as they will sell out!
xxxxxxxxxxxxxxxxxxxxxxxxxxxxxxxxxxxxxxxxxxxxxxxxxxxxx
THEUS MAGO
[Correspondent / Pets Recordings / Sincopat / Duro Label / Roam]
https://soundcloud.com/theusmago
https://www.facebook.com/theusmago/

Theus Mago is the alter-ego of Mexican producer Mateo González, responsible for dance music projects such as Bufi (Kitsuné / Discotexas) and Sonido Fantasma (Turbo Recordings). He is the co-head of the highly respected label "Duro", which has been been making waves in the indie dance scene since 2015. His unique, experimental rhythms have been receiving continuous support from some of the biggest DJs in the world including Solomun, Dixon & Âme. Theus Mago's last two massive releases, "Rave Dave" on Pets Recordings and "Stadium Flutes" on Correspondent" have proven to be breakout tracks for the artist, igniting a busy world-wide tour that shows no signs of slowing down.

xxxxxxxxxxxxxxxxxxxxxxxxxxxxxxxxxxxxxxxxxxxxxxxxxxxxxx
JONNIE KING
[Constant Circles / Echoe / Manual Music / AEONIX / Tierra Sounds]
https://soundcloud.com/jonnie-king
https://www.facebook.com/djjonnieking/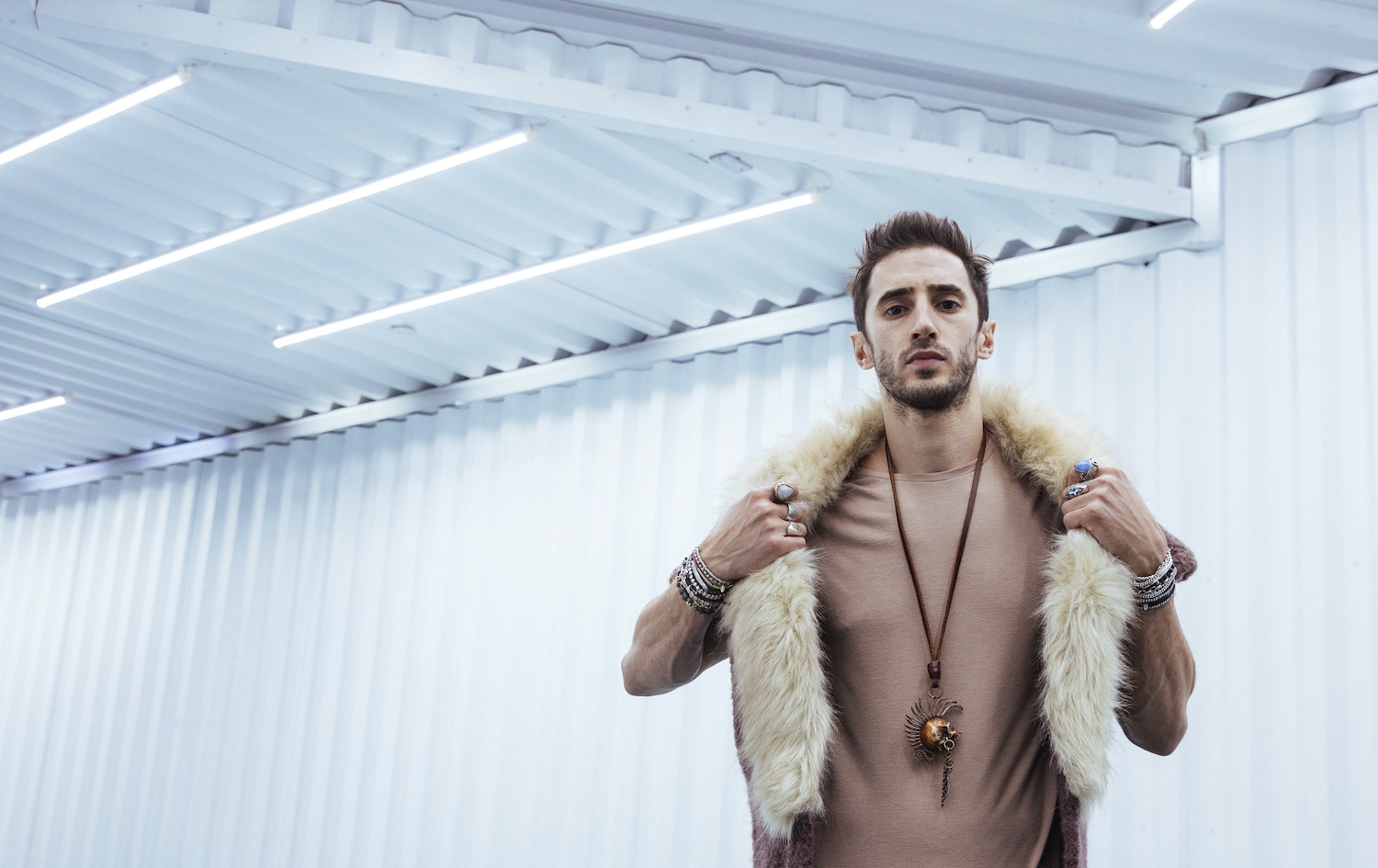 Jonnie King has truly found himself in the City of Angels. A true artist of his craft, he showcases an extremely versatile range of sounds that play through dark synthwave, melodic techno to chuggin' Disco. This is why he is known as "the DJ who has no sound". Refusing to pigeon-hole himself into one genre, he chooses to create an auditory playground for his audience, taking them on a journey like never heard before. With a music collection spanning the last 20 years of electronic music, cherry-picking selections with a fine-toothed comb, you are sure to be enthralled in a brand new experience every time you hear him.
xxxxxxxxxxxxxxxxxxxxxxxxxxxxxxxxxxxxxxxxxxxxxxxxxxxxxxx
SERAPH1EL
[Alkemica]
https://soundcloud.com/seraph1el
https://www.facebook.com/seraph1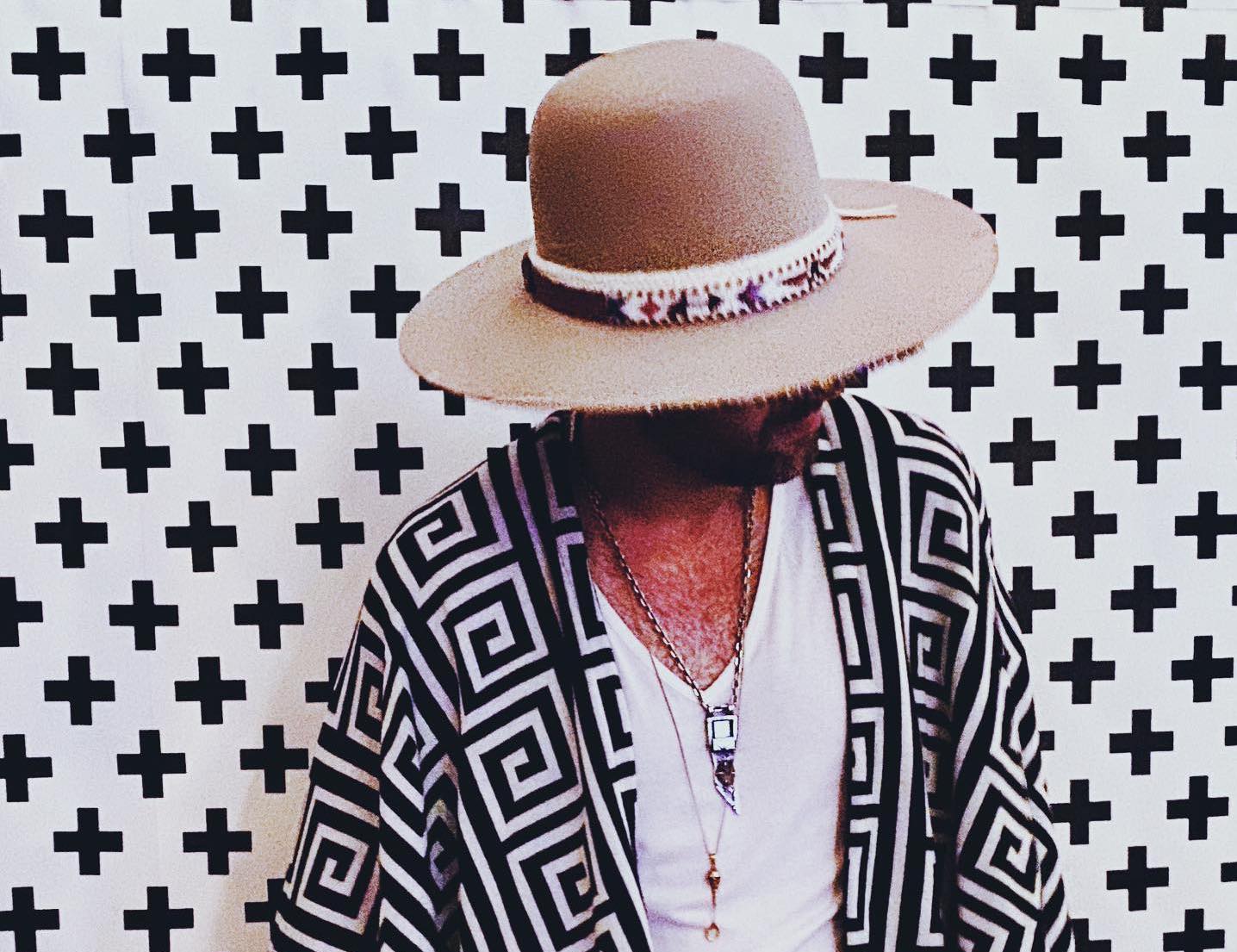 Utilizing his extensive study of Harmonics, Resonance, and Frequencies Seraph1el discovered how varying combinations of these can evoke deep feelings and create beautifully transformative experiences. With this knowledge, combined with a sense of play and celebration, Seraph1el's deep, organic house will keep you centered in your Heart, fluid in your Body, and playful in Spirit.
Date and Time
Location
Secret Location
Los Angeles, CA 90028
Refund Policy
Refunds up to 30 days before event
Eventbrite's fee is nonrefundable.