POSTPONED: An evening with Debby Irving, racial justice educator and author...
Description
After careful discussion, and Debby Irving's generous offer to return at a later date, we are postponing the author event that was scheduled for March 11.
Ohio Governor Mike DeWine and Ohio Department of Health Director Amy Acton, M.D. MPH, have recommended that large, indoor gatherings in Ohio be canceled or postponed due to the potential for coronavirus (COVID-19) exposure.
We will be sharing follow-ups next week, and look forward to being together to learn (safely!) at a future date.
If you need to reach us, please email DebbyIrvingInShaker@gmail.com
Waking Up White Book Club
___________________________________________________________________________________
Please join the community as we welcome Debby Irving, racial justice educator and the author of the acclaimed book, Waking Up White: And Finding Myself in the Story of Race. This free event is open to all!
We want to thank our sponsors for their support and engagement: A Cultural Exchange, Atlas Cinemas, the City of Shaker Heights, Facing History and Ourselves, Heights Christian Church, NewONEShaker, Shaker Heights High School PTO, Shaker Heights League of Women Voters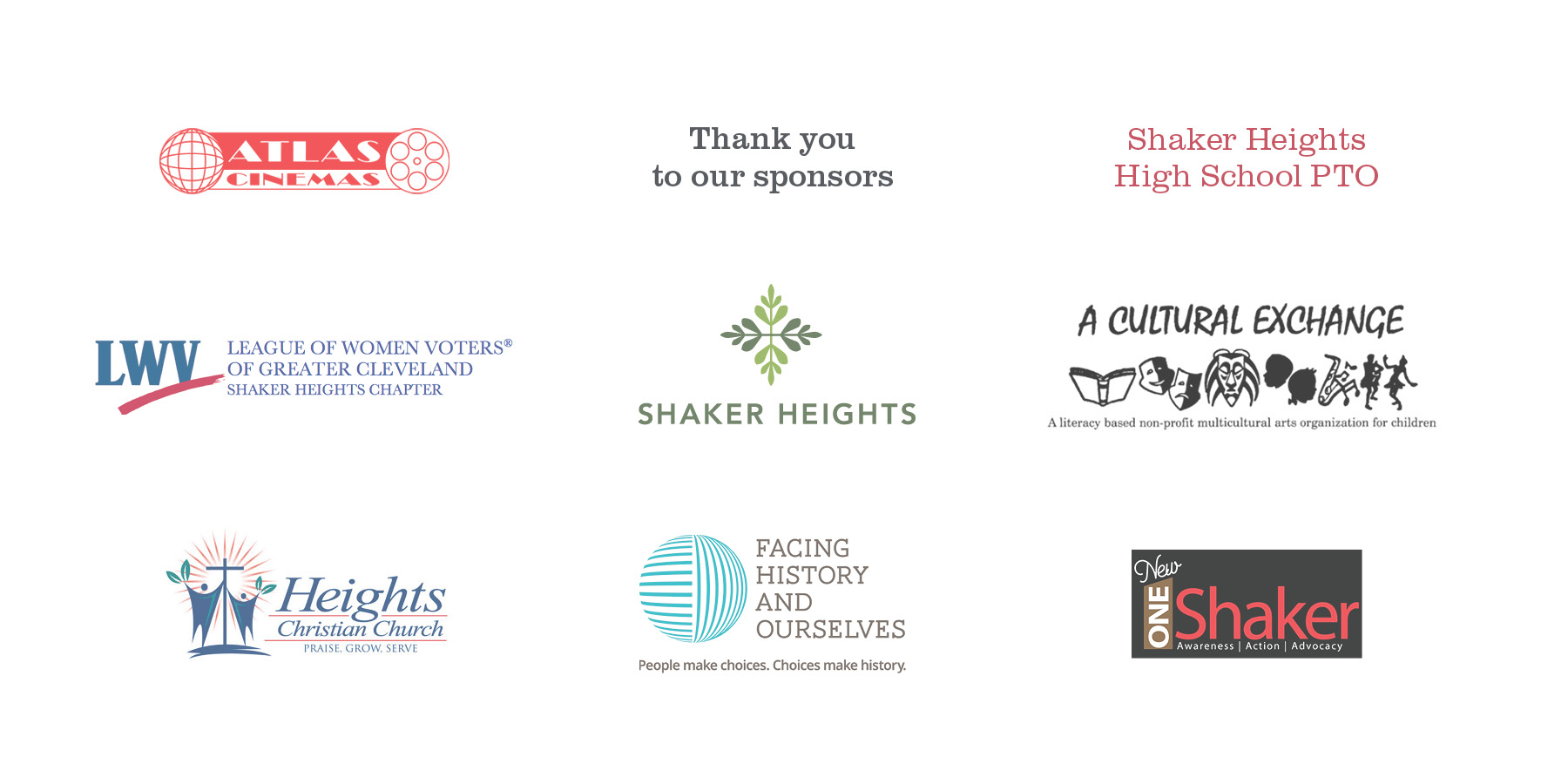 Using historical and media images, Debby Irving explores how she spent decades silently reaffirming harmful racial patterns instead of questioning the racial disparities and tensions she could see and feel. She will focus on how internalized white superiority perpetuates racism at the individual, interpersonal, institutional, and cultural levels.
This presentation includes pauses for reflection, dialog, and Q&A. This event will be in a second floor theater; it will be necessary to climb stairs to access the room.
"Racism taps into our deepest fears and longings. Understanding how it works is the key to breaking down barriers that interfere with best intentions. If you're white, chances are you've been taught not to talk about race. If you're a person of color, you may be wondering what it is that white colleagues aren't (yet!) understanding. My aim is to increase white racial consciousness while simultaneously shifting the conversation from blame, shame, and denial to humility, self reflection, and honest dialog. Though my focus is primarily on awakening white community members, all are welcome and the voices and perspectives of people of color are encouraged and honored. What I hear most often from people of color who attend my events is that there's great value in bearing witness to white people doing our own work." – Debby Irving