Description
EVENT UPDATE:
The NYC Bacon and Beer Classic is postponed until 2021.
This isn't the year any of us expected. Back in March when we initially rescheduled the festival, we thought that surely by the end of September the virus would be controlled and our lives would be back to normal. Unfortunately, this isn't the case. Due to city and state restrictions on people gathering, we have no choice but to postpone the NYC Bacon and Beer Classic until next year.
Although at first, we were very disappointed, we thought: instead of altering all of the on-site aspects that make this fest so wonderful, we will come back in 2021 bigger and better. The Classic is about bringing foodies & beer lovers together to celebrate all things delicious in NYC during one giant party. Therefore, postponing until next year is the best and only option to maintain the epicness behind this one-of-a-kind experience. We will be emailing you a ticket valid for 2021 as a replacement for your 2020 ticket.
Cheers,
The Bacon and Beer Classic Team


We're turning the The Post BK into an indulgent, foodie paradise filled with decadent bacon dishes, free-flowing craft beer, and awesome games & contests. Cheer on NYC's fiercest foodies as they go head to head in the Hormel® Black Label Bacon® Eating Contest, challenge your friends in cornhole, ride a bacon seesaw, and snap a group shot in the bacon photo booth. Time to rally your foodie friends.
This isn't just an all-inclusive food and beer festival; this is the ultimate spring kick-off party. Don't miss it.
Over 30 local restaurants will be serving bold bacon-inspired dishes, and the best local breweries will be pouring over 100 top craft varietals. Indulge in dishes like unlimited bacon mac 'n cheese, pork belly banh mi, and chocolate covered bacon and wash it all down with unlimited pours from the best east coast brewers.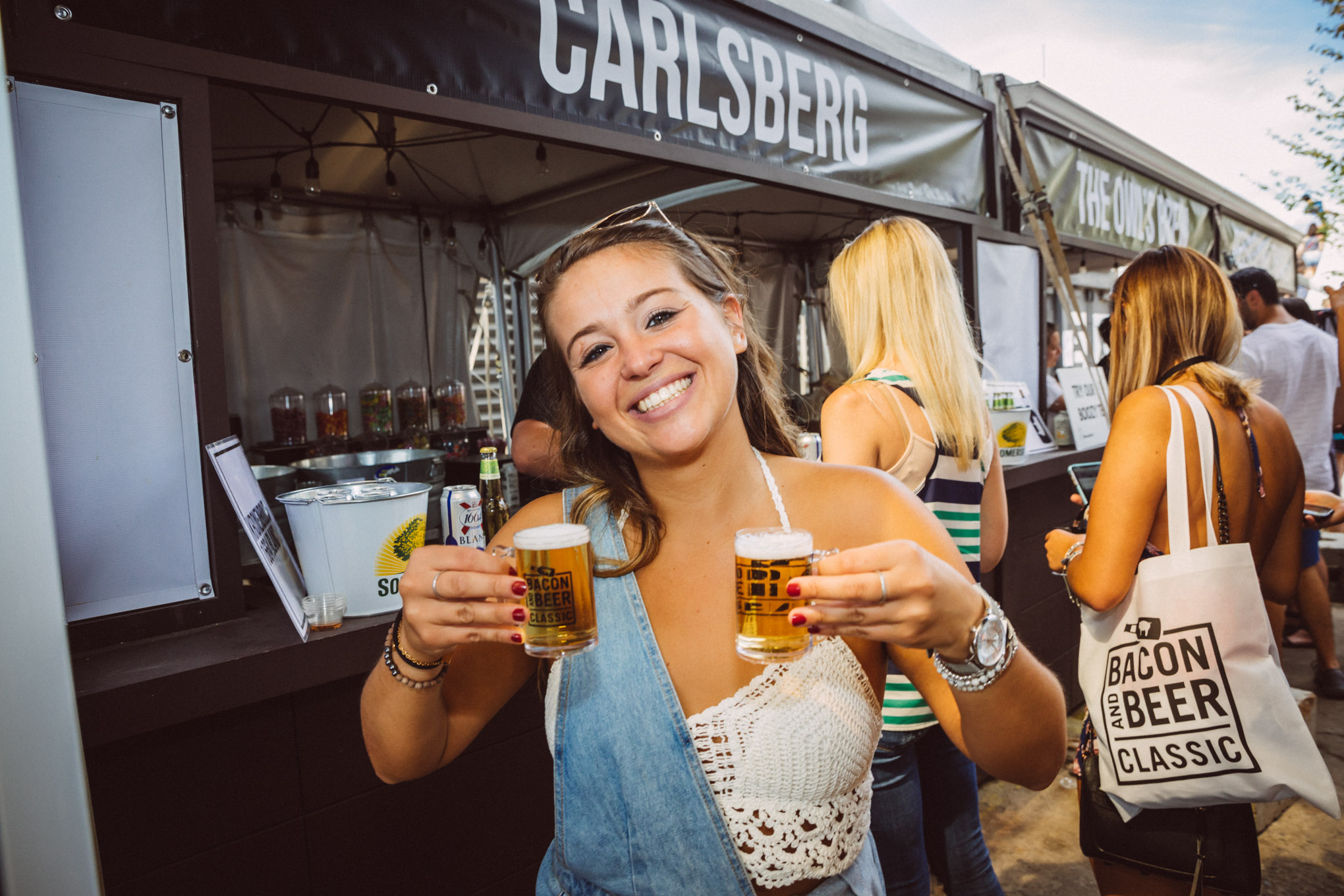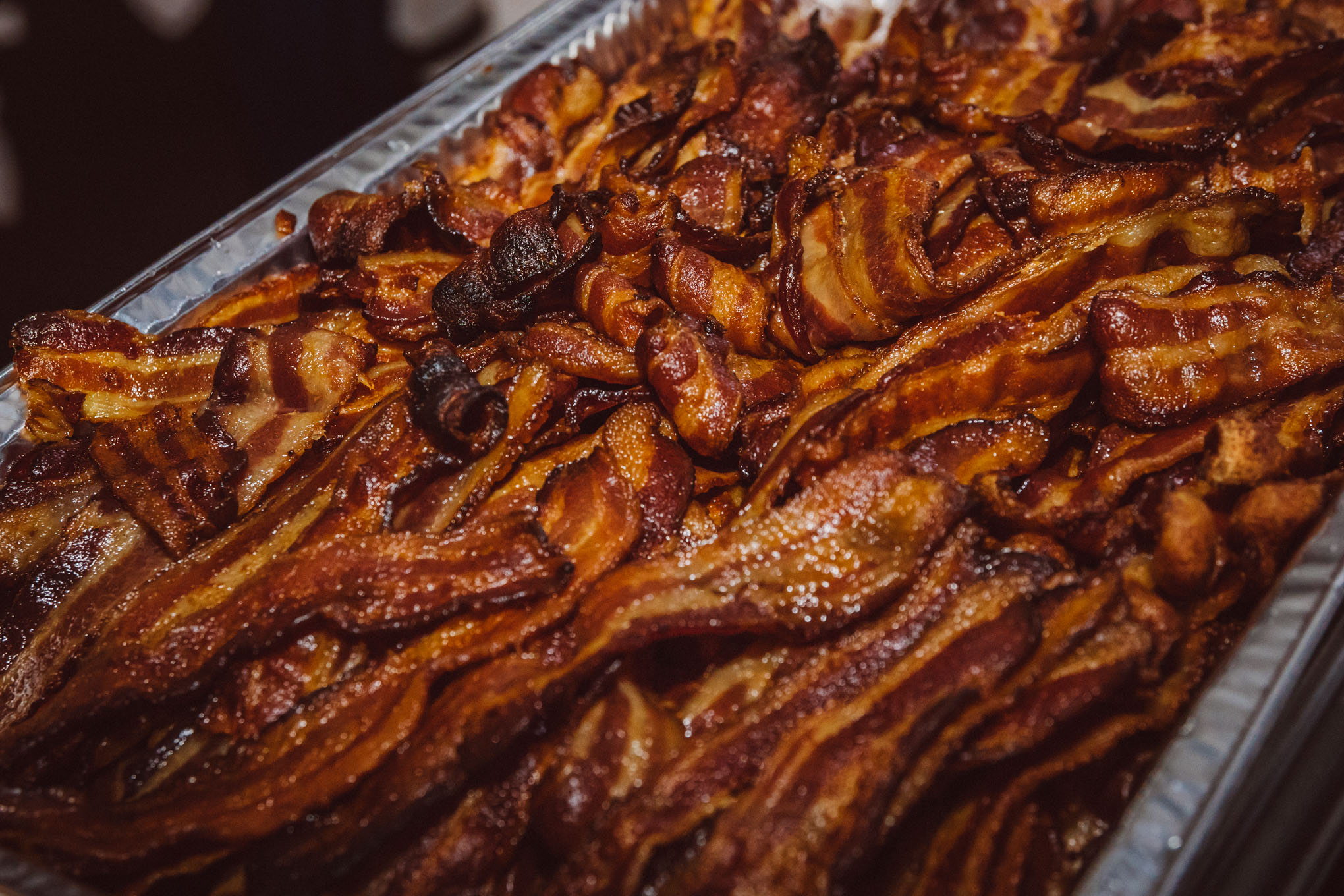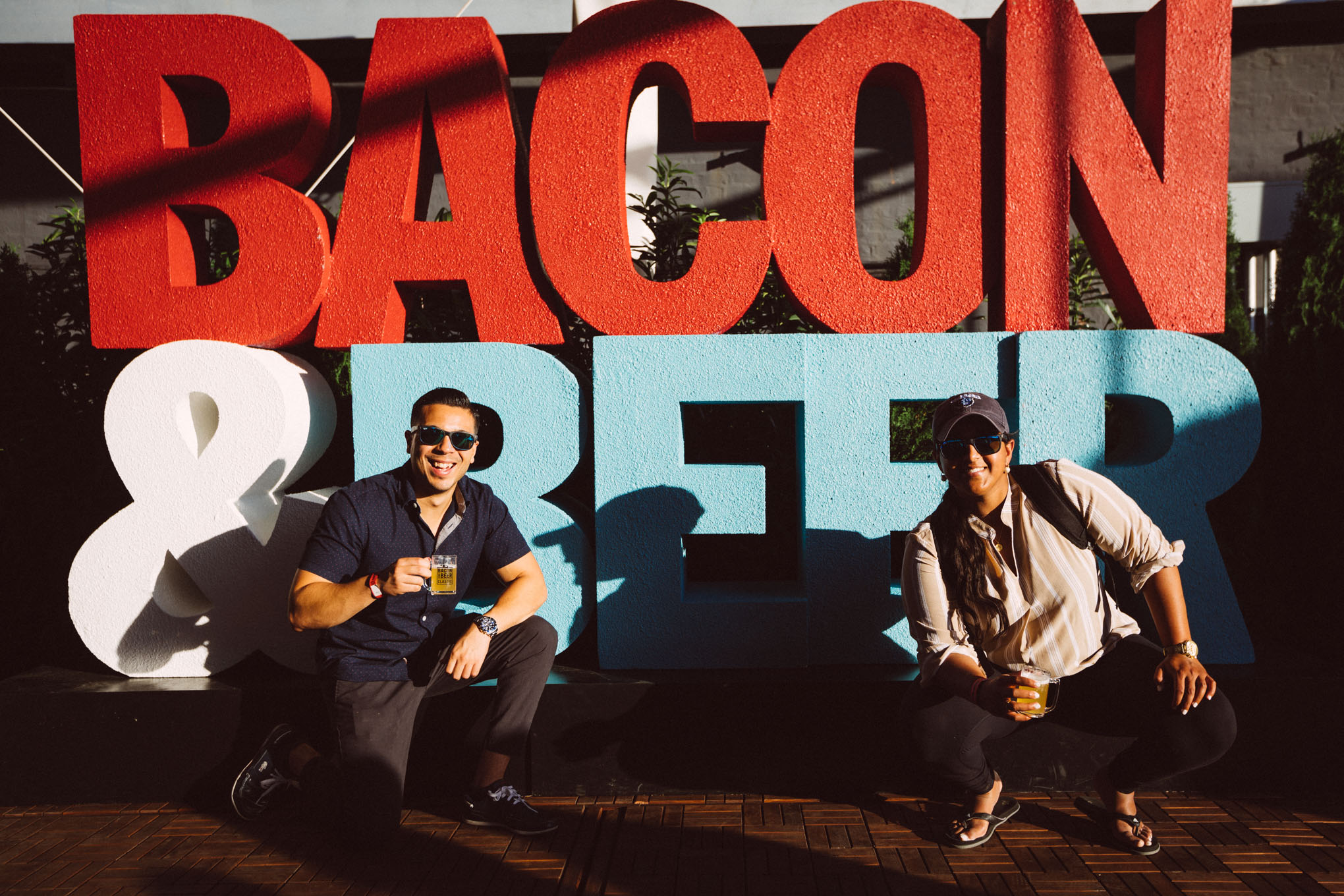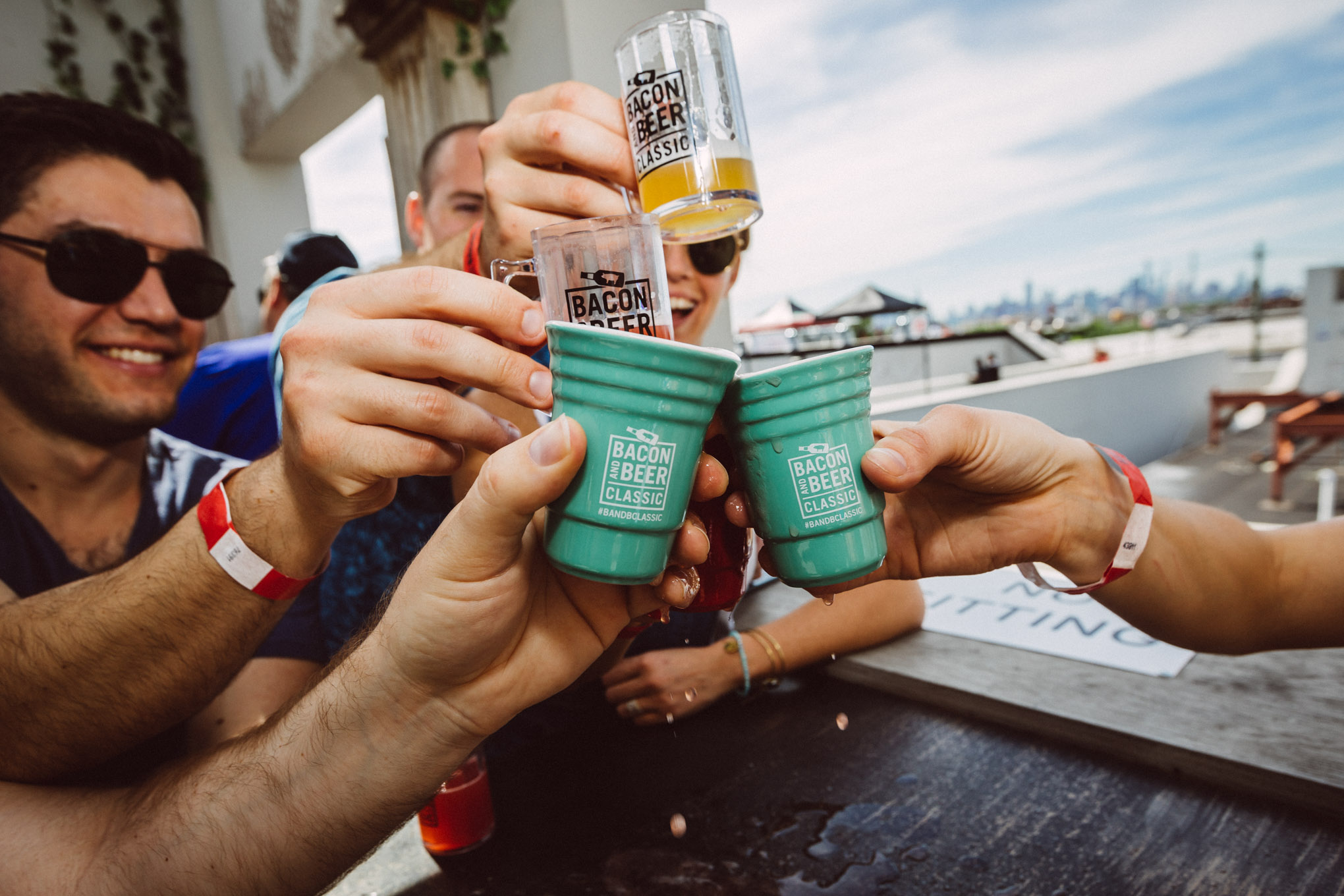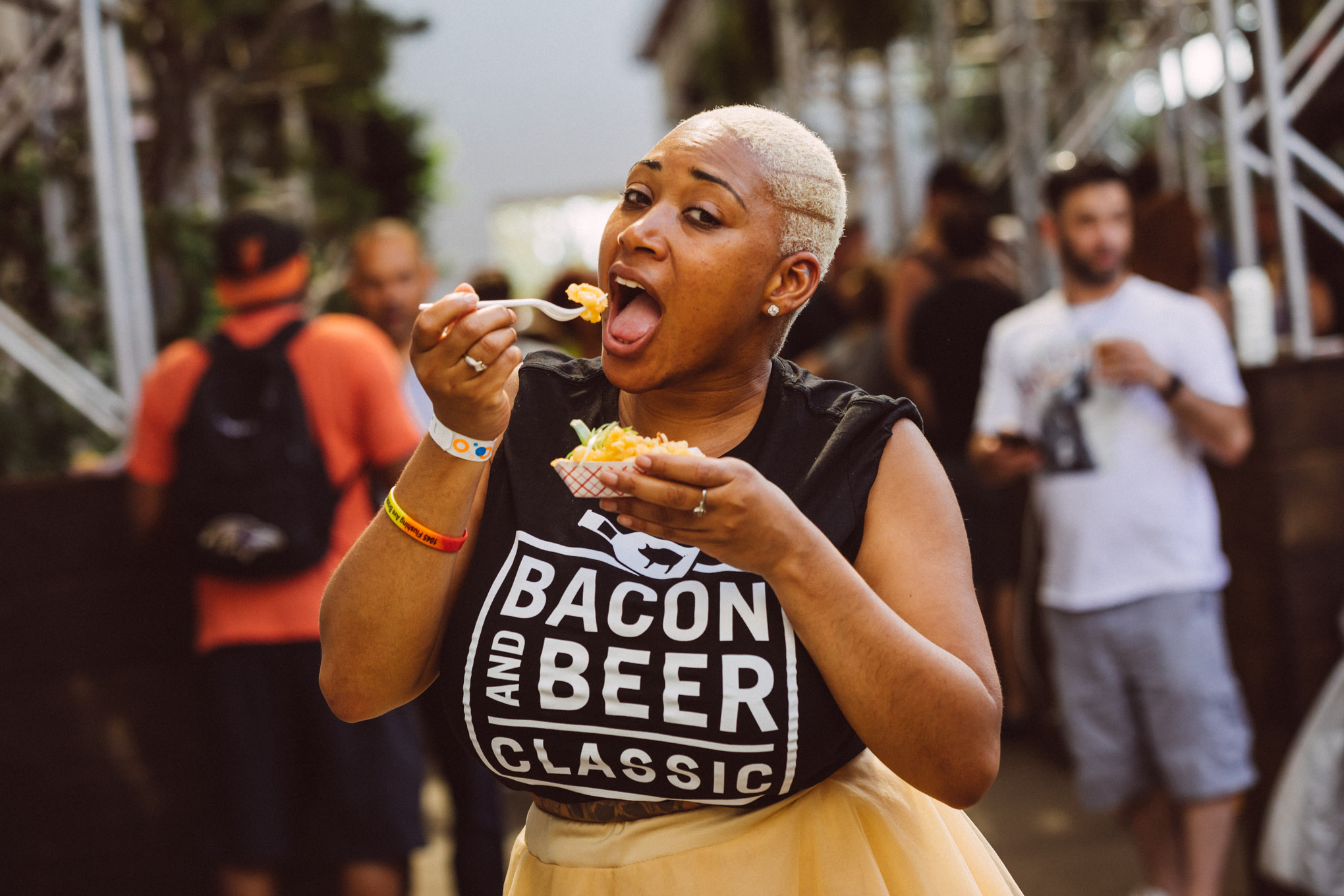 ---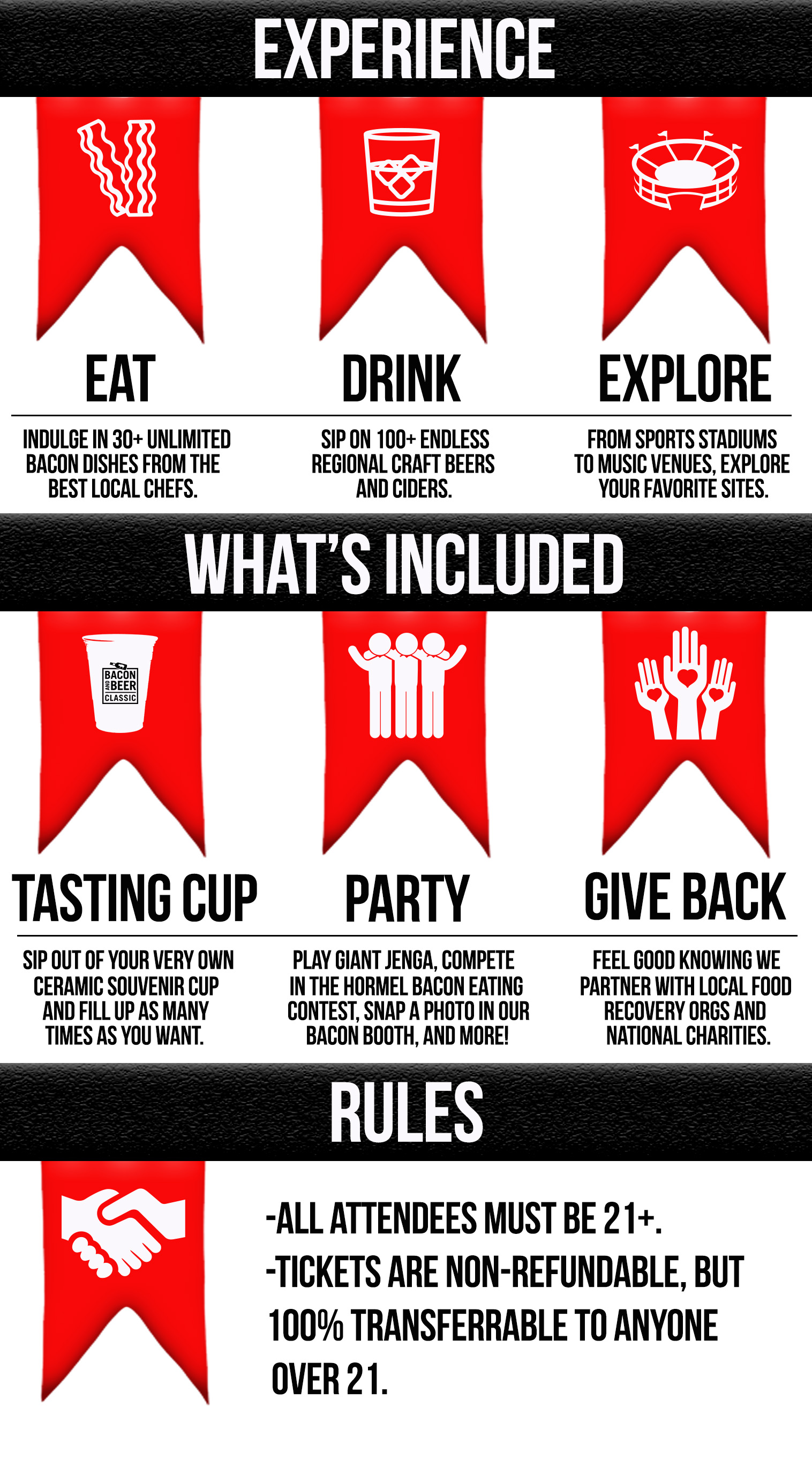 For more information, directions, and frequently asked questions about Bacon and Beer Classic, please visit our website: www.baconandbeerclassic.com • volunteer • facebook • twitter • instagram
Sign up here to stay in the loop!
Organizer of POSTPONED: 2020 NYC Bacon and Beer Classic
A dedicated team of foodies, adventurers, and happy hour enthusiasts, we live to create big, bold and delicious experiences in epic venues across the country. We think bacon should be unlimited, craft beer should be worshipped, and experiences are far better than things.
Check out our nationally-touring festivals like the Bacon and Beer Classic, Seltzer Land, Taco Takeover, Whiskey Feast & Winter Warmer. We also produce events for clients such as Thrillist, Time Out Media Group, Greenhouse and Etsy. 
New York City-based | M/WBE-certified | Female Owned and Operated