Description
An open community discussion to break the stigma about Postpartum Depression in the South Asian Community, while discussing the risks and available community resources.
Facilitators: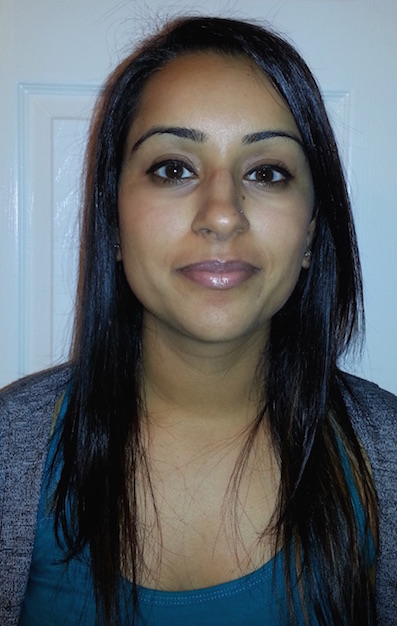 Maneet Chahal, co-founder of SOCH, is a Registered Nurse working in the field of mental health within the Region of Peel. When she isn't on the front lines helping clients, Maneet is working on her graduate education in the Masters of Nursing program at McMaster University. She has a vested interest to study mental health in the South Asian community.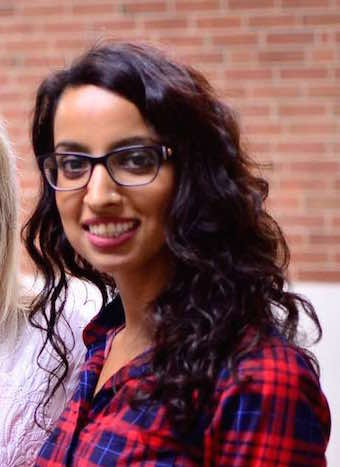 Jasmeet Chagger, co-founder of SOCH, is a Registered Nurse also working in the field of mental health. She has previous experience working at Centre for Addictions and Mental Health (CAMH) and Supportive Housing in Peel. She has also embarked her journey for her Masters of Nursing at McMaster University focusing on South Asian mental health.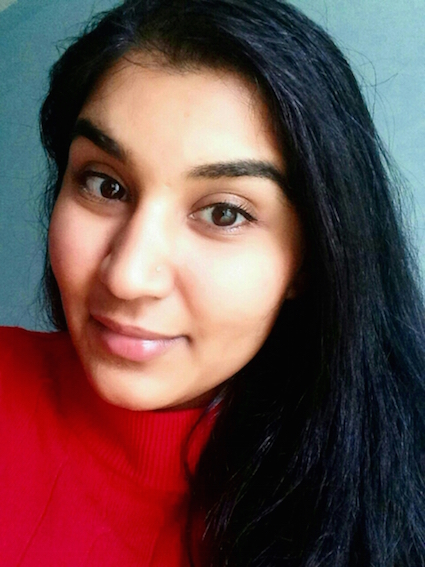 Anjuli Singh is a recent psychology graduate interested in bringing awareness to mental health issues within the community, with a specific interest in Postpartum Depression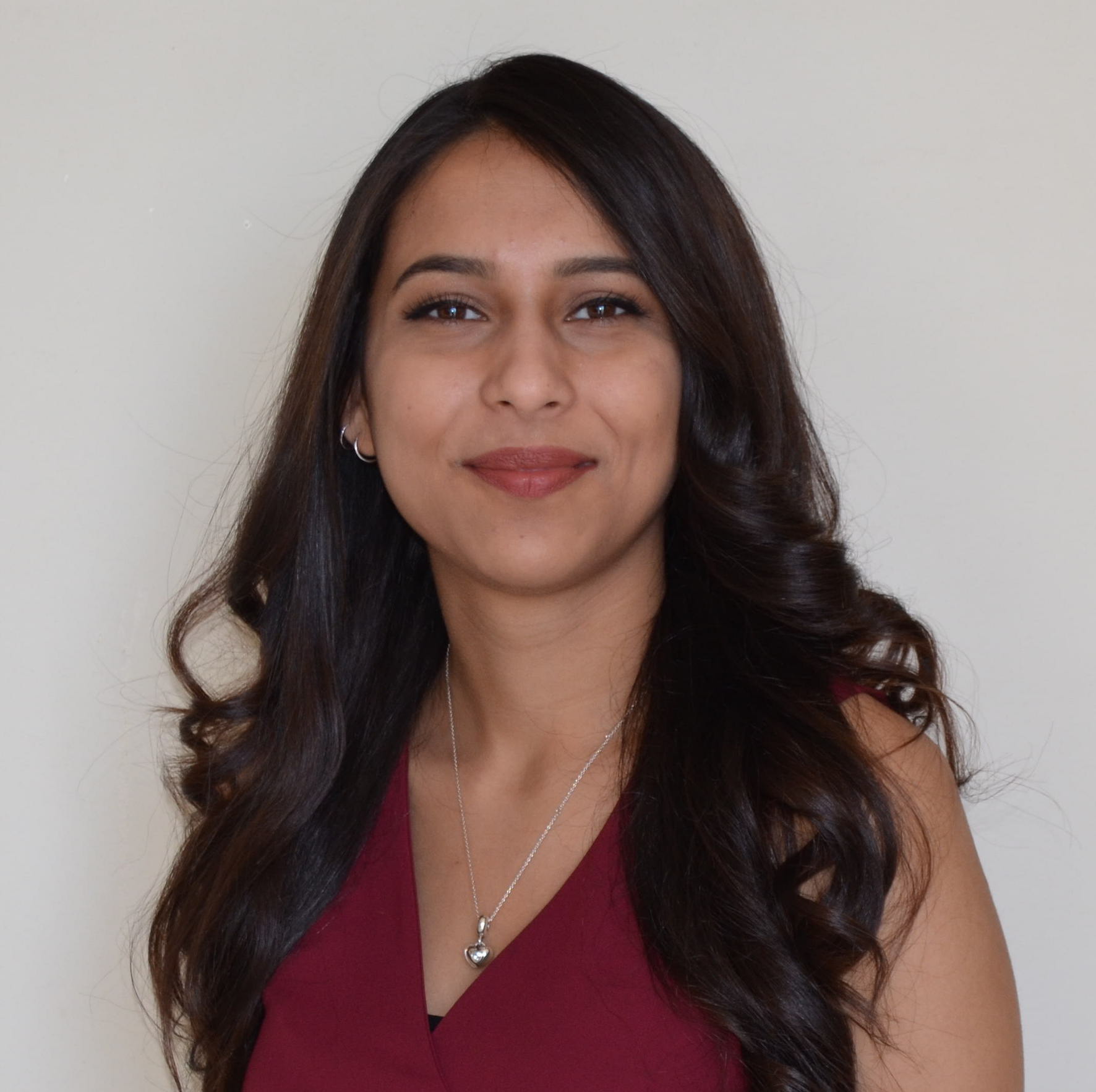 Simrit Grewal is a final year nursing student at Ryerson University. Passionate about mental health and addictions, her career vision is to be a knowledgeable Registered Nurse and advocate for mental health and addictions in immigrant and minority communities, especially the South Asian community. She has experience working in both inpatient and community setting doing health promotion. Her other interests include advocacy for feminist issues and gender-based violence.