Description
We understand that making time for another class during your pregnancy can be difficult. So we're creating a Date Night experience for you and your partner!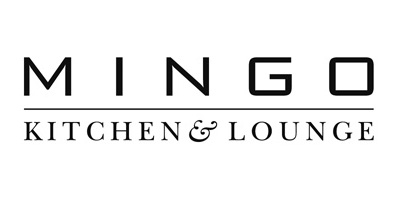 Included in your ticket price is a full dinner from Mingo's Kitchen & Lounge. You will choose from a selection of six appetizers, then choose two entrees from their gourmet menu. Mingo's - where Latin chic meets American comfort!

Then, while you are served dinner in the privacy of our studio, you can enjoy The Postpartum Survival Course.
Don't just survive parenthood: Thrive in it!
Jodi Selander, author of The Postpartum Survival Guide, will teach you what you need to know about surviving those first few months with your new baby.
Course Outline:
We will cover all aspects of postpartum recovery, including:
Postnatal Mood Disorders
Mother Care
Managing Expectations
Stress Coping Techniques
Relationship Dynamics
Preparing Siblings
Setting up for Breastfeeding Success
You will begin to develop your Postpartum Plan:
Plan for meals and Mother Care
Assign Roles
Discuss Expectations
Manage Stress
You will leave with useful tools and handouts, plus a signed copy of The Postpartum Survival Guide. You will be well prepared to tackle your greatest, and most wonderful, challenge: Parenting!
What past attendees are saying about the class:
"If you are pregnant, you should take this course! Jodi is so down-to-earth, informative, and intelligent! This course not only tells you what to expect, but it gives practical tips for dealing with a wonderful and difficult time in your life. Worth every penny!" ~ Kristi
"This is for all you expecting mamas, whether this is your 1st pregnancy or not. I HIGHLY recommend this class!! Wish I would have taken it with my 1st pregnancy, but I now know how to thrive after this baby!!! Plus Jodi is great!!! Check it out!" ~ Rhianna
"So much great information! Thank you!" ~ Danielle
"I'm really glad I took this class." ~ Shawnee
"You cover so much information in just a couple of hours. I was very impressed!" ~ Jollina