A comprehensive online event for students and educators from over the world to collaboratively learn, share, and create all things API.
About this event
Educators and college/high school students of any experience level are invited to this global celebration of APIs.
During the event, you'll attend sessions and talks from tech innovators and brilliant students, participate in a hackathon for a chance to win stellar prizes, and build connections with other students interested in the rapidly expanding world of APIs.
Featured speakers
Join us each morning for a dazzling hour with the Postman co-founders Abhinav Asthana and Ankit Sobti followed by sessions from innovative educators and students.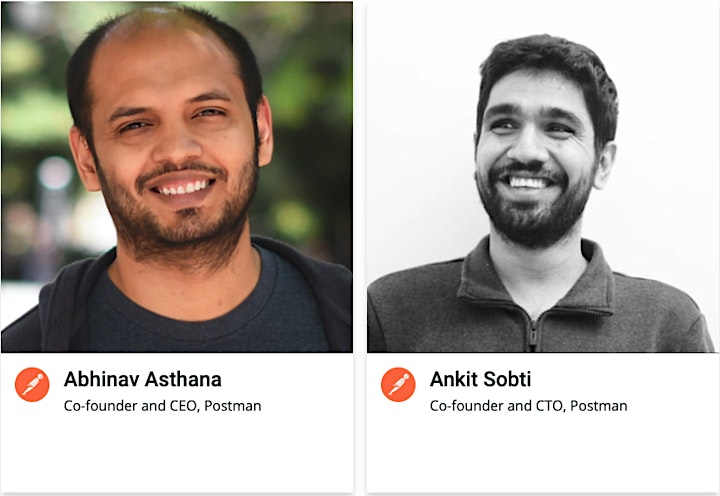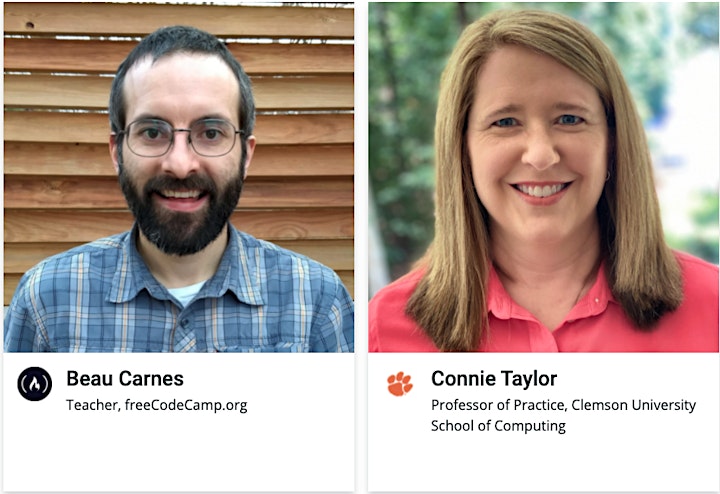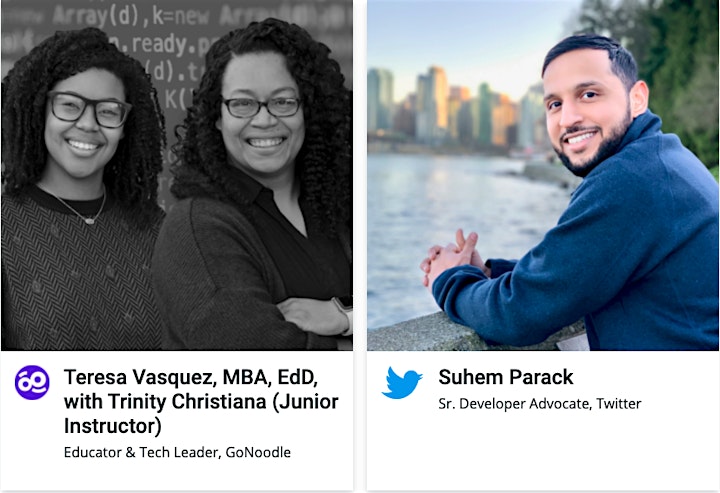 Agenda
"Visualize for the Prize" hackathon : The pre-event hackathon begins two weeks before the Postman Student Summit. Register Now
Keynote : Join us for a fireside chat on Day 1 with Postman CEO and Co-founder Abhinav Asthana to learn more about the past, present, and future of APIs. On Day 2, hear from Postman CTO and Co-founder Ankit Sobti on why APIs are important for students and the future of software development.
Workshops : In these hands-on workshops, you can learn all about APIs and even earn your Postman Student Expert badge.
Presentations : The event will feature talks on a wide range of API topics from Postman Student Leaders and educators around the globe.