About this Event
Blain Keating
Irish Singer/Songwriter recently relocated to NYC. Has been playing live music across Europe for over ten years. Influences include Elliot Smith, The Smiths and The Beatles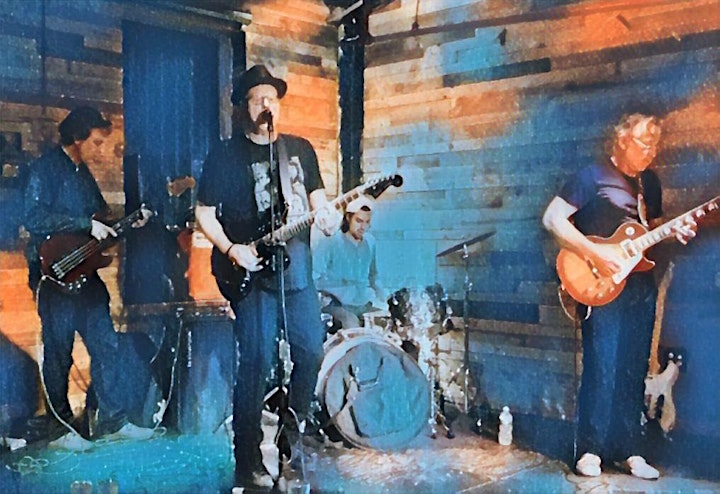 Postcard
Postcard is 4 piece original rock music group. Categorically described as Alternative with Classic Rock influences. The band has been performing under the name Postcard (Cardbored was the original name) over the past 2 years. The band is New York City based with all four members living within the five boros of the city.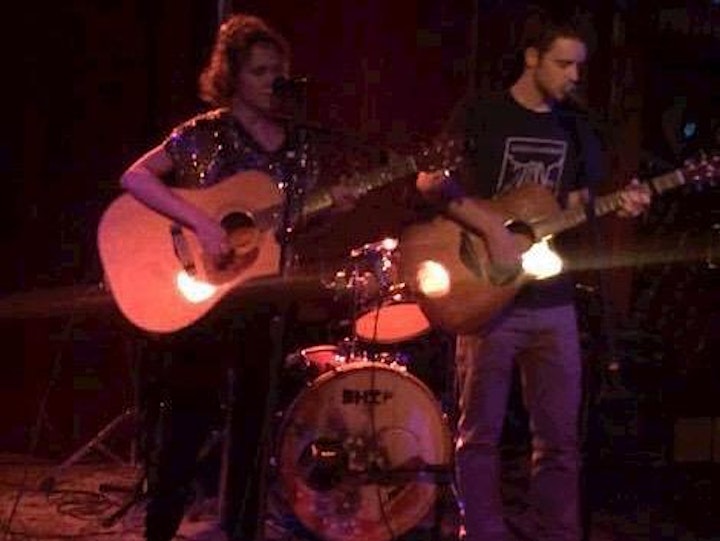 Dana Varon
Meeting one hot summer in Los Angeles, Dana Varon hailing from New York's East Village and Joe Hayes landing from St. Louis, came together and played in each other's bands, opened for other bands, out the Sunset Strip and other Hollywood haunts before sitting down to record a raw live little acoustic album in a Laurel Canyon living room, completing a compilation Dana had mostly written back in NY, Joe produced and added his prodigious guitars and vocals. Dana has also played with Muzz Skillings, opened for Ozomatli, for festivals/film and more.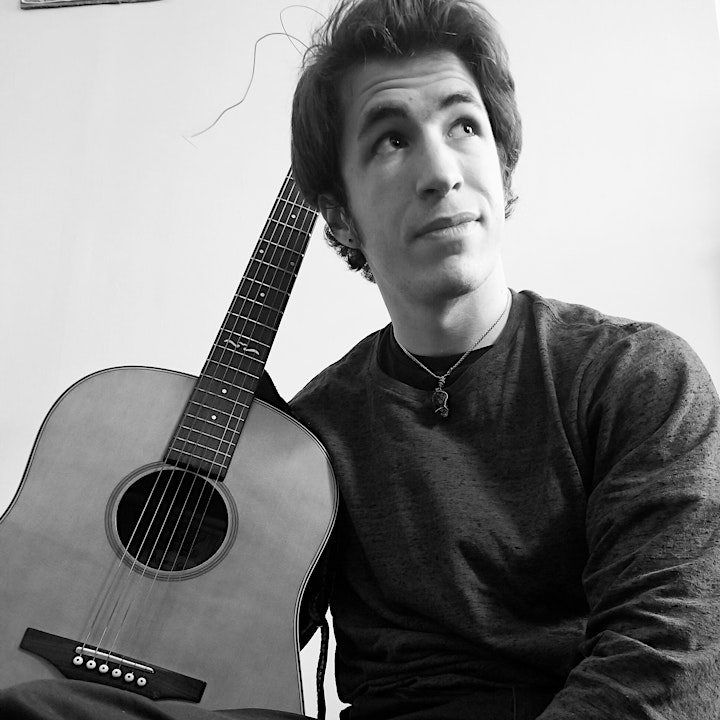 The Sunday Colors
The Sunday Colors is a lo-fi, indie, folk-wannabe, acoustic-thrash band. The singing is passable, the lyrics are overstated, and there is also a guitar. the Sunday Colors represent the new wave of NYC antifolk, born in the East Village and writing music about where we've been and what's left before we're gone. Performing on stage is the way to go, man.
Performers
Date and Time
Location
Refund Policy