Description
Post Typography: Look Again
12 years of posters, prints, and objects

Exhibition on view February 1 – 28, 2019
The Aesthetic Union, San Francisco

The Aesthetic Union presents the first Bay Area exhibition of prolific Baltimore/NYC studio Post Typography. Known for their album covers and poster designs for artists like Beach House, Future Islands, and John Legend, and their witty illustration work for the New York Times and other publications, Post Typography partners Nolen Strals and Bruce Willen have collaborated on art, design, and music projects since the early 2000s.

Look Again highlights more than 12 years of Post Typography's work that draws inspiration from pop psychedelia, modern design, conceptual art, and punk rock. Bold and colorful imagery is layered with symbolism and visual invention, inviting viewers to look more closely.

Featuring an exclusive new letterpress print collaboration between Post Typography and The Aesthetic Union!


Opening Reception:
Friday, February 1, 6pm–9pm
FREE EVENT — TICKETS/RSVP NOT REQUIRED
Artists will be in attendance.


Gallery Hours:
Tuesday–Friday, 11am–6pm
Saturday–Sunday, 11am–5pm


Location:
The Aesthetic Union Print Shop & Gallery
555 Alabama Street
San Francisco, CA 94110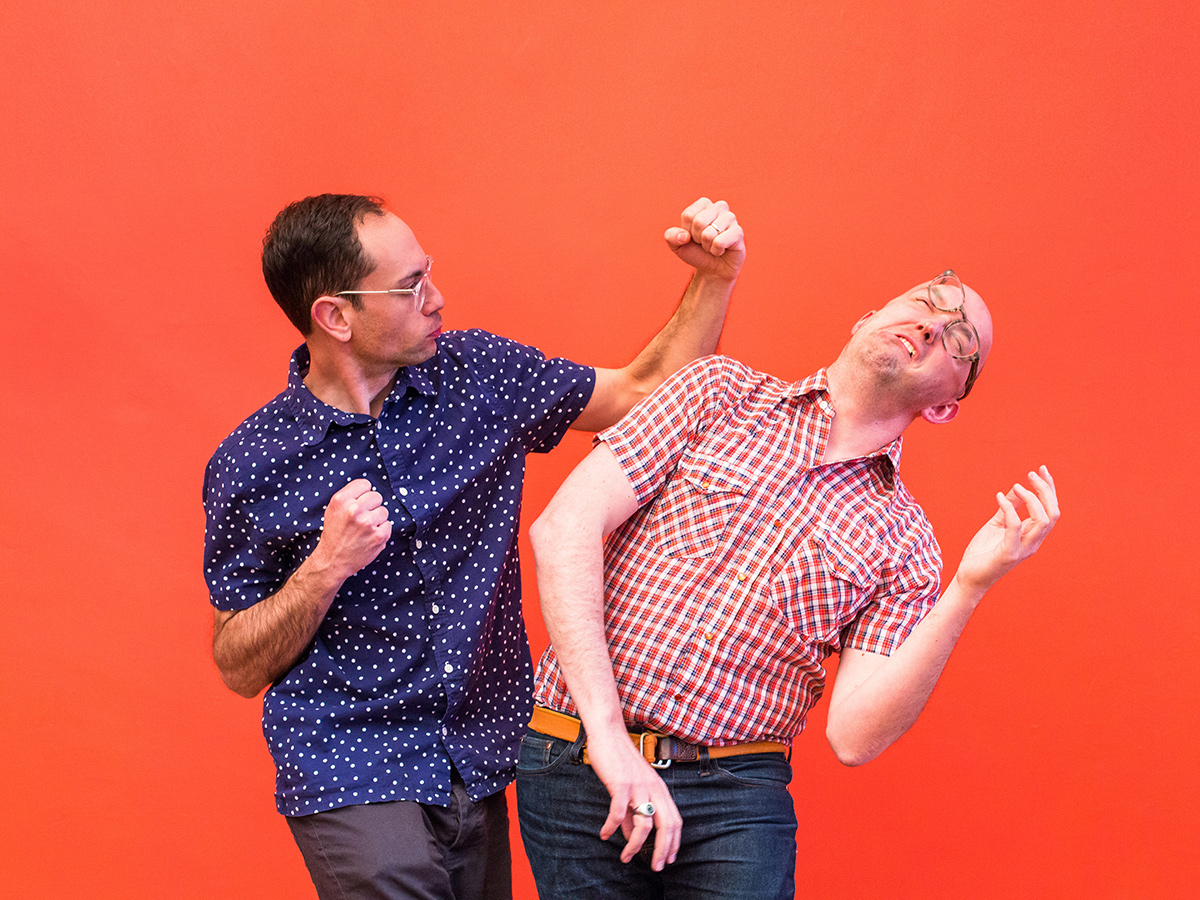 Bruce Willen & Nolen Strals of Post Typography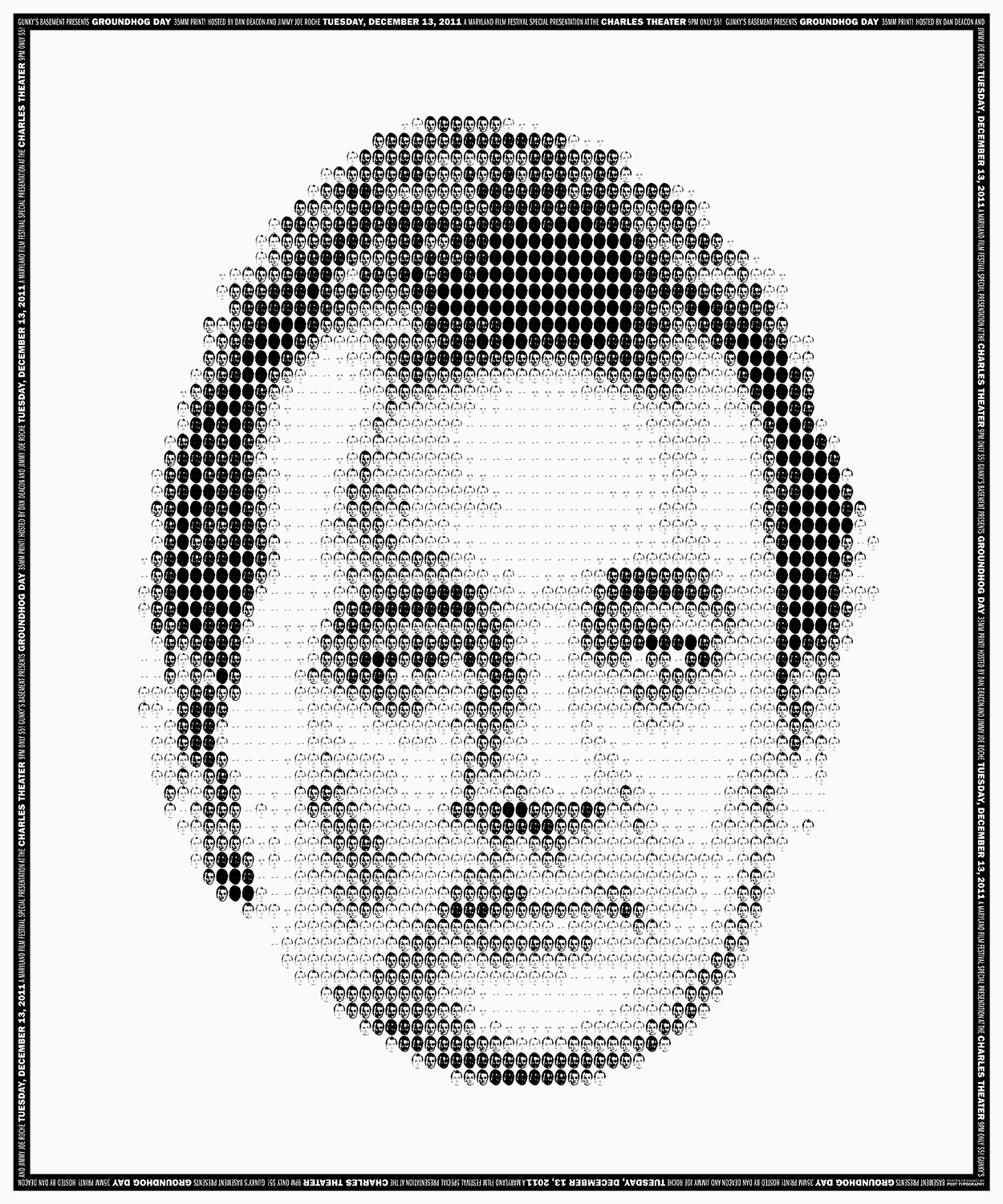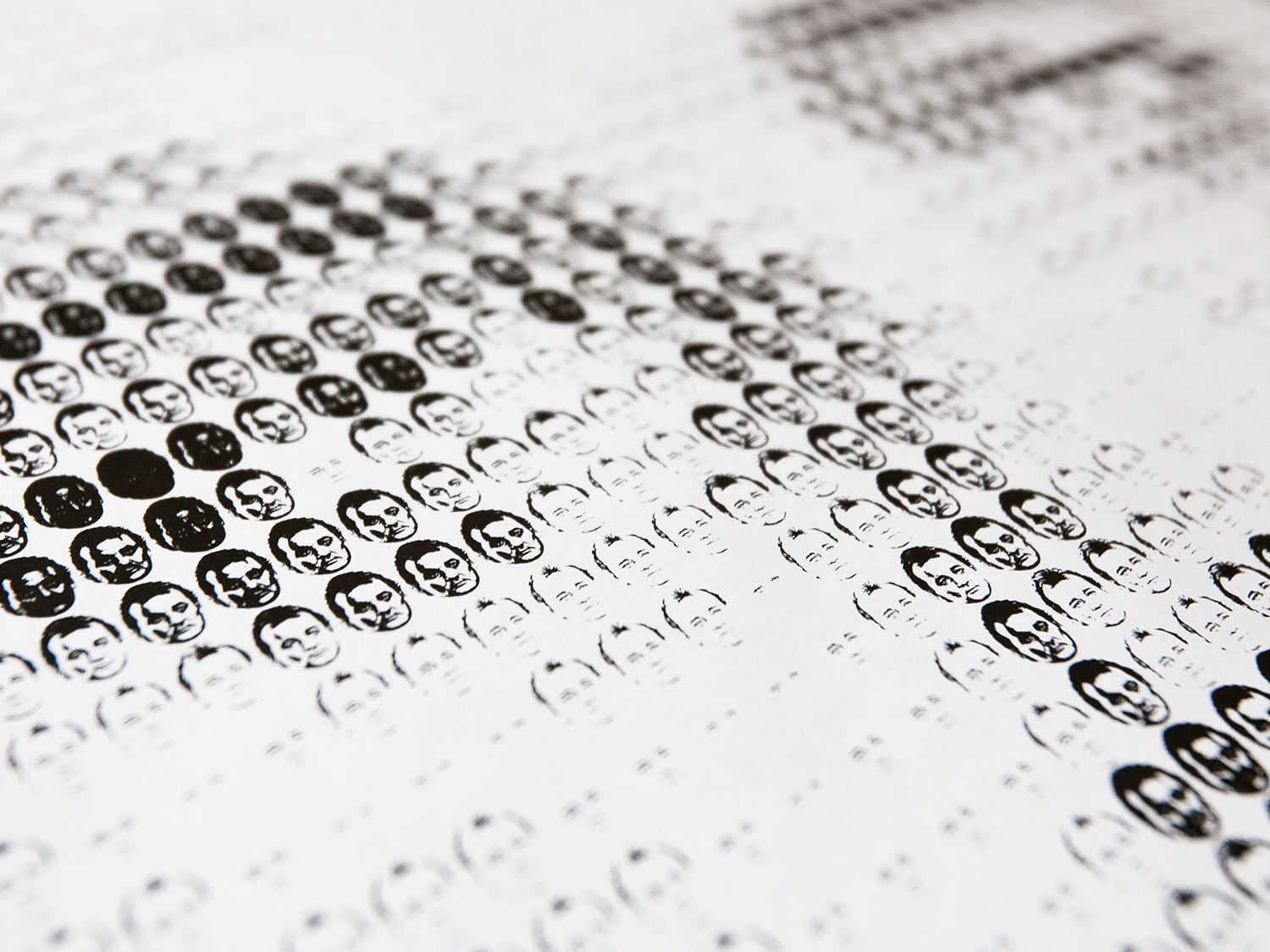 Groundhog Day film poster. 2011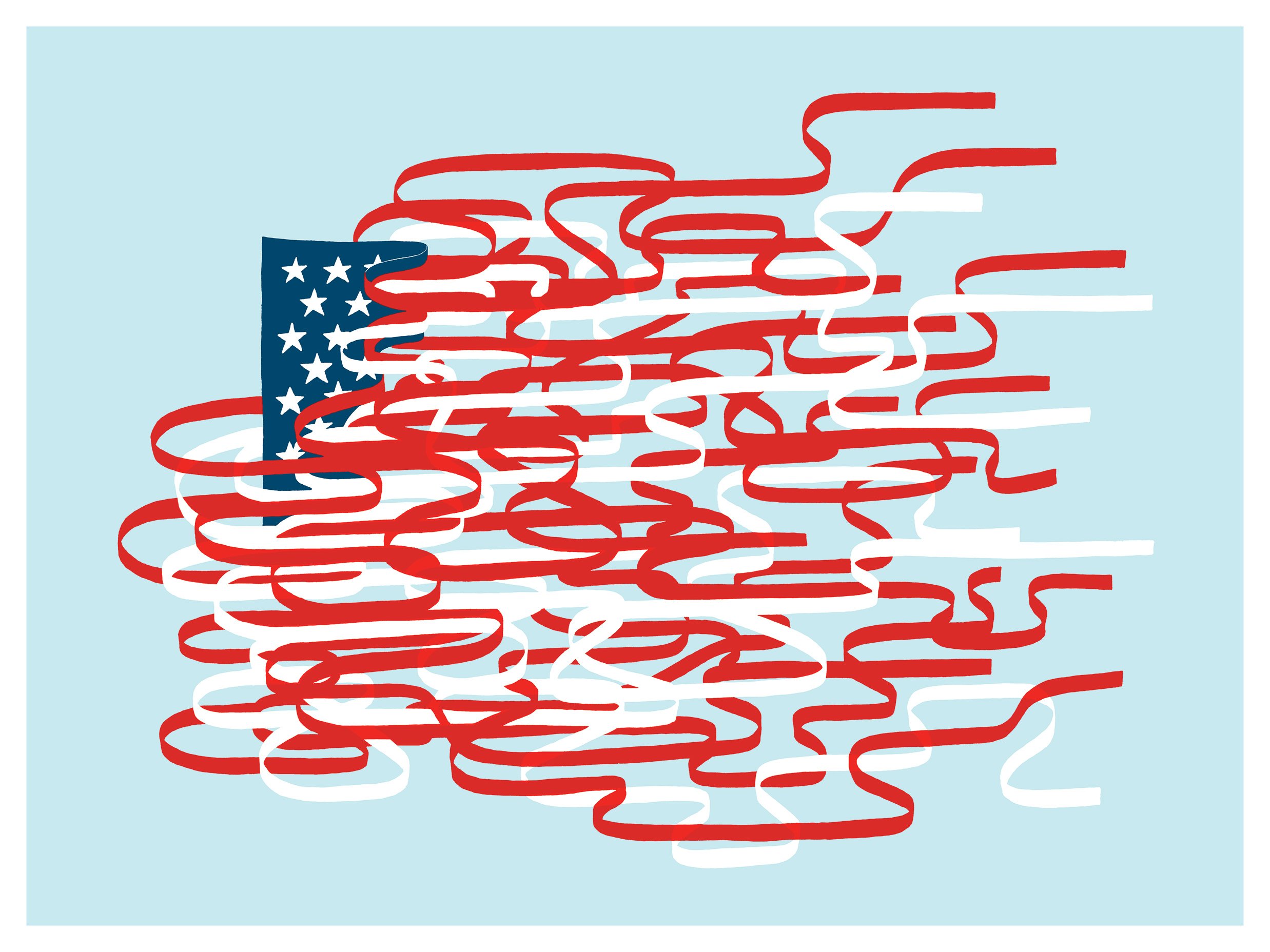 Through the Perilous Fight. Serigraph, 2012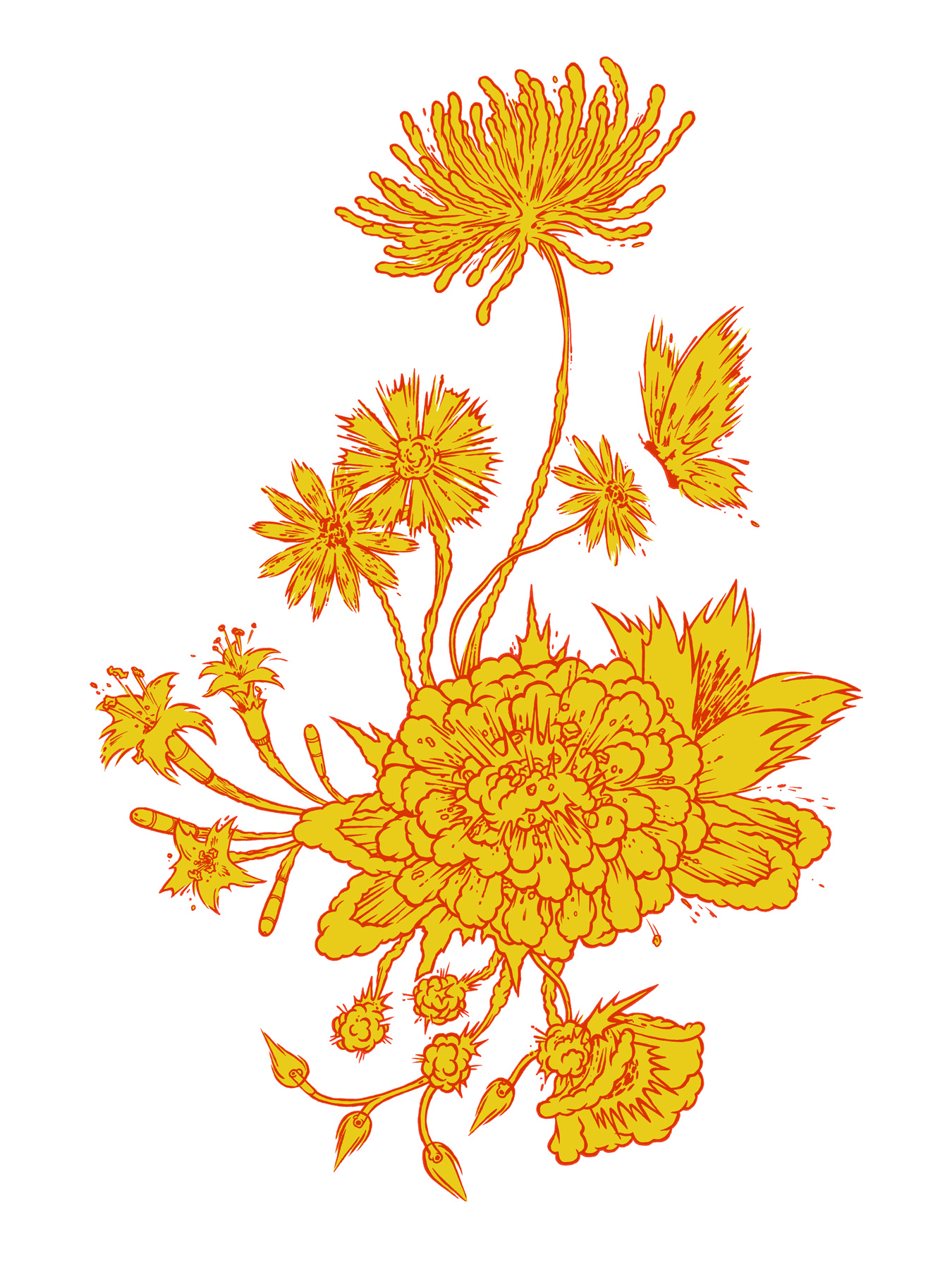 Rockets Red Glare. Serigraph, 2012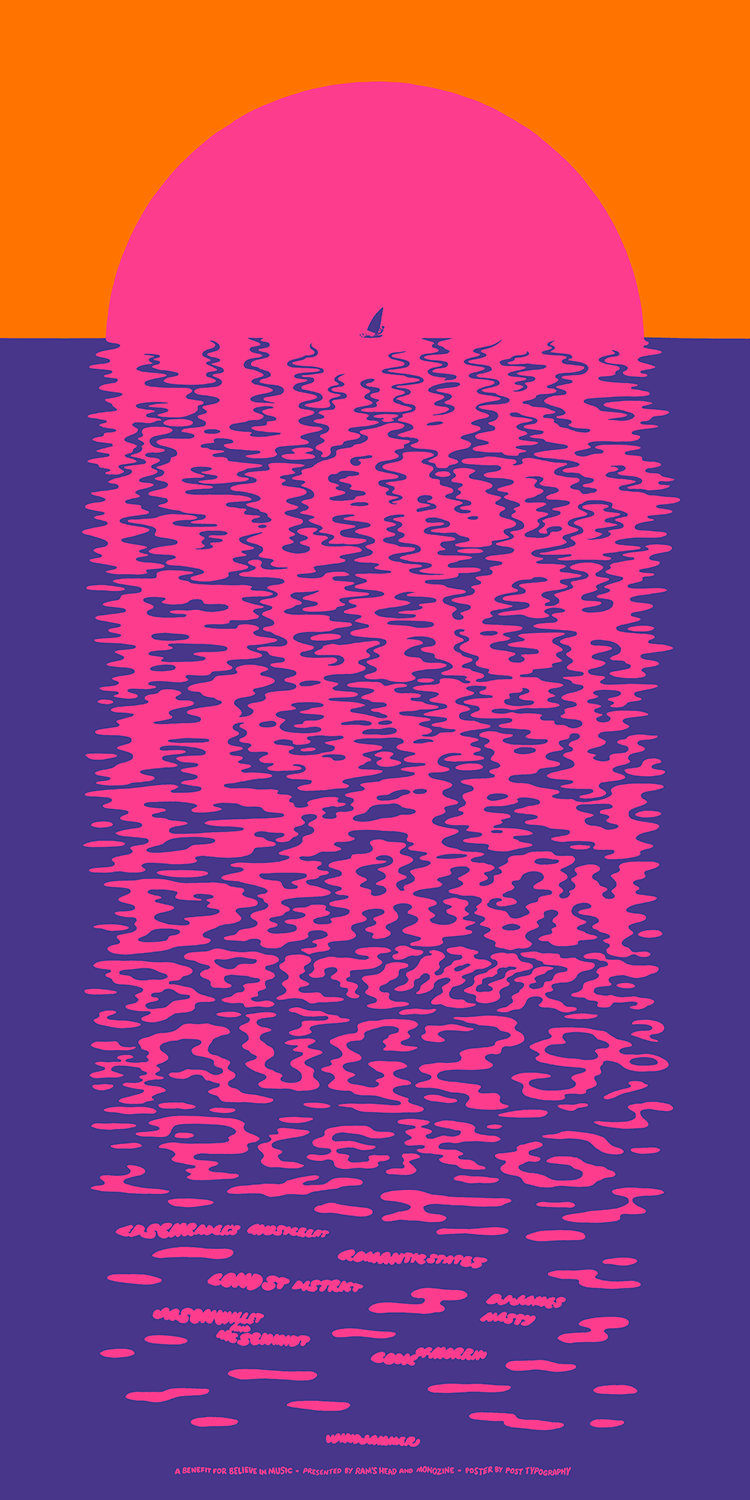 Windjammer concert poster. Serigraph, 2015