Description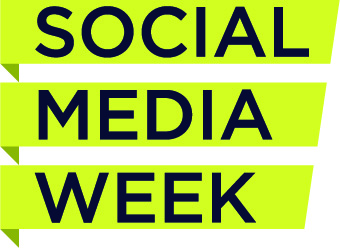 Are you heading to Social Media Week? Do you want to attend, but your schedule doesn't allow? We've got you covered! Sisarina has organized an evening for Social Media Week attendees to share what they learned. No need for presentations: we'll bring paper and markers for you to write down key takeaways and share your insights with folks who were unable to attend.
Want to meet the people you tweet with? Tell your followers and friends so they can come too!
Heading to the Foster.ly Women Entrepreneur's event beforehand? Come on by and mingle with those ladies and the rest of the DC social media scene.
Want to meet the coolest people in DC? We're excited to have you!

Tuesday, February 26, 2013
5:30-8pm
at the Science Club (@scienceclub)

ADDRESS: 1136 19th St. NW
MAIN FLOOR: including back room and main bar
METRO: Dupont or Farragut North
Hashtag: #DCTweetup
SPECIALS: domestic beer - $5 / house wine - $6 / rail liquors/cocktails - $6
---
WHAT IS #DCTweetup?
#DCTweetup is a 'non'-networking quarterly event helping you put a real person to the Twitter avatar. Have something to share? Tell us!
Check out Sisarina.com/events for other fun events!