Post Production Magic & Tax Considerations for Entertainment Professionals at LAPPG on Thursday, March 12th

Thursday, March 12, 2015 at 7:00 PM (PDT)
Event Details
Join us for our March meeting featuring two presentations:

POST PRODUCTION MAGIC

+

TAX CONSIDERATIONS FOR
ENTERTAINMENT PROFESSIONALS

on

Thursday, March 12th, 2015 
Doors open at 7pm

Post Production Magic with Mary Poplin
Time consuming tracking, detailed rotoscoping, high end paint and beauty work, and other post production effects once only done in large studios can now be done on your laptop or home office. Mary Poplin from Imagineer Systems shows you how to use the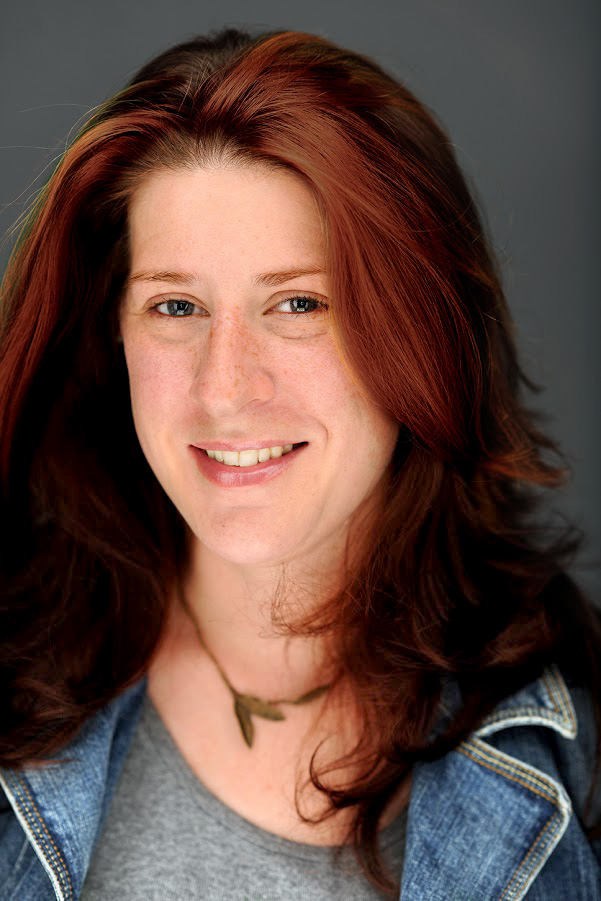 same planar tracking techniques used on movies like Casino Royale, Pirates of the Caribbean, and X-Men on any project and any budget. Mary will show you how to make your project achieve a big screen look at small screen price tag; and how cinematographers, VFX artists, editors, and directors can easily create difficult visual effects with a new power tool in their tool box. When paired with Boris FX BCC Continuum Complete, an AE, mocha, and Premiere or Avid pipeline can really start to sing.
Mary Poplin is Product Specialist for Imagineer Systems, the innovators of mocha planar tracking and visual effects tools. An experienced visual effects and motion graphics artist, Mary has worked on major Hollywood feature films such as The Last Airbender, Gulliver's Travels, and Jackass 3D. As Imagineer Systems' west coast product specialist, Mary consults with film studios and customers to provide hands on training to help evangelize the power of mocha and planar tracking, and now Boris FX as well.
**We will be giving away a mocha Pro license and a Boris Continuum Complete license!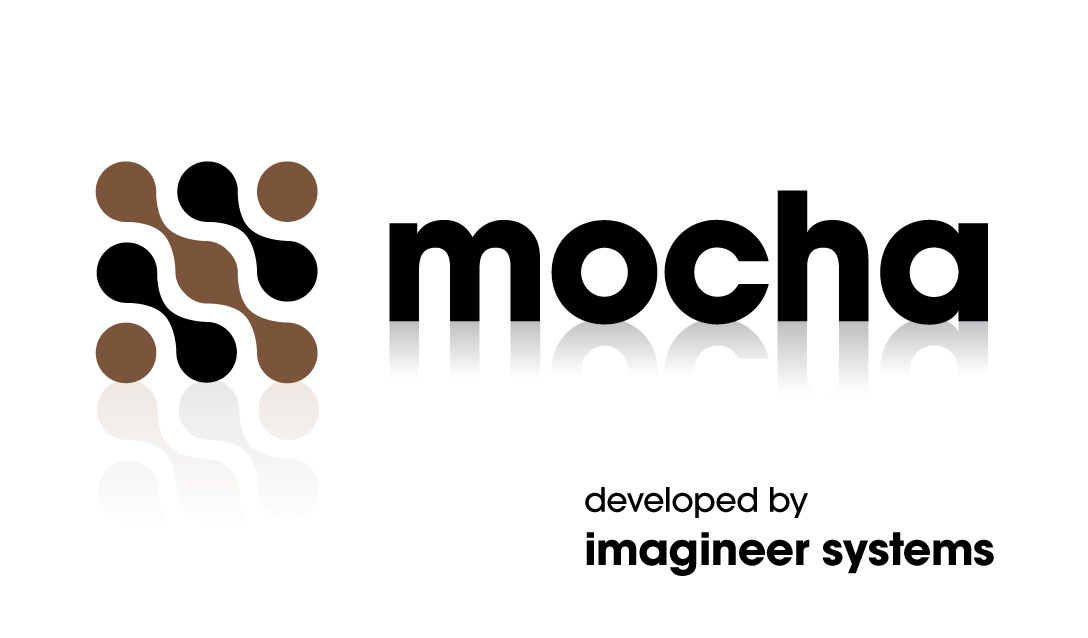 Tax Considerations for Entertainment Professionals
Join us as we welcome back Enrolled Agent Tony Watson of Robert Hall & Associates to explore Tax Considerations for Entertainment Professionals. Just in time for everyone's favorite day, April 15th, come and get the scoop on how you can save yourself and your business money and get your questions answered.
Tony will be discussing:
* Top 5 Entertainment Industry Deductions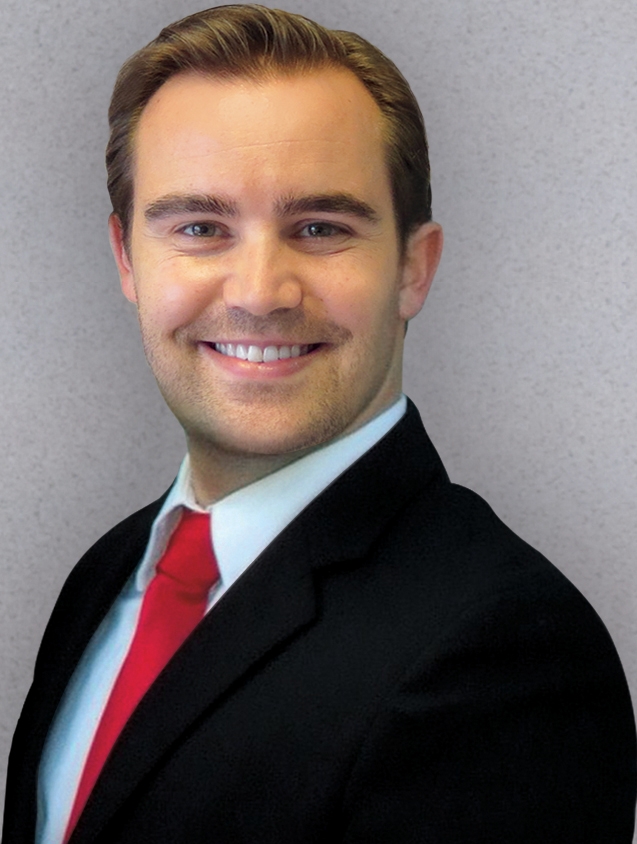 * Is incorporating Right For Me?
* How can I avoid paying self-employment tax?
* Can I pay myself a reasonable salary?
* Can I rent back my home office to myself?
Tony Watson graduated from Chapman University with a Bachelor of Science in Business Administration. As an Enrolled Agent, Tony started working for Robert Hall & Associates in 2005 and has quickly become one of their leading tax consultants.
In addition to servicing a full roster of clients, Tony has taken on the role of public speaker for Robert Hall & Associates, speaking to more than 150 businesses and associations each year throughout the state of California.
For over 40 years, Robert Hall & Associates has specialized in tax preparation and incorporating services for the entertainment industry.
***As always there will be plenty of time to network, enjoy some coffee and participate in our great giveaway which includes thousands of dollars of amazing prizes from our generous partners!

$5.00 kindly requested at the door will include 1 giveaway ticket.
Location:

@Roth Hall

1714 21th Street
Santa Monica, CA 90404

***Street parking is available on 21st and also on Michigan east of 21st Street and in Crossroads' 22nd Street parking lot (between Michigan and Pennsylvania.) 
---
SONY'S FAST, SIMPLE, RELIABLE PATH FROM CAMERA TO POST
Media production is growing more complicated. Turnaround times are getting tighter. You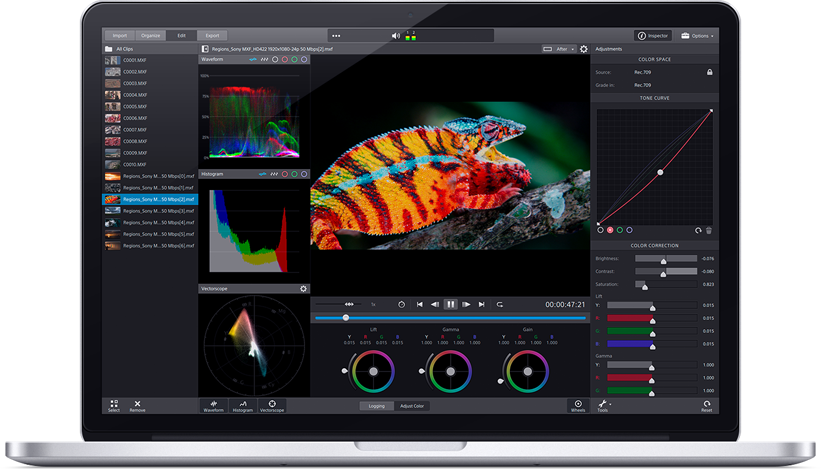 need a tool that eases the workload on your editor, ensuring that projects meet their deadlines. With Catalyst Prepare, you can quickly identify the right footage to deliver, in the correct format, with your desired folder and clip-naming structure, even when using a variety of popular cameras. Jumpstart the editing and review process by creating a rough cut storyboard with a quick initial color grade, then render it out directly or export an EDL for use in popular NLEs. For more information, please visit:  http://www.sonycreativesoftware.com/catalystprepare

---
CONGRATULATIONS TO HP!
Looks like we're not the only fans of HP DreamColor Displays! Last month, The Academy of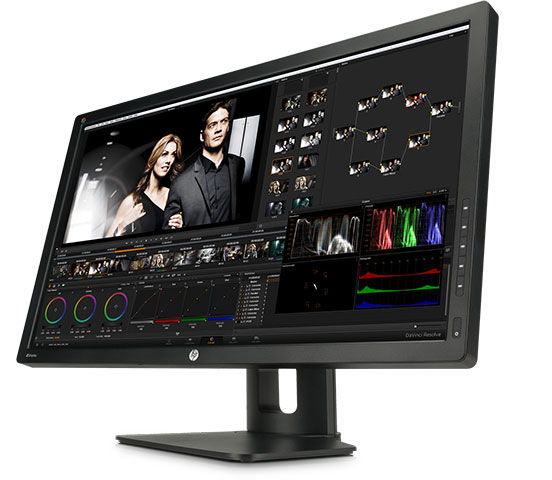 Motion Picture Arts and Sciences honored the HP DreamColor Display and its developers with the Scientific and Engineering Award (Academy Plaque) for the impact it's made in film, providing affordable, consistent and stable color throughout the film production process.
Since the original product launch in 2008, the HP DreamColor Display has been used in the creation of blockbuster and award-winning films. HP DreamColor Displays helped bring color to life for a magnitude of award nominees and winners, including "Life of Pi", "Hugo", "Gone Girl" and all DreamWorks' animated films from  "Madagascar" and the "How to Train Your Dragon" series. Additionally, HP DreamColor Displays were used in a number of the films nominated for the 2015 Best Visual Effects categories and Best Animated Film.

---
LAPPG MEMBERS GET 10% OFF FUTURE MEDIA CONCEPTS' ADOBE BOOTCAMP
Adobe Bootcamp is an all-inclusive event from March 9th-22nd designed to provide you with cutting edge, multi-level training courses and certification exams – all in one location, at one time! Learn

the application of your choice, beginner to advanced, and gain knowledge that you can immediately put to use. Once you've soaked in all that you can from the training sessions, sit back and enjoy the sun, or mingle with peers. Your registration will cover training and certification fees, lodging, lunch, and airfare (up to $300)*.
Just sign up for the location (Irvine or Orlando) of your choice and they'll take care of the rest! Use code: LAPPG when you register for 10% off! Click here for more information.

---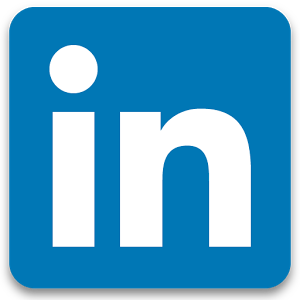 "Like" our Facebook LAPPG fanpage!
And don't forget to follow us at twitter.com/losangelespost!
---
PVC's 28 DAYS OF TIPS FOR EDITORS

Be sure to check out PVC's Scott Simmons @editblog's 28 days of quick tips! Outstanding information for picture editors. Click here!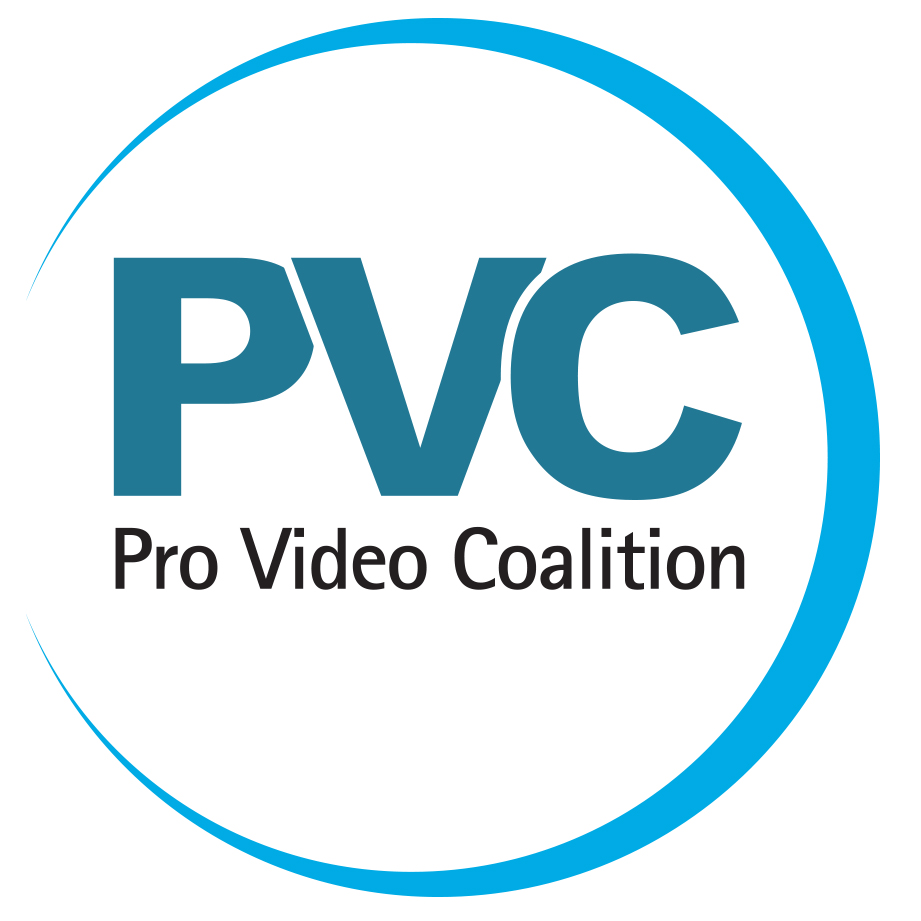 ---
We graciously thank the following partners for their generosity and support for our monthly meetings. Please visit them:
Adobe, Advantage Video Systems, Art of the Guillotine, Artbeats, Audio Network, Below The Line, Blackmagic Design, BorisFX, CSS Music, Creative Handbook, CrumplePop, Digieffects, Digital Rebellion, FilmTVSound.com, Focal Press, HDSLR Shooter, Hewlett Packard, HighPoint Technologies, Inc., HollyShorts, Imagineer Systems, Intelligent Assistance, Larry Jordan & Associates, Lynda.com, Moviola, Mercury Production Report, Noise Industries, Pond5, Post Production Buyers Guide, Pro Sound Effects, Pro Video Coalition, ProductionHUB, Shutterstock, SmartSound, Sony Creative Software, Sorenson Media, Sound & Picture, Videoguys.
We look forward to seeing you on Thursday, March 12th!
Sincerely,

Los Angeles Post Production Group
Please visit www.lappg.com for member offers, book reviews, job listings, industry news and more.
When & Where

Crossroads School for Arts & Sciences
Roth Hall
1714 21st Street
Santa Monica, CA 90404


Thursday, March 12, 2015 at 7:00 PM (PDT)
Add to my calendar
Organiser
The Los Angeles Post Production Group is a professional organization for people with a passion for film, video and the digital media finishing process.

The LAPPG discusses all aspects of post production, from picture and sound editing to color correction, visual effects, codecs, storage and post workflows.

Expert presenters and leading companies come to our monthly meetings and share new technologies, techniques, tools, products and best practices to aid us in telling great stories.
We also provide our members with great offers and discounts as well as opportunities to network and make industry connections.
Membership is free and you need not live in Los Angeles to take advantage of this great resource.
To become a member please email your name and information about yourself to membership@lappg.com.