Description
You launched your product - now what? Join the Serval Ventures team and co-sponsor WorkVille for a workshop led by product expert, Ventrice Lam, to learn how to continue your product development post launch while increasing customer engagement, acquisition, and market share!
Ventrice Lam
Ventrice Lam is the founder of Impak Consulting, an early-stage startup product shop that helps emerging entrepreneurs translate their vision into reality through thought partnership, product strategy, and technical implementation. She is especially passionate about ideas with a social impact, and focuses her practice on helping business owners bridge the technology literacy gap.
Before starting her own consulting business, Ventrice spent 7 years at Goldman Sachs working on problem-solving for complex technology systems and project managing large teams in high risk environments.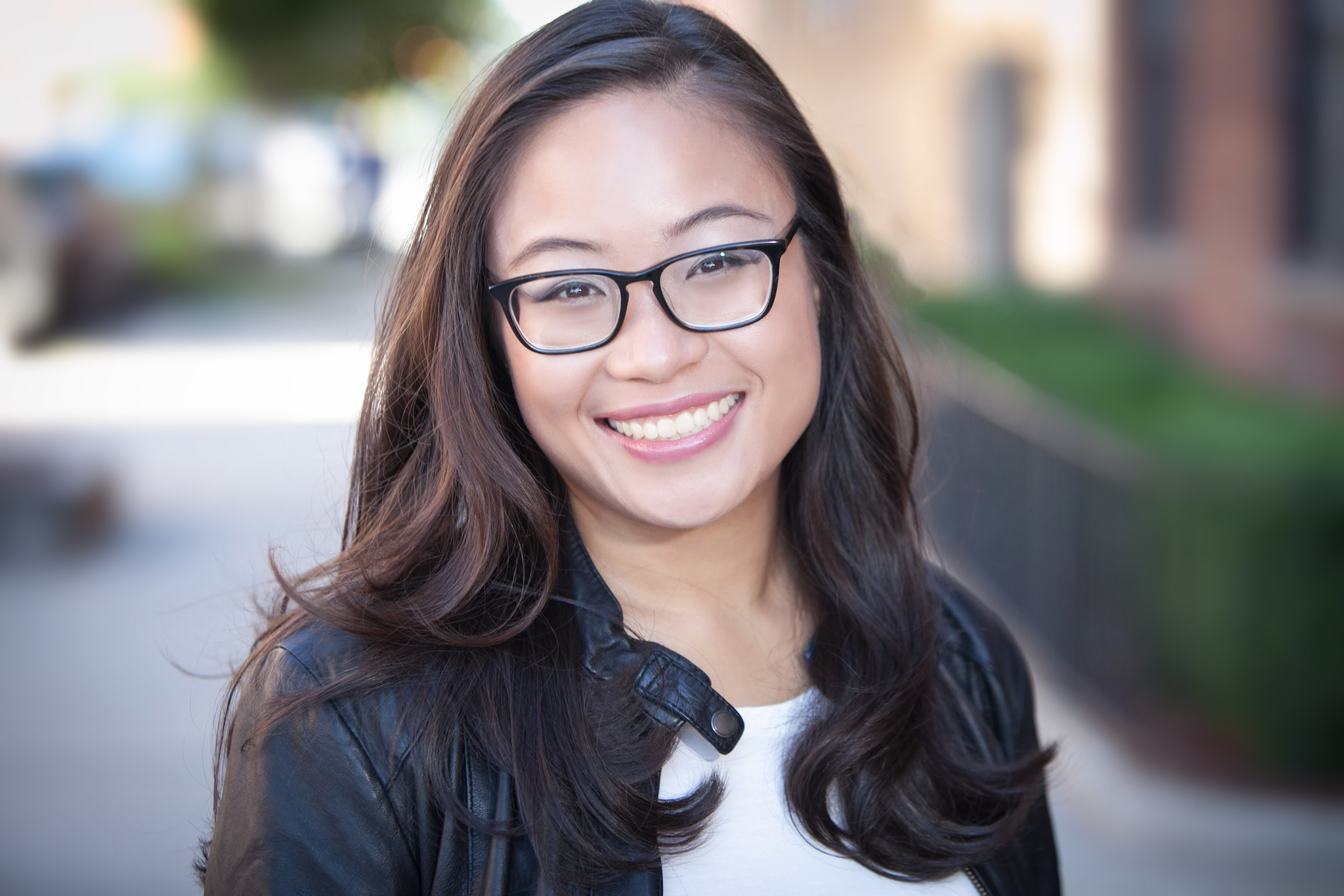 Co-Sponsor: WorkVille