POST-IT: Reconsidering The Postmodern in Italian Art and Performance DAY 1
Description
The Center for Italian Modern Art is pleased to announce the Study Day, Post-It: Reconsidering the Postmodern in Italian Art and Performance Since 1965
Organized in connection with the exhibition Giorgio de Chirico – Giulio Paolini / Giulio Paolini – Giorgio de Chirico and held in the days leading up to the 105th meeting of the College Art Association. Co-sponsored by the Italian Art Society, this Study Day seeks to bring together scholars from various disciplines and approaches to consider the place of 20th-century Italian art in relation to postmodernism.
---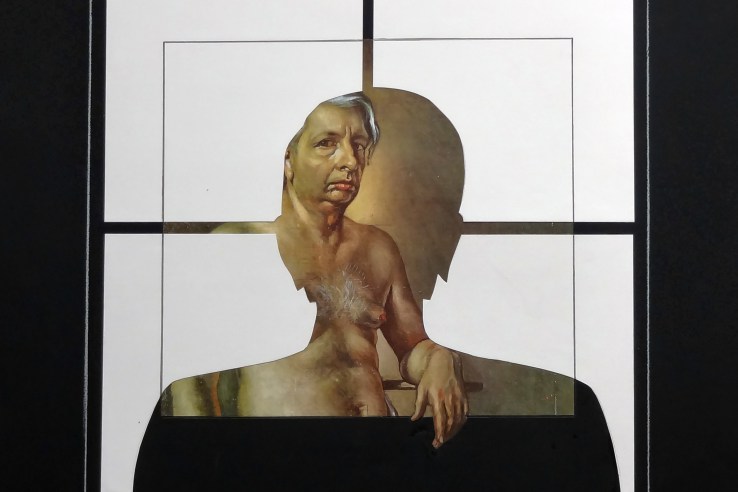 ---
Post It: Reconsidering the Postmodern
in Italian Art and Performance since 1965
A Study Day at the Center for Italian Modern Art (CIMA)
New York, NY

DAY ONE:
Monday, February 13, 2017
1:30-3pm
Viewing of the Giorgio de Chirico – Giulio Paolini Exhibition and Registration Welcome
3:00-3:30
Denis Viva
Adjunct Professor of Contemporary Art History, University of Trento; Adjunct Professor Museum Practices, University of Udine
Postmodern Ancestors: Giorgio De Chirico according to Renato Barilli
3:30-4:00
Anna Mecugni
Independent Curator and Scholar, New Orleans, LA
The Postmodern Question in Italy: de Chirico, Gruppo 63, and Ontani's Tableaux, 1965-78
4:00-4:30
Maria Bremer
CIMA Fellow 2016-17
A Relational Self: Epigonism and Pathos in Vettor Pisani's Performance: "L'Eroe da camera," 1972
4:30 – 5:00 – coffee break
5:00
Keynote Speaker: Lucia Re
Professor of Italian and Gender Studies, UCLA
Neo-Avant-Garde and Kitsch: The Gendering of Postmodern Art in Umberto Eco, Gillo Dorfles and Lucia Marcucci.
5:45-6:15 Q&A SESSION