Description
Nearly one year has passed since the EU referendum. The General Election results are in. But is anything settled?
This is not a drill – months of complex Brexit negotiations lie ahead, during which political and economic volatility are unlikely to subside.
A panel of experts discuss the impact of the tangled General Election results – from domestic affairs to international trade and political ramifications in Brussels, and back.

The event will be chaired by Linda Yueh, Adjunct Professor of Economics at London Business School.
18.30 Registration | 19.00 Start | 20.30 Close
The panel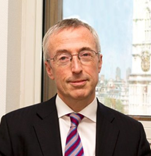 Sir Martin Donnelly, Former Permanent Secretary, Department for International Trade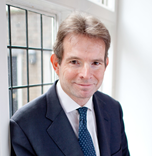 Charles Grant, Director, Centre for European Reform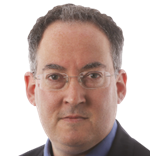 Gideon Rachman, Chief Foreign Affairs Commentator, Financial Times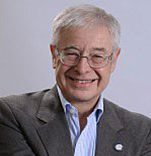 L Alan Winters, Professor of Economics, University of Sussex and Director, UK Trade Policy Observatory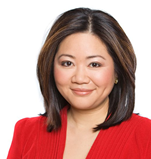 Linda Yueh, Adjunct Professor of Economics, London Business School