Description
Join us for a post Fashion Week networking and wine tasting at Lareymondie. Make new friends, create business connections while sipping the finest French wines from Blason Louis. Enjoy a relaxing and fun evening. Founder & CEO Maylis de Lacoste Lareymondie will be showcasing the patina process for men and women's bespoke shoes.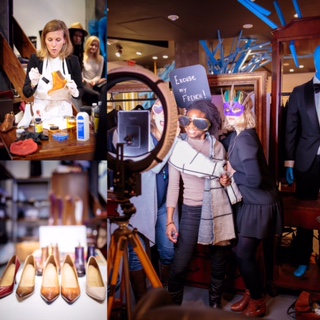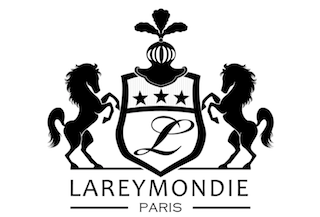 French Luxury brand embodying quality, passion and elegance, Lareymondie offers trendy bespoke shoes and accessories for men and women, hand-crafted by trained artisans in France.
The French founder, Maylis Lacoste de Lareymondie - former Wall Street broker - wanted to create a brand where luxury and self-expression are compatible. The quality of the leather, coming from the Hermès tanneries, combined to French craftsmanship guarantees durability and unique comfort.

From the choice of the design, customization of leather, patina and finishes; fully personalize your shoes, by adding your monogram to the sole of the shoe.
Snapped will be on premises to capture the event and take your photo, if you wish, at no extra cost. Perfect to use for social media or your profile!
---
Our Sponsors
Blason Louis is a new French wine brand and collection of wine handcrafted by expert winemakers from different appellations around France. We offer each of our sixteen wines in traditional bottles and designed flacons.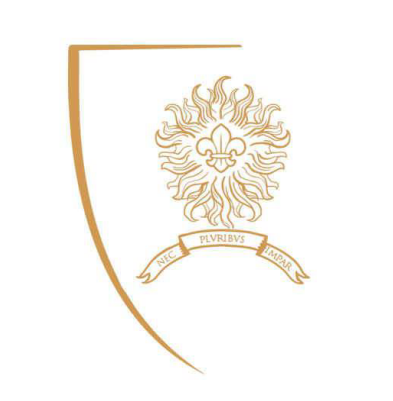 Snapped Professional photographs: easy, fast, affordable!