Description
Join us at our first Meetup for a fun get together to explore the wonders and innovations of new products in development. Where we will showcase unreleased products and prototypes like one might find at CES in Las Vegas except right in San Francisco.
Our Meetup first Meetup will be at Indiegogo's HQ in San Francisco. We will also be livestreaming the Meetup via Periscope and 360 VR.
The format of the Meetup will be as followed.
6pm - 7pm:
The first hour of the meetup will be dedicated to allowing people to settle and mingle and get to know each other while playing with Virtual Reality.
7pm - 8pm:
Will have 6 presenters demoing and pitching hardware products and prototypes that you can see months and/or possibly years before it (if it reaches) the mass market. Allowing entrepreneurs to get consumer non-bias feedback in an open round table format to help entrepreneurs fix mistakes before going to market or starting a crowdfunding campaign. If you have a product that you would like to demo please email Paul at editor330@gmail.com
Health and Fitness Wearable- Cardiomo
A smart wearable biosensor, that tracks comprehensive vital signs and biometrics, analyzes them by AI, and in the case of abnormalities detection sends notifications to smartphone of users, relatives, or doctors/caregivers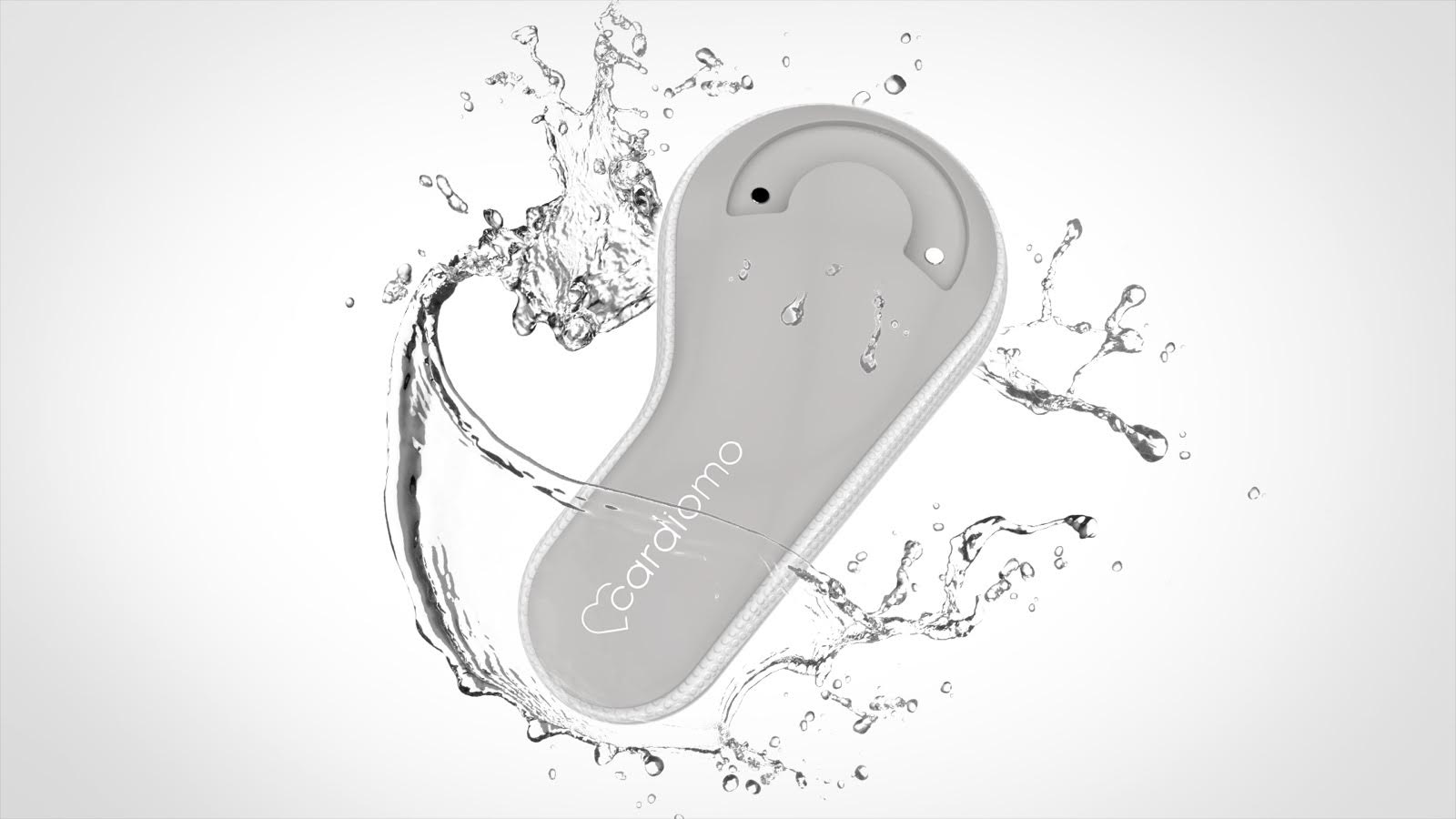 Camera and Space Tech- Tiny1
Literally the world's smallest astronomy camera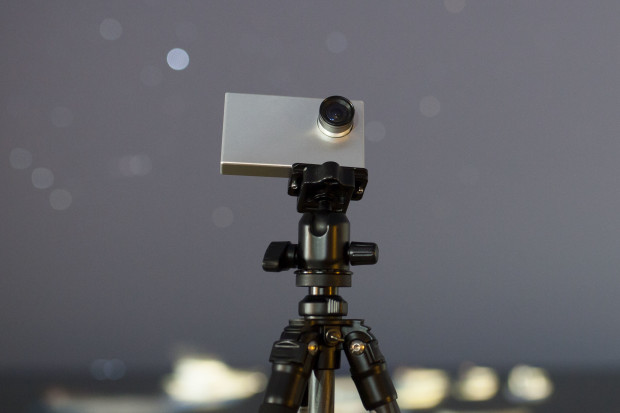 Virtual Reality- Usens
3D Human-Computer Interaction solution for augmented and virtual reality that allows the Vive to operate without a camera, and allows people to lift and move virtual objects through hand movement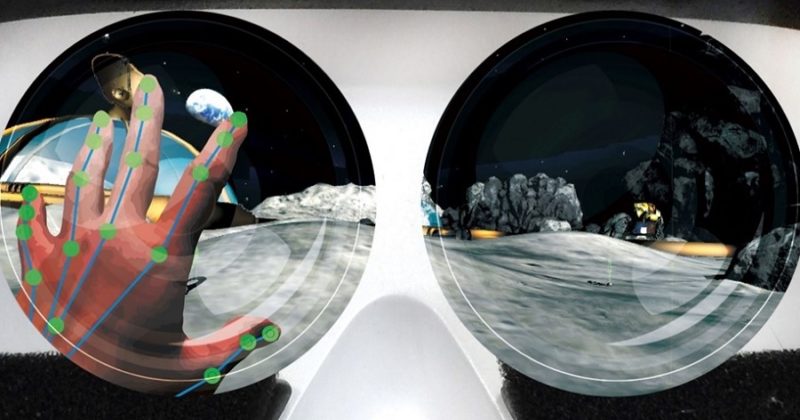 Virtual Reality- NOLO
NOLO is a VR product that allows anyone to play any Steam VR game on their smartphone while also providing motion tracking for mobile VR
Rideables- ecoreco
Ecoreco provides a a pollution free scooter that has super long battery life along with special GPS activation through voice commands built within scooter, along with countless other features. It has been featured on Jimmy Kimmel and used by entire cast of Silicon Valley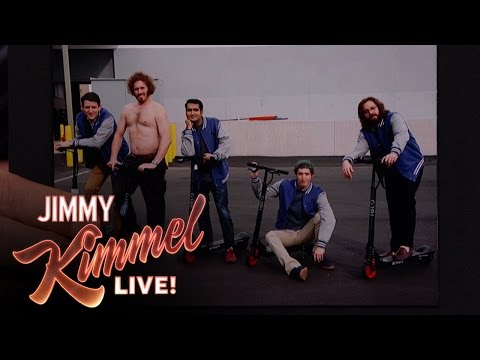 8:00pm to 8:10pm: Elevator Pitch Marathon-
10 minutes will be dedicated to offering anyone the chance to give a brief 1 minute max elevator pitch about their product or concept.
8:10pm - 9pm mingling