Description
The 2015 landmark agreement in Paris taught us that the fight against climate change can be won when the world community commits to supporting local efforts. At the same time as national climate ambition in the US may be faltering or weakening, cities and States are gearing up efforts and ambitions to mitigate climate change and
decarbonize the economy, with key cities taking the leadership role.

The POCACITO project is coming back to Las Vegas with three German practitioners to discuss together with you ideas on how to make our cities Post-Carbon Cities of Tomorrow.
This Town Hall is held together with Citizens' Climate Lobby Las Vegas Chapter and the UNLV Student Sustainability Council.

The chair of CCL's Las Vegas chapter, Joanne Leovy, a family practice doctor in Las Vegas, will co-host the discussion.
Our German guests are:
Ursel Luensmann-Pielke is a senior consultant in the Coordination Centre for Climate Issues in the Hamburg Ministry of Environment and Energy coordinates the sectors buildings, mobility, and urban planning, as well as the carbon reductions of the Hamburg Climate Plan.
Klaus Hoppe consults with municipalities, city networks and state organizations, nationally and internationally, after working for the city of Freiburg for 20 years and leading their energy department.
Post-Carbon Cities of Tomorrow (POCACITO) is an international consortium of cities working together to share their visions, innovations, and experiences building more equitable, accessible, and sustainable urban communities. Together, we are developing strategies to leverage the diversity and dynamism of the world's cities and turning ideas into reality. It's an exciting process – one that's always evolving – and we hope you can be part of it. For more visit www.pocacito.org/home.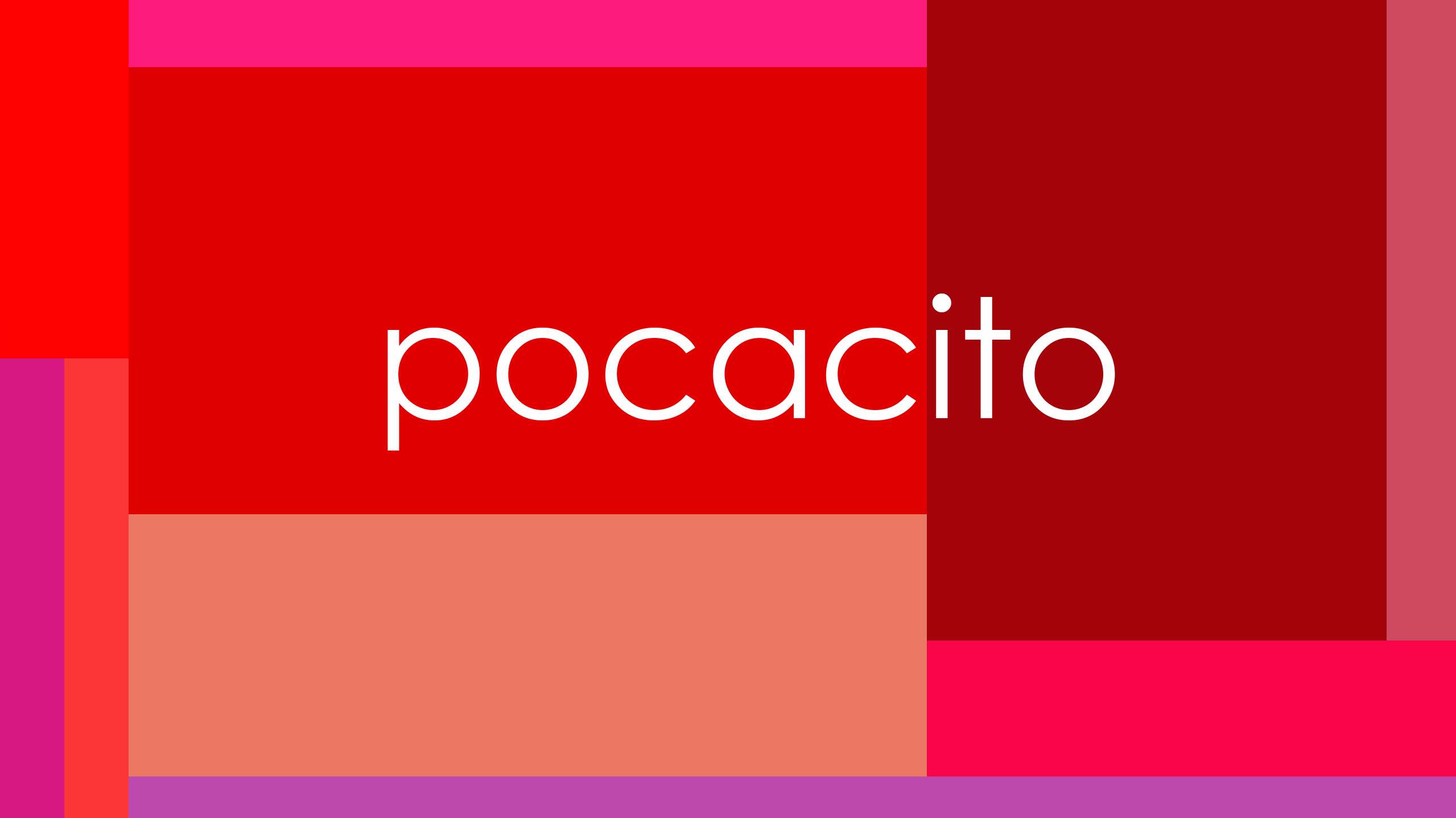 Citizens' Climate Lobby is a nonprofit, nonpartisan, grassroots advocacy organization empowering people to experience breakthroughs exercising their personal and political power. Our chapter is just one of hundreds of chapters across the world working to create the political will for a livable world.
We are laser focused on a specific piece of legislation and a proven strategy to gain its passage. We are working for the passage of Carbon Fee and Dividend, the climate change solution economists and climate scientists alike say is the "best first-step" to preventing the worst impacts of a warming world.
Our market-based Carbon Fee and Dividend policy will drastically reduce emissions, create jobs, and support small businesses and families — all without growing government.
We've seen firsthand how passionate citizens who are well-trained, organized by district and with a good system of support can more than influence the political process.
Learn more about CCL at https://citizensclimatelobby.org/chapters/NV_Las_Vegas/
The UNLV Student Sustainability Council advances sustainable practices on campus through education, research, activities, development and operations to make social, environmental and economic sustainability integral to the culture of UNLV. The council serves as a connection for students to collaborate and to create a bridge between ideas and their practical implementation with the greater campus community and the Las Vegas valley.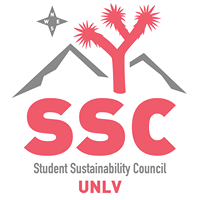 The Ecologic Institute would like to thank the Federal Republic of Germany for their kind support for this event.
Refreshments will be available at the event.
Please feel free to contact Max Gruenig at 202-550-9072 or via email at max.gruenig@eius.org
The closest parking is the Student Union lot. Most of the spaces are marked "staff," but they are free on weekends. Just avoid the spaces marked reserved.
Klaus Hoppe

urban consultant

sustainability expert

Ursel Luensmann-Pielke

City of Hamburg

senior climate advisor
Organizer of Post-Carbon Cities of Tomorrow Town Hall - experiences from Germany
Ecologic Institute is an independent non-profit center for sustainability based in Washington, DC. Our mission is to promote greater transatlantic understanding of environmental policies, sustainable economic and political development, and environmental protection through research, publications, educational exchanges and public events. We accomplish this through dedication to discovering fresh insights into sustainable social and environmental policies.
Ecologic Institute is a legally and financially independent IRC 501(c)(3) public charity. As a place for informed dialogue and debate about the future of environmental policy, we believe diverse perspectives, dynamic exchanges and innovative approaches are the keys to building a vibrant, sustainable future.