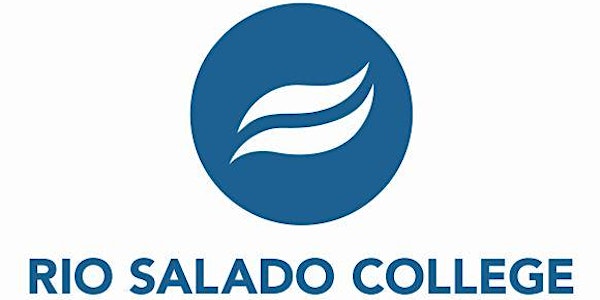 Post Baccalaureate Teacher Preparation Program Virtual Orientation
Post Baccalaureate Teacher Preparation Program Virtual Orientation
About this event
Rio Salado College Educator Preparation will be hosting a virtual
Post Baccalaureate Teacher Preparation Program Orientation
December 15, 2022, from 6:00 - 8:00 pm, Phoenix Arizona Time
Upon registering to attend you will receive the link for this virtual meeting.
The Post Baccalaureate program allows students to take course work online. At the Orientation you will have the chance to learn about:
• Rio Salado College's Teacher Preparation program requirements
• Program expectations and support
• Registration process and requirements
• Answers to any other related questions you may have
Thank you!
Educator Preparation Programs