Description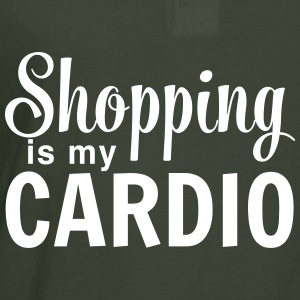 Do you love to shopping?

Do you want to stand out from everyone else?

Do you want to feel and look confident?

Yes, yes and yes!?

I'm hosting a girls shopping trip in Columbus on Saturday March 25th to bring your personality and brand to life!

We will do a mini branding session then go out and shop till we can drop!

We will be meeting at Polaris Fashion Place promptly at noon, you won't want to be fashionably late for this.
What you will get:
*30 minute branding prep call to go over your personal style
*Positively You Tee (you will get that day)
*1 hour Branding Session right before shopping
*Shopping advice (suggested budget to bring is $200+)
*Goodie Bag
*Girl time