Sales Have Ended
Ticket sales have ended
OOPPPSS! It looks like you were late to the party. Email us at positivewomenmeetup13@yahoo.com to be added to our mailing list and updated of future events. Thank you.
Sales Have Ended
Ticket sales have ended
OOPPPSS! It looks like you were late to the party. Email us at positivewomenmeetup13@yahoo.com to be added to our mailing list and updated of future events. Thank you.
Description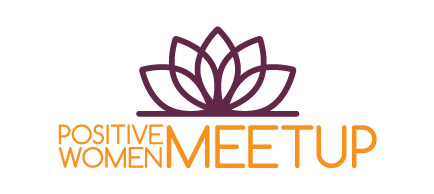 LEVEL UP! We introduced you to it in February, now let's get deeper into it—
Money, Power, & Respect!
More specifically, your money, your power, and your respect. We should all commit to budgeting our money and investing in ourselves, commit to making power moves and collaborating with power players, and lastly always respect ourselves, as well as eachother. PWM invites you to be liberated and elevate in these three keys. Are you ready?
---
Positive Women Meet Up is a networking experience that provides a platform for women to push their brand or business to the forefront and receive encouragement; a platform for women to obtain mentorship and support, as well as build new business partnerships and friendships.©

www.positivewomenmeetup.com
IG: @PositiveWomenMeetUp
www.facebook.com/PositiveWomenMeetUp
What to expect:
3 workshops facilitated by dynamic women presenters

Networking opportunities with dynamic women (bring your business cards)

Motivation and Inspiration Raffles and giveaways

Event materials

Goodies from our sponsors

Raffle ticket

Light lunch

College student discount
Attend this event if you are:
Interested in meeting people

Need to recharge

Looking to obtain more awareness for your brand or product

Need motivation or inspiration to achieve your goals

Have a business idea you are looking to develop

Interested in networking

Interested in free gifts from our sponsors

Interested in meeting new women who are dynamic and entrepreneurial

In need of a breakthrough
Dress code: Fashion forward and fun
TICKETS ARE NON REFUNDABLE!
---
CONFIRMED WORKSHOP TOPICS & HOSTS:
Wendy L. Whitmore of Truth, Healing & Evolution Counseling Services:
Email: Truthhealingevolution@gmail.com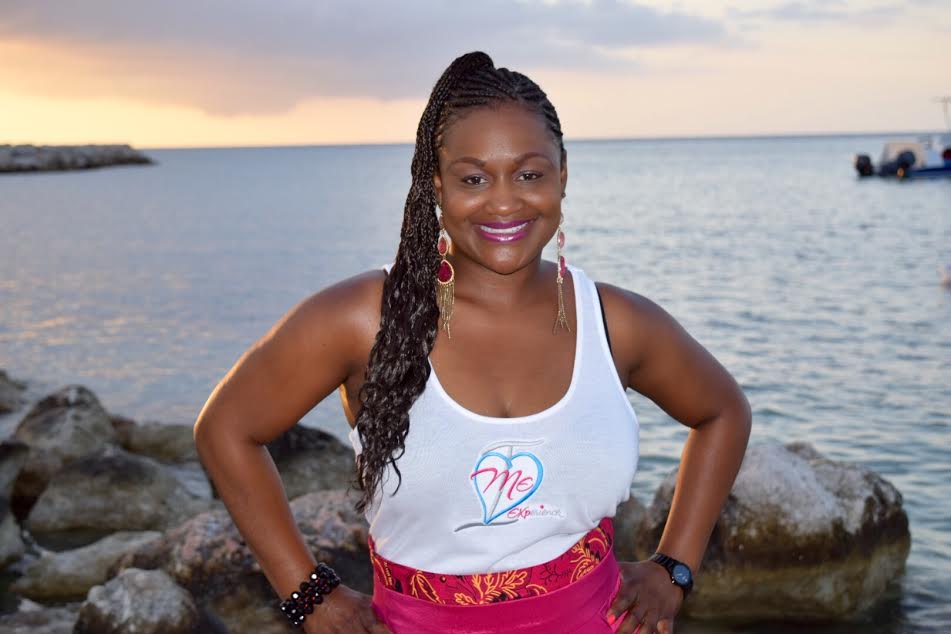 Topic: Money
Workshop: "Consciously Choosing You"
Personal Bio:
Wendy Whitmore is a licensed marriage and family therapist (LMFT) & clinical life coach and the owner & founder of Truth, Healing & Evolution Counseling Services and T.H.E. iLove Me Experience. As an expert clinician & life coach, she works with clients to develop their goals and tailor their treatment plan to meet their particular needs; as a result of working with Wendy, clients are able to embrace life's struggles, while maintaining a healthy balance of life and love. Wendy's areas of expertise: "Me" Self-Care (Individual Counseling),"We" Family Care (Family Counseling), and "Us" Marriage Care (Couples Counseling).
Social media handles:
Instagram - @WendyWhitmoreTHEMindShifter
Facebook - Wendy L Whitmore
Twitter - @IamWendyWhitmore@TherapyByWendy
LinkedIn- Wendy Whitmore M.S. LMFT
Xkizin Wright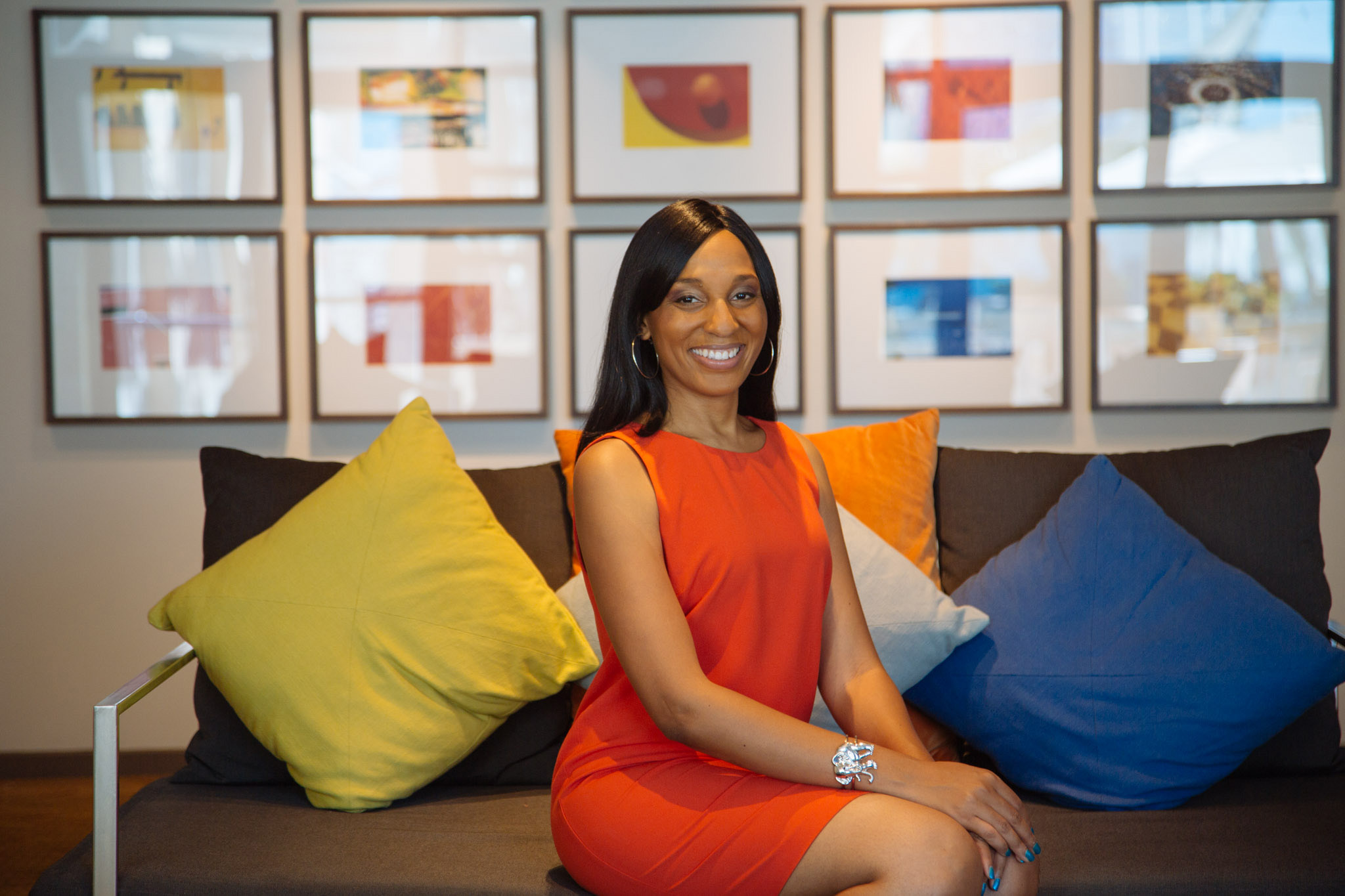 Topic: Power
Workshop: "Take Back Your Power"
Personal Bio:
My name is Xkizin Wright and I am a Marriage and family therapist intern and I teach entrepreneurs how to take the lessons learned from past painful experiences so they can unblocked what is blocking them from their success and destiny. Also take those lessons, to build their bounce back muscle so that they can continue on their entrepreneurship journey because my ultimate mission is to reduce the dreams that go to die in the grave, one dream at a time.
Social Media handles:
FB: Xkizin Wright
IG: @Xkizin
Taylor Gordon, Holistic Health Coach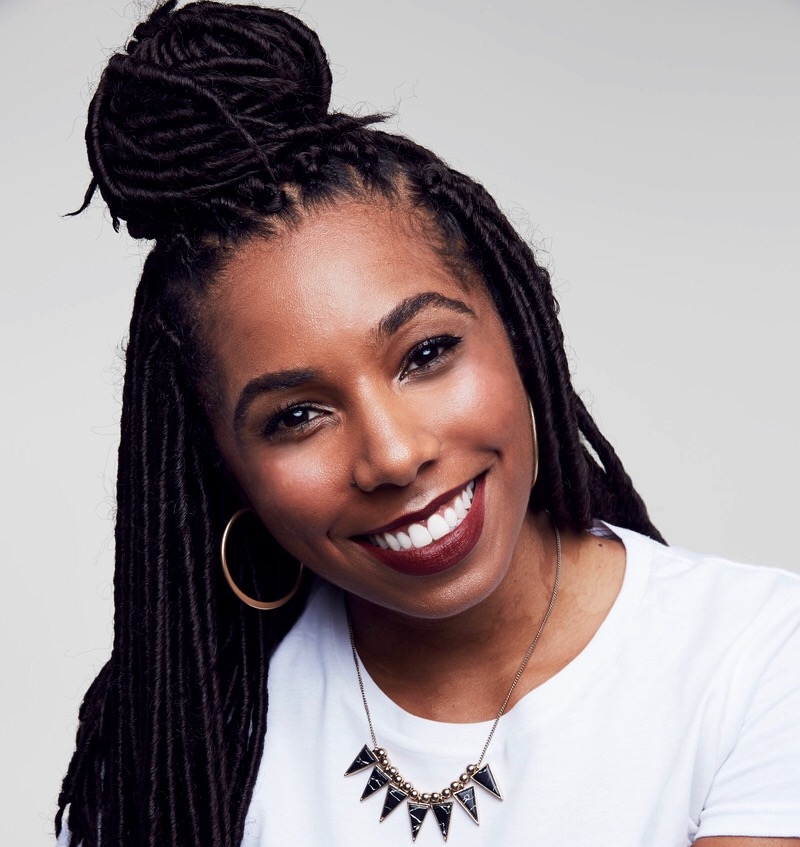 https://www.youtube.com/user/MsTGmusic
Topic: Respect
Workshop: "Circle of Life"
Personal Bio:
My Name is Taylor Gordon and I received my training from the Institute for Integrative Nutrition*, where I studied a variety of dietary theories and practical lifestyle coaching methods. I have been battling chronic/Invisible illness from the age of 13. Beginning with chronic pain that was a mystery to myself and those around me. It was not until I discovered homeopathic healing methods and intern shifted my nutrition and lifestyle habits that I truly began to live in my body again. I have dedicated my life to guiding those who are ready to make that same change that I made so many years ago. To be an outlet of support to those dealing with similar ailments or just those walking this path making a commitment to themselves is my greatest joy, as I know what it has done for my life. The Passion behind this mission grows every time I am blessed enough to see and assist someone on their journey to wellness.
Social Media handles:
Instagram: @thetaylorg_ and @divinelywholesome
Facebook: Taylor G
UN: @thetaylorg
---
CONFIRMED DIAMOND LEVEL SPONSORS:
VIOLET BALLOONZ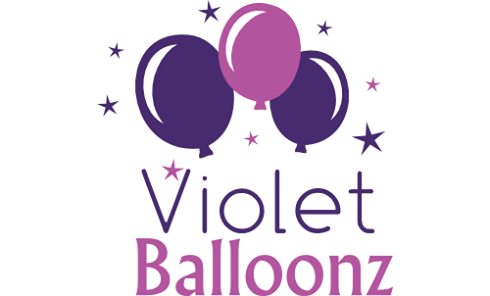 Kedren Michelle, CEO of Violet Balloonz ~Let Us Decorate!~ A Premier Party-Event Planning and Decorating Service. Kedren has always had a creative eye and a passion for parties and events, so she started her own business doing what she loves !
Instagram: www.instagram.com/violetballoonz

KIND SNACKS
@KindSnacks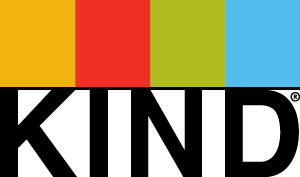 There's healthy. There's tasty. Then there's healthy and tasty. At KIND®, we believe you deserve both—we call it our brAND philosophy. What began with just 8 bar varieties in 2004 has grown to over 22 bars and 6 Healthy Grains snackable clusters, and a multitude of new recipes being perfected and refined to our standards in the KIND® kitchen.
So whether your snacking style is choosy or adventurous (or a little bit of both), here's something to celebrate: we'll always be thinking up new ways to delight your taste buds and keep your body happy.
From the healthy snacks we make to the way we work, live and give back, our focus is on making the world a little kinder, one snack and act at a time (no arm-twisting here, promise). One simple belief underpins it all: There's more to business than just profit.
This belief inspired us to start the KIND Movement - our mission to spread and celebrate kindness. Small act or big, we encourage it - from writing a thank you letter to someone who deserves it to volunteering with an organization you care about. Every day, our community (aka YOU!) brings us one step closer to our goal of making kindness a state of mind.
Instagram: www.instagram.com/kindsnacks

DRY SPARKLING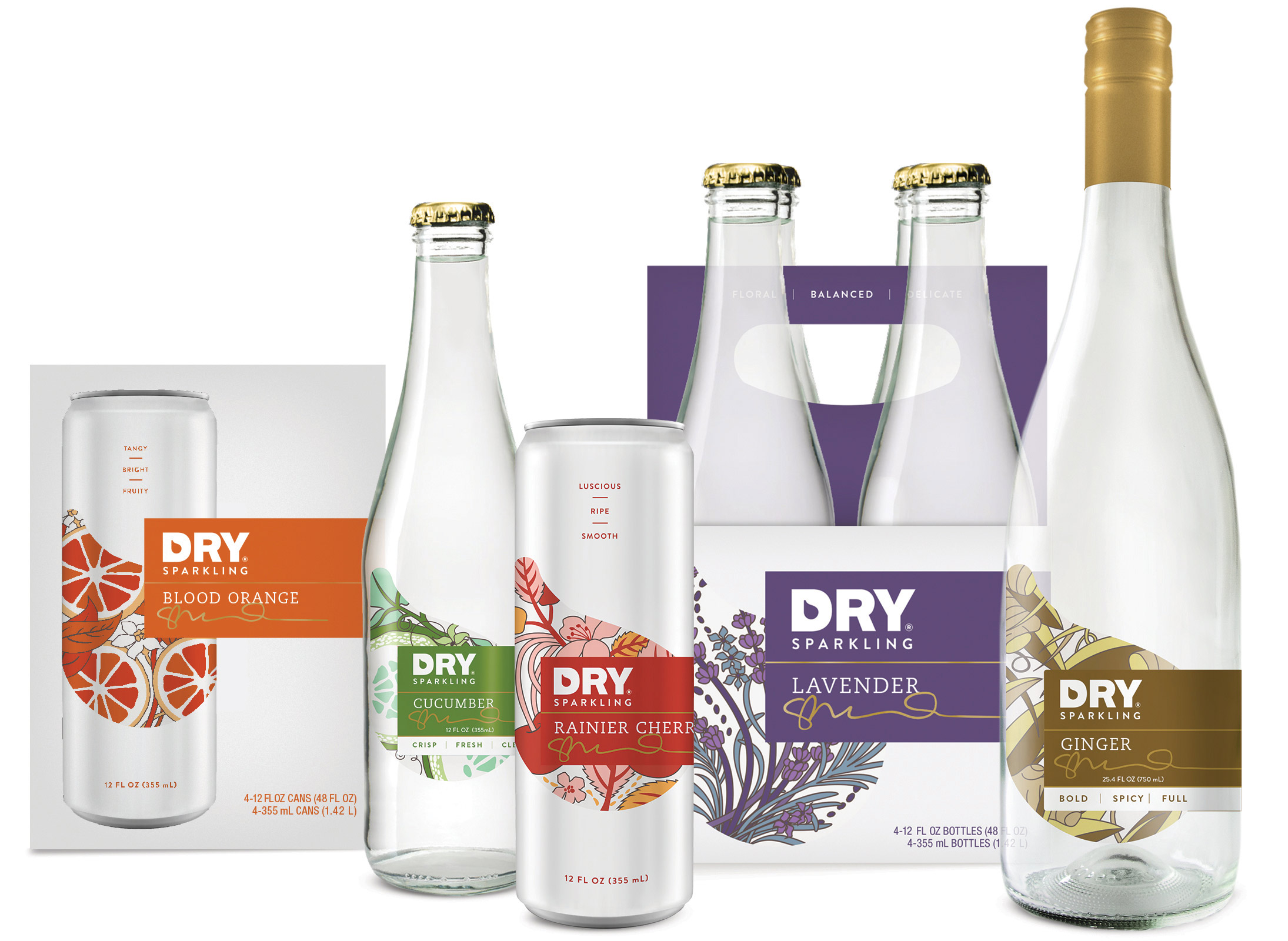 Sharlene Klaus: "I've always had a passion for the culinary world and enjoy making the most out of each part of a meal – the beverage included. So when I had four children, I wasn't going to let a lack of wine or cocktails stop me from creating a great pairing. Working with some of the Pacific Northwest's leading chefs, I discovered how to use unique flavor notes to create sparkling beverages that are simple and unexpectedly palate pleasing. I'm thrilled to have turned a personal passion into a product that so many other food lovers are now able to enjoy. Cheers!"
About DRY:
DRY creates sparkling beverages for people seeking culinary experiences in their everyday lives. DRY is flavor forward, crisp, and unexpected. With a clean ingredient panel and artisan flavors, DRY is a sparkling beverage worthy of gourmet food pairing and premium mixology.

Instagram: https://www.instagram.com/dry_sparkling
GRACE WITHIN ME

shop.gracewithin.me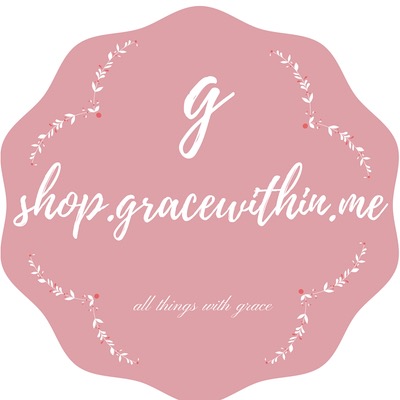 Grace Within Me began from humble beginnings as a dream. Our founders had a vision and strong desire to utilize the innate nurturing spirit of women, to bring organic, vegan and cruelty free holistic health products to the market. Our goal is to leave a lasting legacy built on the foundation of faith and grace that surrounds each and every one of us.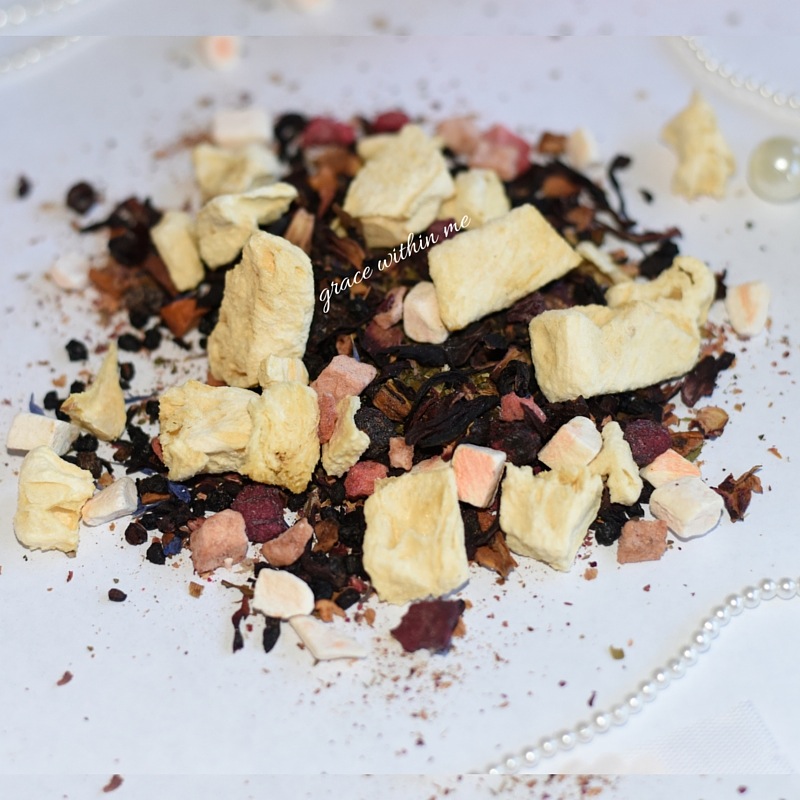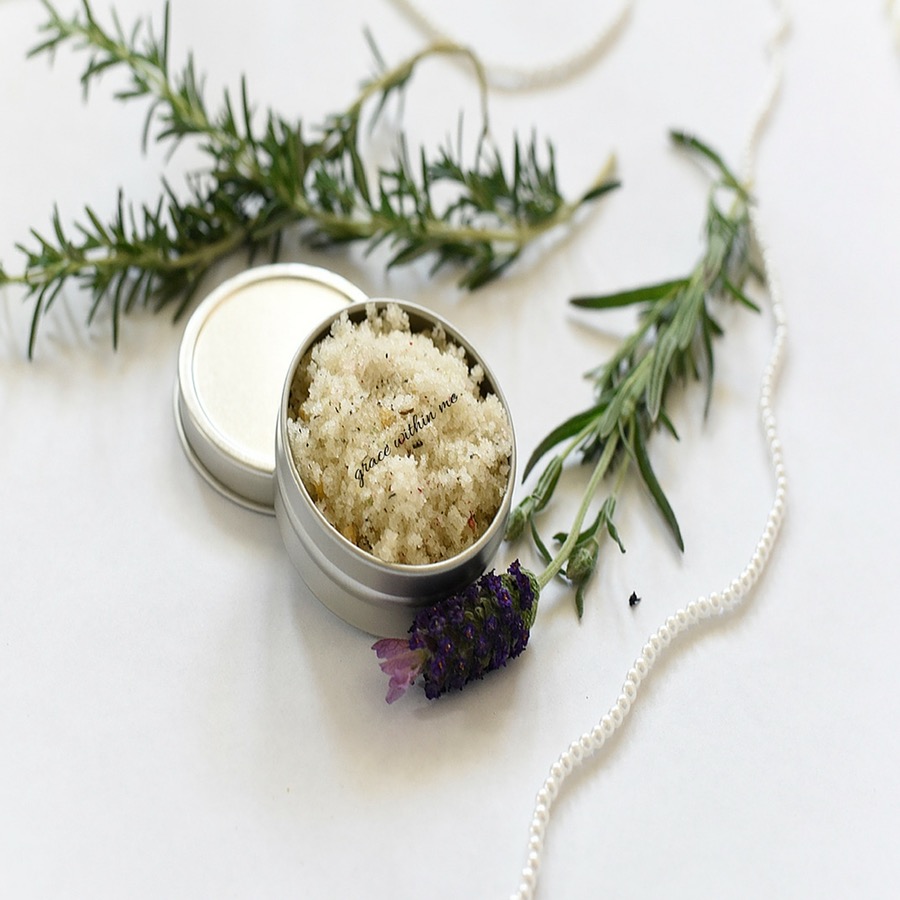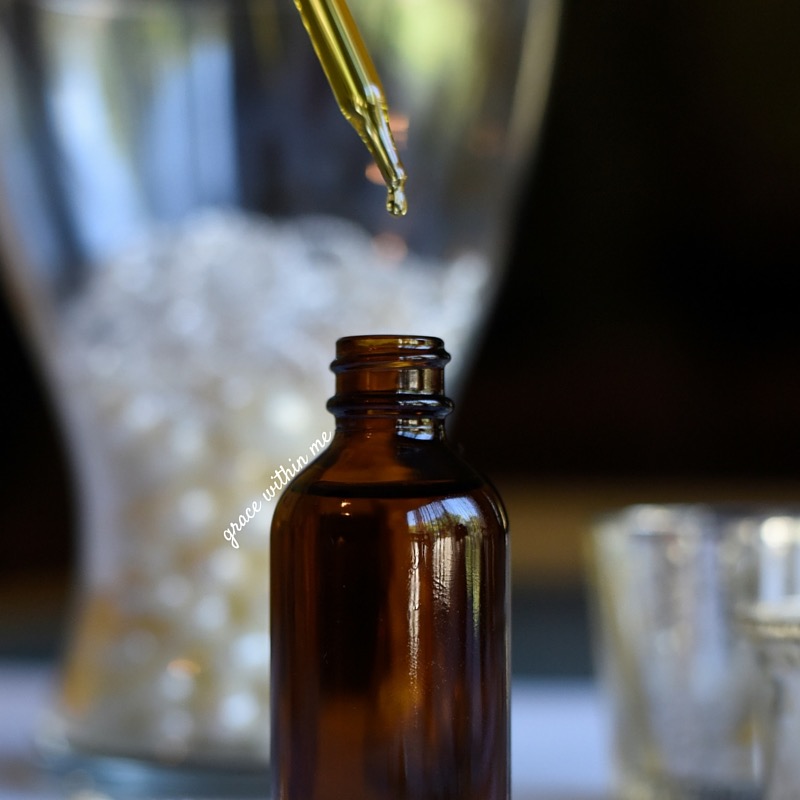 Instagram: https://www.instagram.com/graceiswithinme/
Twitter: https://twitter.com/graceiswithinme
MANE THERAPY

Mane Therapy will bring sophistication to your hair care collection. We have combined sleek, modern designs with the expertise of leading hair care specialist and manufacturers
Take a journey with us as we develop additional products and grow into the best hair care brand company uniquely catering to women who wear hair weaves and extensions. This is only the beginning. Welcome to Mane Therapy.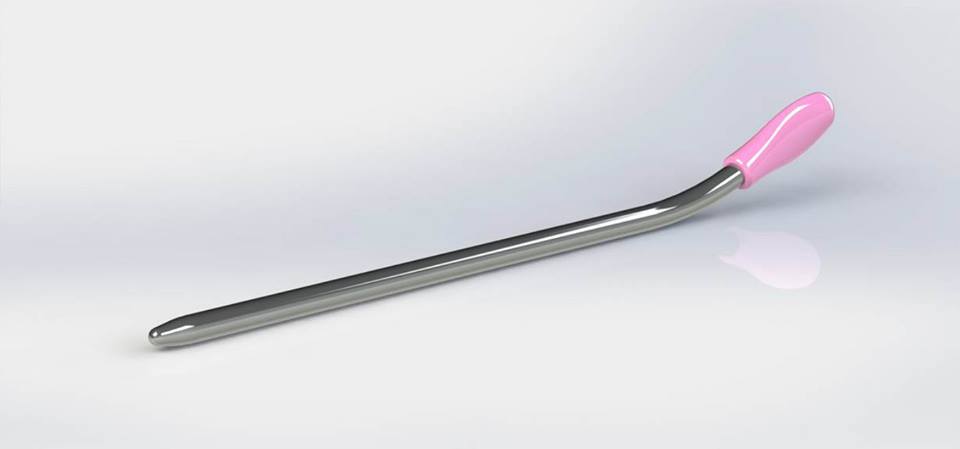 The Weave Scratcher Pro® is a scalp scratching tool that is revolutionizing the hair weave industry with its sleek, discreet and effective design. The smooth stainless steel finish allows you to easily glide under weaves, closures, tracks and braids; all while immediately soothing the scalp. Unlike other products on the market, the Weave Scratcher Pro® is small enough to fit in your pocket, clutch or wallet. It's less tacky than a rat-tailed comb and more effective than a bobby pin. Ideal for the chic, sophisticated weave wearers.
Instagram: https://www.instagram.com/mane_therapy
BOBBI BOSS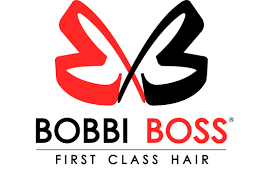 Midway International Inc is one of the top hair product distributors, with one of the largest facilities, in the world. Renown as the leading provider of the most fashionable wigs, extensions and hair peices in a wide range of selection and uncompromising quality, the reputation in accountability and excellencehas been widely recognized throughout the industry.
Instagram: www.instagram.com/Bobbiboss_hair
---
SPONSORS ARE STILL BEING ADDED AND ACCEPTED ! **Anyone interested in working with Positive Women Meet Up in the future as a sponsors or workshop facilitator, send an email to positivewomenmeetup13@yahoo.com, with the subject line PWM Inquiry.**
This event is non-refundable, but you won't regret attending. Any questions should be forwarded to PWM staff at the email address below. As a condition of your attendance at "POSITIVE WOMEN MEET UP", you agree and irrevocably consent to your image and/or likeness being captured on film and or video, the benefit of which shall vest in POSITIVE WOMEN MEET UP, its licensees, successors and assigns, and may be distributed throughout the world in perpetuity, without limitation. All sales are final. With RSVP and/or ticket purchase you agree to receive communications from POSITIVE WOMEN MEET UP and Keona Anntionette.