Actions and Detail Panel
Positive Women Meet Up presents: LEVEL UP
Sat, February 4, 2017, 2:00 PM – 5:00 PM PST
Description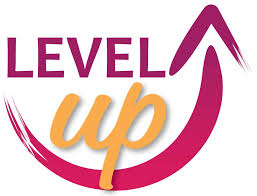 LEVEL UP! In your business. In your relationships. In your mind. Get out of your own way to reach your goals. Never settling and avoiding mediocrity. You will rise above past failures, and mistakes. Create your own opportunities. Increasing your stature in life is a mindset. There are levels to this. We invite you to reset and level up. Are you ready?
www.positivewomenmeetup.com
IG: @PositiveWomenMeetUp
www.facebook.com/PositiveWomenMeetUp
---
What to expect:
3 workshops facilitated by dynamic women presenters

Networking opportunities with dynamic women (bring your business cards)

Motivation and Inspiration

Raffles and giveaways

Event materials, a gift bag, raffle ticket, and a light lunch.

College student discount
Attend this event if you are:
Interested in meeting people are looking to obtain more awareness for your brand or product

Need motivation or inspiration to achieve your goals have a business idea you are looking to develop

Interested in networking

Interested in free gifts from our sponsors

Interested in meeting new women who are dynamic and entrepreneurial

In need of a breakthrough
Dress code: Fashion forward and fun
---
CONFIRMED WORKSHOP TOPICS & HOSTS:
Dr. Lakeita "Dr. Elle" Emanuel
Workshop: Learning to Master Your Resources in Order to Master Your Destiny
Dr. Lakieta L. Emanuel (Dr. Elle), a native of Milwaukee, Wisconsin currently living in Southern California, is a passionate woman who has found her purpose in mentoring girls and women of all ages in both professional endeavors and spiritual growth and enrichment. Her mantra in life is that "Life Gives to the Giver and Takes from the Taker". This philosophy has kept her humble and driven to serve her personal passion to help women all over the world come into the full realization of their power, value and purpose. From humble beginnings her will and passion has allowed her to become a leader in her community and become the CEO and founder of several successful businesses. Dr. Elle is a proud mother to two, a successful businesswoman, and a college professor. Dr. Elle is known as a woman of true ambition and lives her life to inspire others to go after their purpose with intensity and tenacity.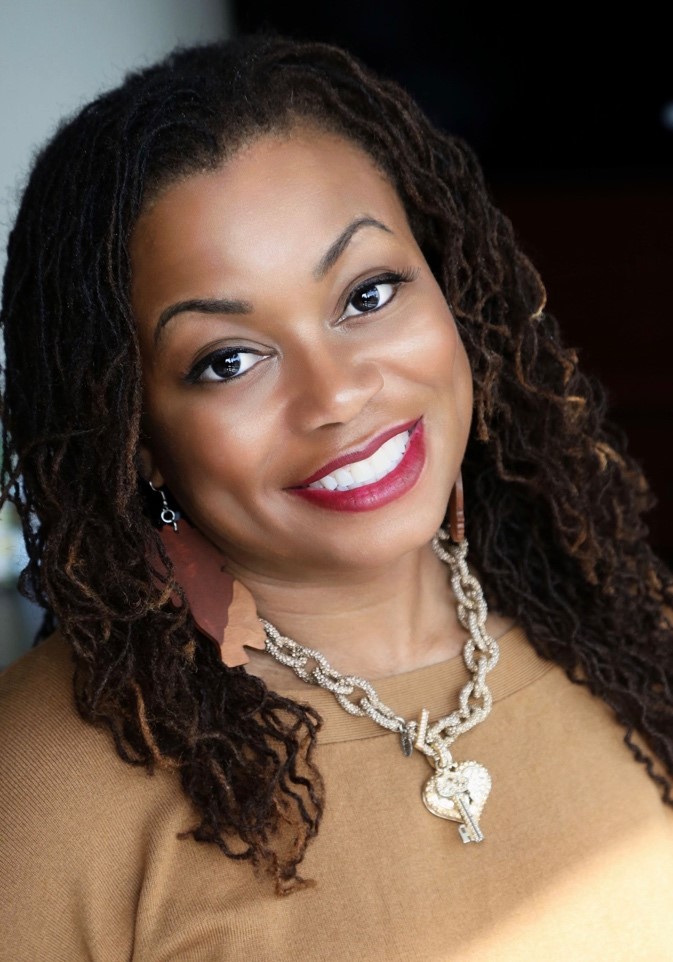 Twitter/IG: @Doctor_elle
FB: https://www.facebook.com/elle.emanuel
Tynesia Evans, Masters in Public Health
Holistic Health and Wellness Coach
Workshop: Red, White, and Brilliant Blue
What comes to mind when you think of leveling up? Increase in knowledge? Wealth? Attainment of some personal or professional goal? Competition? Video games? Do you know that every level you were made to conquer you were born already FULLY equipped to achieve and exceed?
Tynesia (tie-knee-see-uh) is a Holistic Health and Life Wealth (well)th practitioner, certified with The Institute for Integrative Nutrition. She holds an Mater in Public Health from Kaplan University and specializes in whole person health restoration, reversal of preventable disease, and lifestyle detoxification. In 2016, Tynesia launched her health and wellness practice BrilliantlyMade©, specializing in intuitive eating, craving demystification, healing emotional hunger and restoration/cultivation of customized lifestyle health and wealth. Tynesia is a radiant survivor who is committed to inspiring and empowering others to live exclusively in the fullness of their true and boundless brilliance.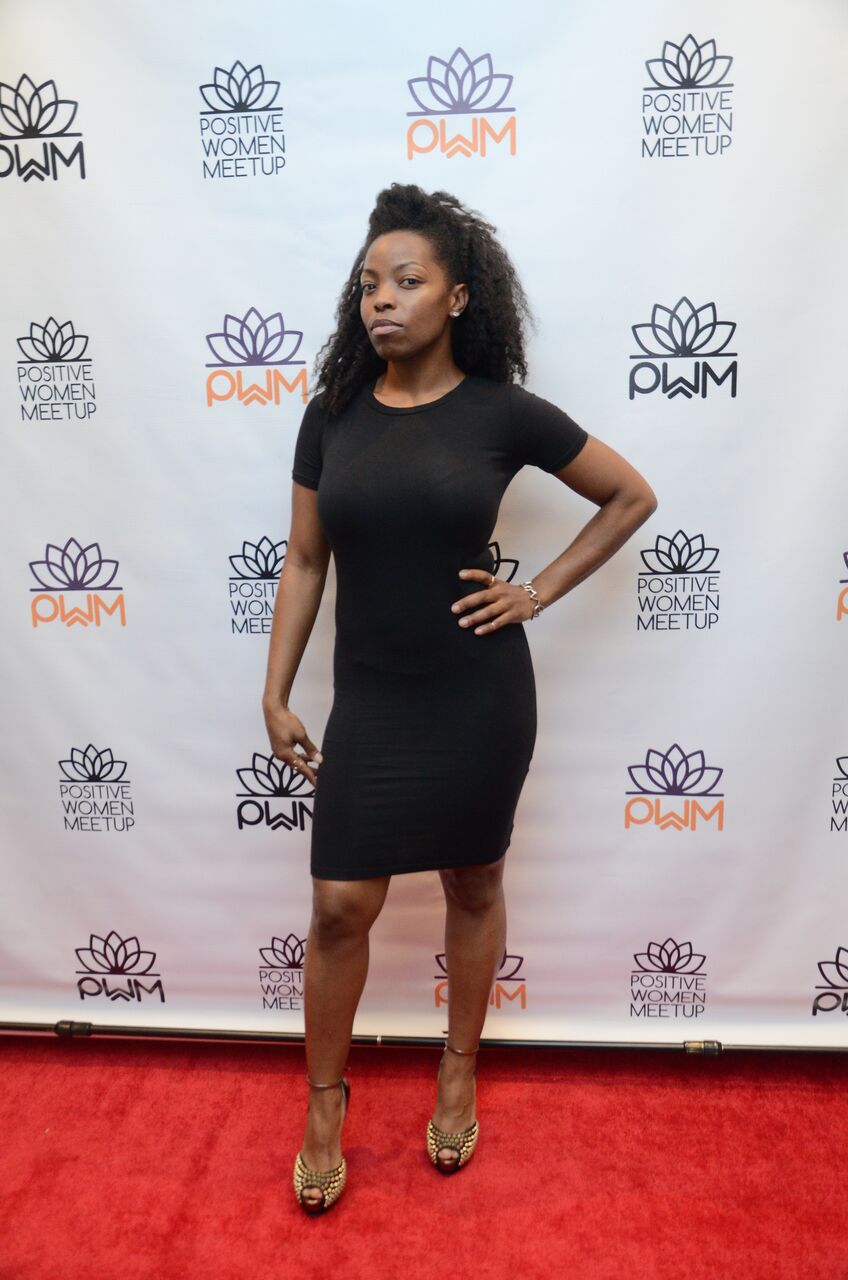 IG: @BrilliantLikeMe
Professor Monica Stockhausen, Nerdy Girls Rock
Workshop: Conquering the Spirit of Self Sabotage
In this session, Monica will touch on how self-sabotage can keep you stagnant when opportunities pass by. Get the tools to "level up" with friends, family, and relationships. Learn how to stand out in a crowd of haters, "level up" the competition and live a prosperous life.
Born in Southern California but bred by her dynamic life experiences, Monica Stockhausen prides herself on being professional, ambitious and community-oriented. Exposure to socio-economic issues that plague underserved communities introduced her to the field of social welfare. When the opportunity to move to New York presented itself, Ms. Stockhausen continued in her quest to develop human potential. As a result of her passion for socio-economic issues coupled with 9 years of non-profit experiential management/business knowledge, Ms. Stockhausen accepted an appointment to the faculty at Long Island Business Institute in New York City. Speaking to her strong emphasis on youth success and higher education, Ms. Stockhausen believes, "College is not for everyone, but education is...You are never too young or old to make a difference."
Currently, Monica is a prolific public speaker, blogger and Professor of Business at Chaffey College in Rancho Cucamonga, CA.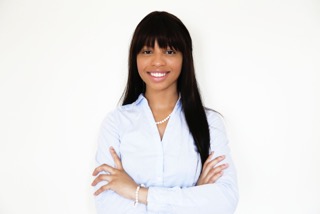 IN: www.linkedin.com/in/mstockhausen
---
CONFIRMED DIAMOND SPONSORS:
VIOLET BALLOONZ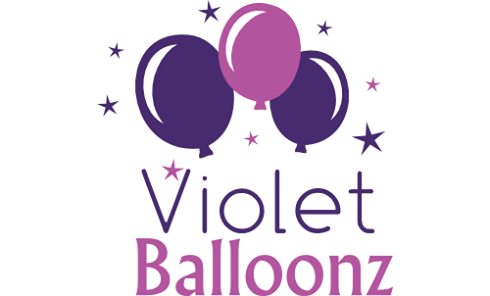 Kedren Michelle, CEO of Violet Balloonz ~Let Us Decorate!~ A Premier Party-Event Planning and Decorating Service. Kedren has always had a creative eye and a passion for parties and events, so she started her own business doing what she loves !
www.violetballoonz.com

EDEN Bodyworks

Starting at only 13 years of age, Jasmine Lawrence Founder of EDEN BodyWorks is on the road to success. With the drive and determination of a seasoned CEO she is strategically making her mark. EDEN BodyWorks was driven from Jasmine's own need for a natural hair care solution. With hair that was damaged by harsh chemicals, Jasmine sought to develop unique products that were all natural and really worked. Unlike most products that are cosmetic in nature, her mission was to develop hair care products that actually deliver their promises. EDEN BodyWorks is still made with the same natural ingredients Jasmine used from the start. With no petroleum, mineral oils or harsh sulfates, EDEN's natural goodness strengthens and repairs, leaving hair softer, stronger, and healthier. And that is a beautiful thing. Inspired by nature. Perfected by you!
www.edenbodyworks.myshopify.com

Jane Carter Solution

Coming from a family of innovators, Jane Carter has become the driving force for a brand that exemplifies a purpose, a cuase and a solution. Life experiences contributed to the woman Jane has become, the woman who has spent over 20 years representing and creating a voice for women. Suffering family losses due to segregation and racism, her person life and business model caters to diversity. Jane founded the Jane Carter Solution over a decade ago, after an allergic reaction caused by a prolonged exposure to chemicals in traditional hair care products.
www.janecartersolution.com

SPONSORS ARE STILL BEING ADDED AND ACCEPTED !
**Anyone interested in working with Positive Women Meet Up in the future as a sponsors or workshop facilitator, send an email to positivewomenmeetup13@yahoo.com, with the subject line PWM Inquiry.**
This event is non-refundable, but you won't regret attending. Any questions should be forwarded to PWM staff at the email address below.
As a condition of your attendance at "POSITIVE WOMEN MEET UP", you agree and irrevocably consent to your image and/or likeness being captured on film and or video, the benefit of which shall vest in POSITIVE WOMEN MEET UP, it's licensees, successors and assigns, and may be distributed throughout the world in perpetuity, without limitation. All sales are final. With RSVP and/or ticket purchase you agree to receive communications from POSITIVE WOMEN MEET UP and Keona Henderson.
www.positivewomenmeetup.com
IG: @PositiveWomenMeetUp
www.facebook.com/PositiveWomenMeetUp
Date and Time
Location
Aloft Ontario-Rancho Cucamonga
10480 Fourth Street
Rancho Cucamonga, CA 91730
United States