Description
This networking event is not only going to be utilized for you to meet other business professionals with the intention of increasing your network but also you NET WORTH. Come join us at the Atlanta Breakfast Club on September 30th for pertinent information to increase business knowledgability, eat amazing food, and be a part of a great conversation concerning ecoomic empowerment.
*INCREASE YOUR BUSINESS'S PROFITABILITY
*Learn about smart business investments
*Join the movement to reconstruct Black Wall Street
MEET OUR SPEAKERS
Mr. Suresh May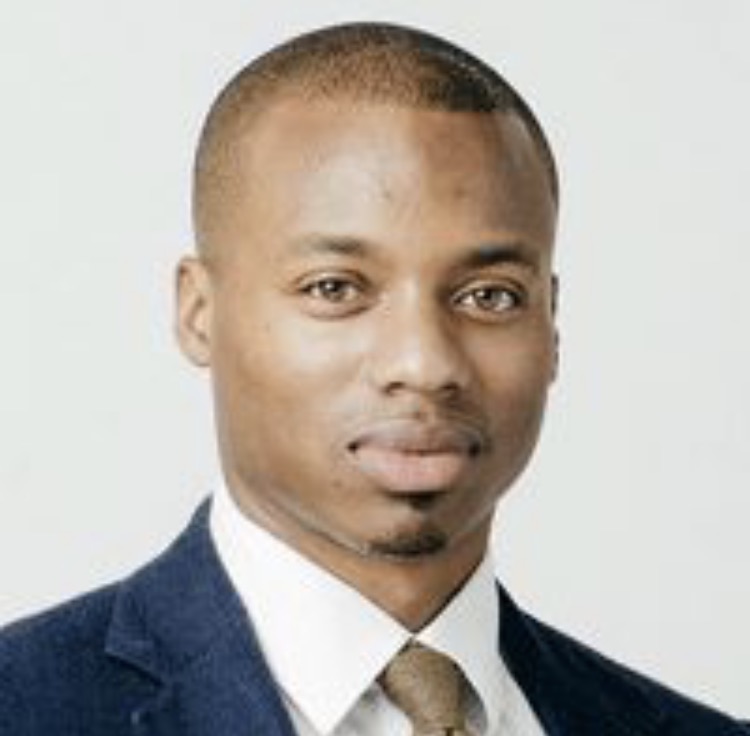 Suresh May CEO of Wealth Weekly
Mr. May is the author of "Get Excited on Purpose," a speaker, an entrepreneur who builds million/billion dollar businesses and helps entrepreneurs maximize on their brand. He assist companies with multiplying their leads and sales by optimizing digital and online marketing funnels. As the Director of Sales in Marketing at Uber Human Institute he assisted with sales which increased by more than 12% annually. In a world that has shifted from traditional inbound marketing, Mr. May's Virtual Marketing strategies can help rewire methods for marketing your brand.
Dr. David Anderson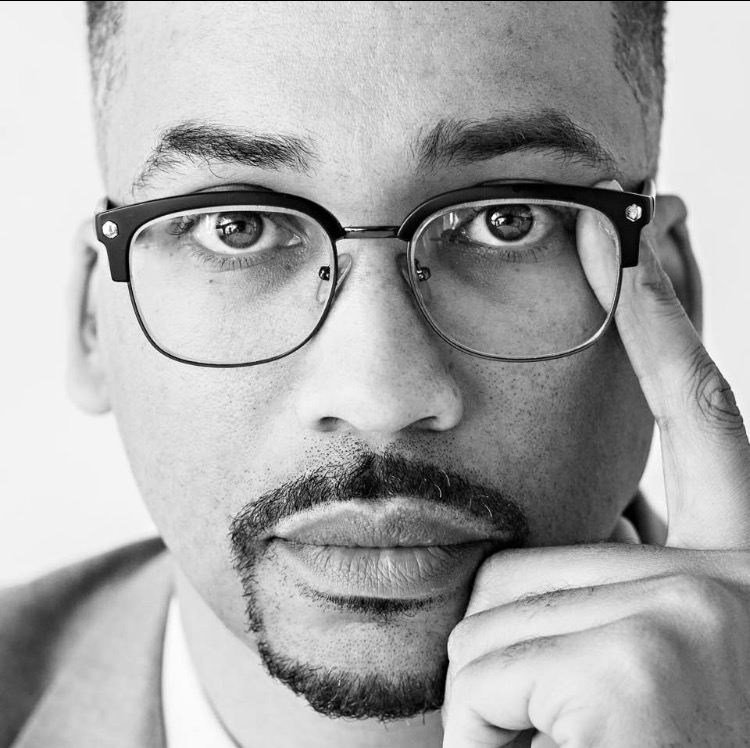 Dr. David Anderson
Dr. Anderson is an Entrepreneur in Atlanta, GA and a 15 year radio veteran. His company ENTREPRONEGRO INTERNATIONAL, LLC produces a program entitled "BLACKANOMICS" which is a Business Finance Talk Hybrid in which guest can call in and talk directly to people that are successful in a variety of Business areas. The entire show is step up to exchange entrepreneurial ideas and concepts on a global level. "BLACKANOMICS" not only opens up the can of worms but it spearheads an economic revolution which is taking place in the birth place of civil rights… Atlanta, GA.