Positive People Network, Inc. will be representing people living with HIV at the March on Washington
About this event
Please join the Positive People Network, Inc. as we organize and represent people living with HIV and those who support us at the historic 57th Anniversary of the March on Washington. 
We are looking forward to marching together in solidarity towards equality,  ending  stigma, racial injustice, health disparities, LBGTQ+ rights, and economic disparities.
.The purpose of Positive People Network is to empower, elevate and inform our community, allies and families as we uplift People Living with HIV/AIDS. We aim to increase access to education and awareness, and to build a strategic social network that works together to build and transform their communities. We would like to attend the historic 57th Anniversary of the March on Washington as a means to further this purpose.
Schedule of Events:
Thursday August 27th - Check in to Conference Lodging
Friday August 28th - March on Washington and Community Conference Dinner 
Saturday August 29th - Community Conference Breakfast and departure 
We are fundraising to be a part of this prenominal event.
Help us be a part of history in the making.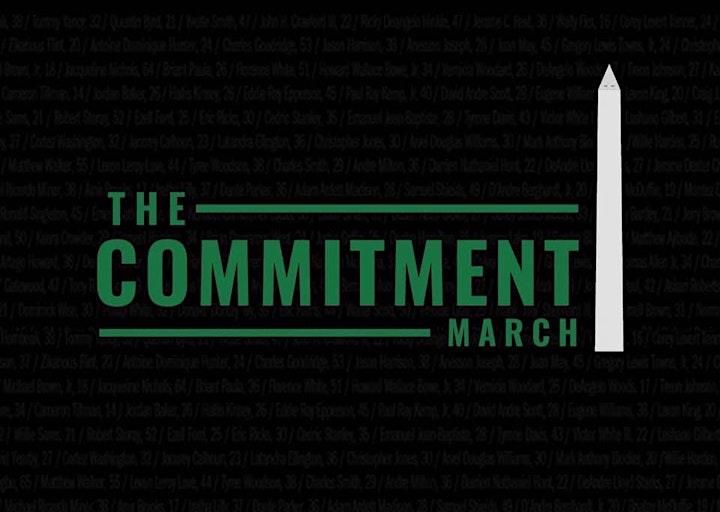 Showing up for HIV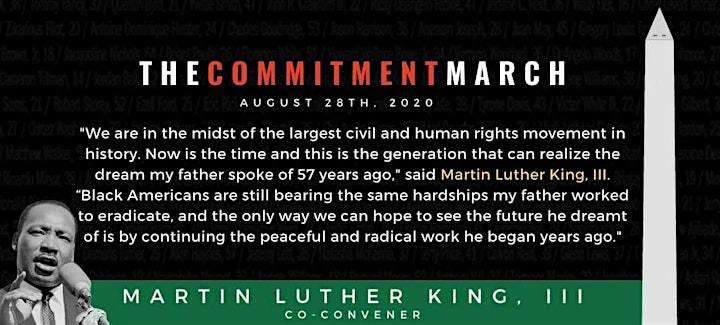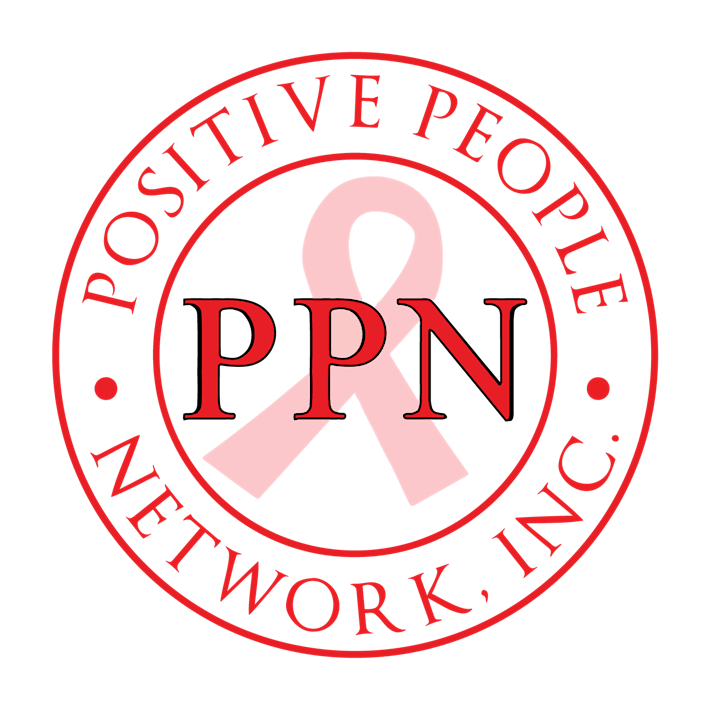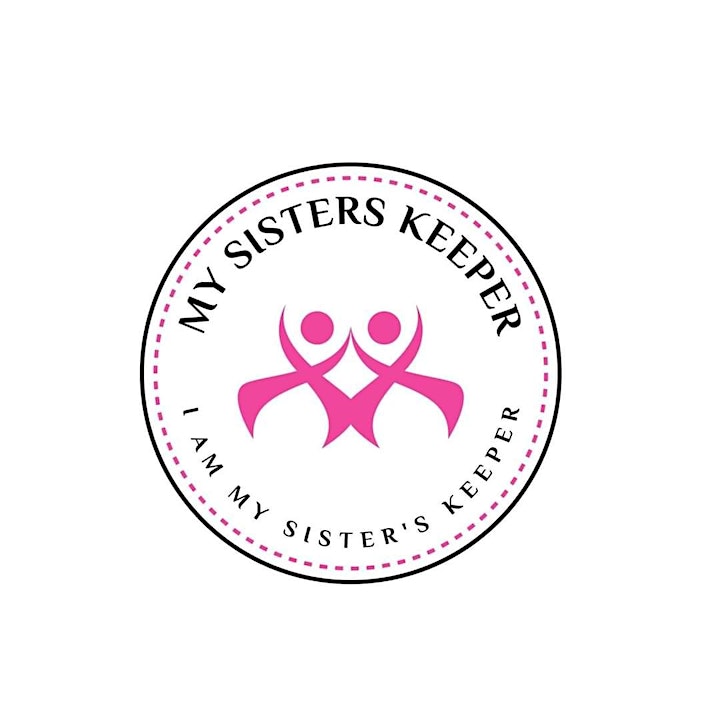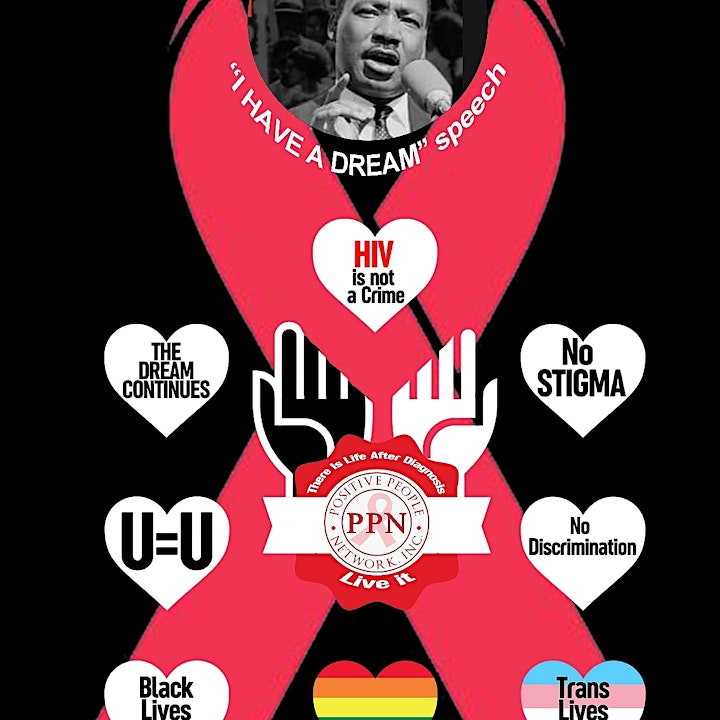 None