Description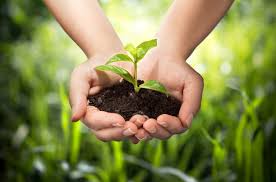 As we enter into the world of parenting, we rely on our own personal experiences on how to raise our children. It is not a skill taught in school, but one we acquire and continue to develop as we progress in life. The role of a parent has a major impact on the personality and development of our children.
Through discussion and reflection we will explore how the practice of meditation can help bring about a positive approach to parenting. We will discuss tools to assist in providing accurate guidance for our children, and methods to in turn empower them to make the right decisions in life.
Take this opportunity to explore a new thinking to the age old parenting practices!