Event Information
Location
Medina County Sheriff's Office
555 Independence Dr.
Medina, OH 44256
Refund policy
Refunds up to 30 days before event
Description
Difficult callers are the norm in 9-1-1, and negative interactions with these types of callers can quickly go sideways. Stressed calltakers who are not equipped with the right communication skills for these moment are more likely to further irritate callers by being short or using a rude tone. In addition to exposing their agency to potential liability, frequent negative interactions can cause a calltaker to leave the profession more quickly. In addition to improving calltaking ability, participants will learn ways to effectively navigate interpersonal conflict within the comm center (which can be even more stressful than on the phone).
Learning Objectives:
Participants will learn proven strategies to:
—Stay present and courteous even when they've lost patience
—Defuse conflict and regain common ground
—Effectively give and receive criticism
—Become more aware if they're the problem, and take ownership of the solution
Instructor Bio:
Adam Timm is a board-certified stress management consultant, author, and full-time trainer for the 9-1-1 industry. For over a decade, he was a 9-1-1 dispatcher for the Los Angeles Police Department, where he pioneered a stress resilience program that contributed to a 45% decrease in sick time usage at his center.
Adam is a frequent keynote and breakout session speaker at NENA and APCO conferences around the country. He's written two books, including the bestselling, "Stress Is Optional! How to Kick the Habit," and the popular, "Dispatcher Stress: 50 Lessons on Beating the Burnout. Adam's third book, "O% Turnover: How the Best 9-1-1 Centers Drive Engagement, Boost Morale and Inspire High-Performance Culture," includes case studies with directors and managers from PSAPs around the country. It is scheduled for release in 2019.
Visit www.thehealthydispatcher.com for more.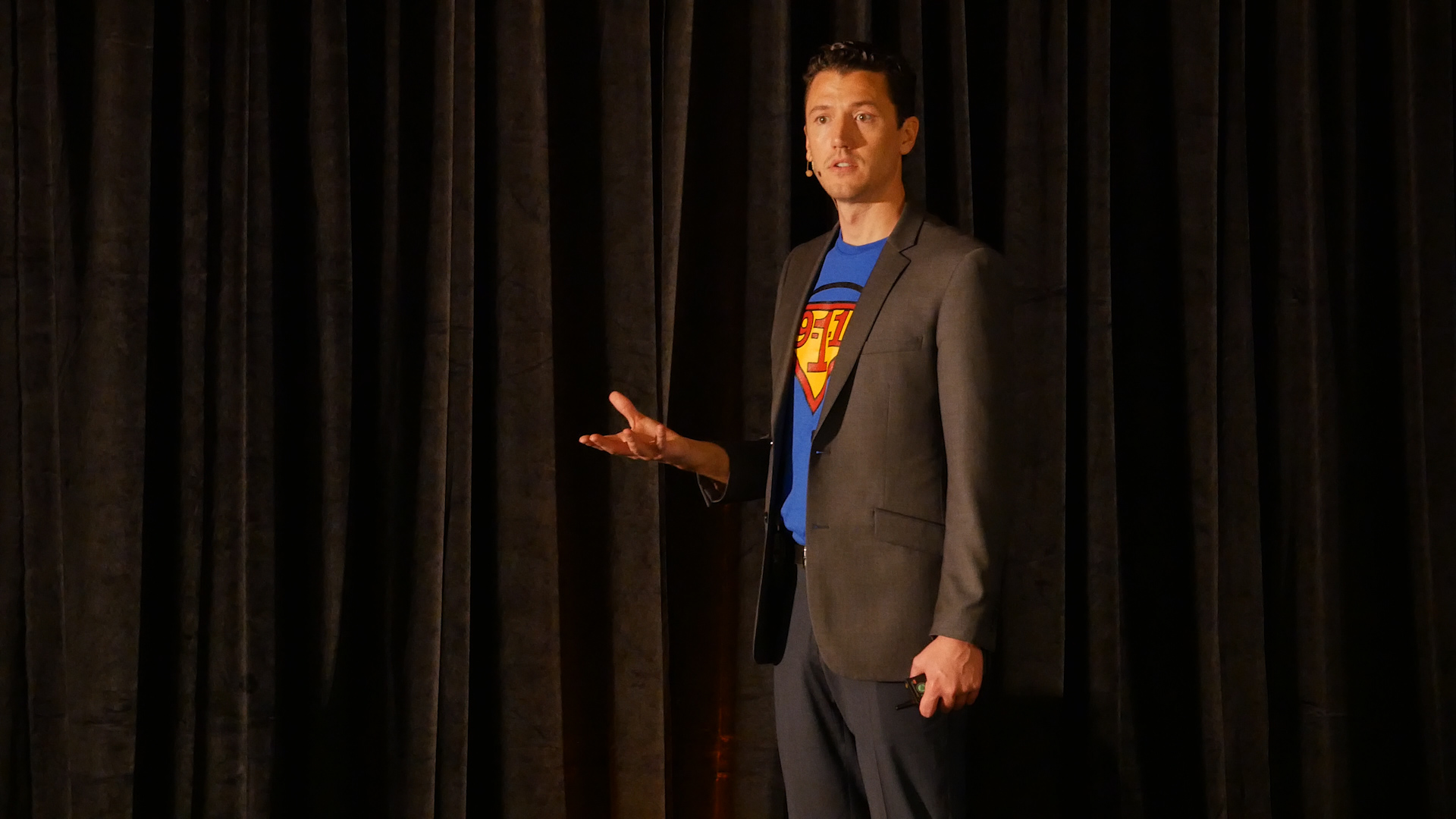 Adam presenting the opening keynote at the 2017 California NENA Annual Conference
Date and time
Location
Medina County Sheriff's Office
555 Independence Dr.
Medina, OH 44256
Refund policy
Refunds up to 30 days before event