Description
In this 1.5-hour workshop based on the concepts of Positive Discipline, parents and caregivers will learn about the long-term results of rewards and punishments, as well as practice some amazingly effective and practical Positive Discipline techniques for kids 10 months to 3 years old.
We are sorry, but childcare is not available for this workshop.

FREE with Registration:
For more information, contact Kailani Ridenour at (510) 647-1111 ×16 or parented@habitot.org.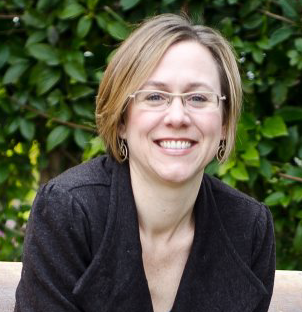 Facilitator:
Marcilie Smith Boyle is the mother of three children. She became certified as a Positive Discipline Parenting Educator after having spent 16 years professionally in marketing and management consulting. She is also a Certified Life & Business Coach. She has a BA from Dartmouth College, and an MBA from Harvard Business School. Learn more at www.WorkingParenting.com